Have You Heard?
Refused - Françafrique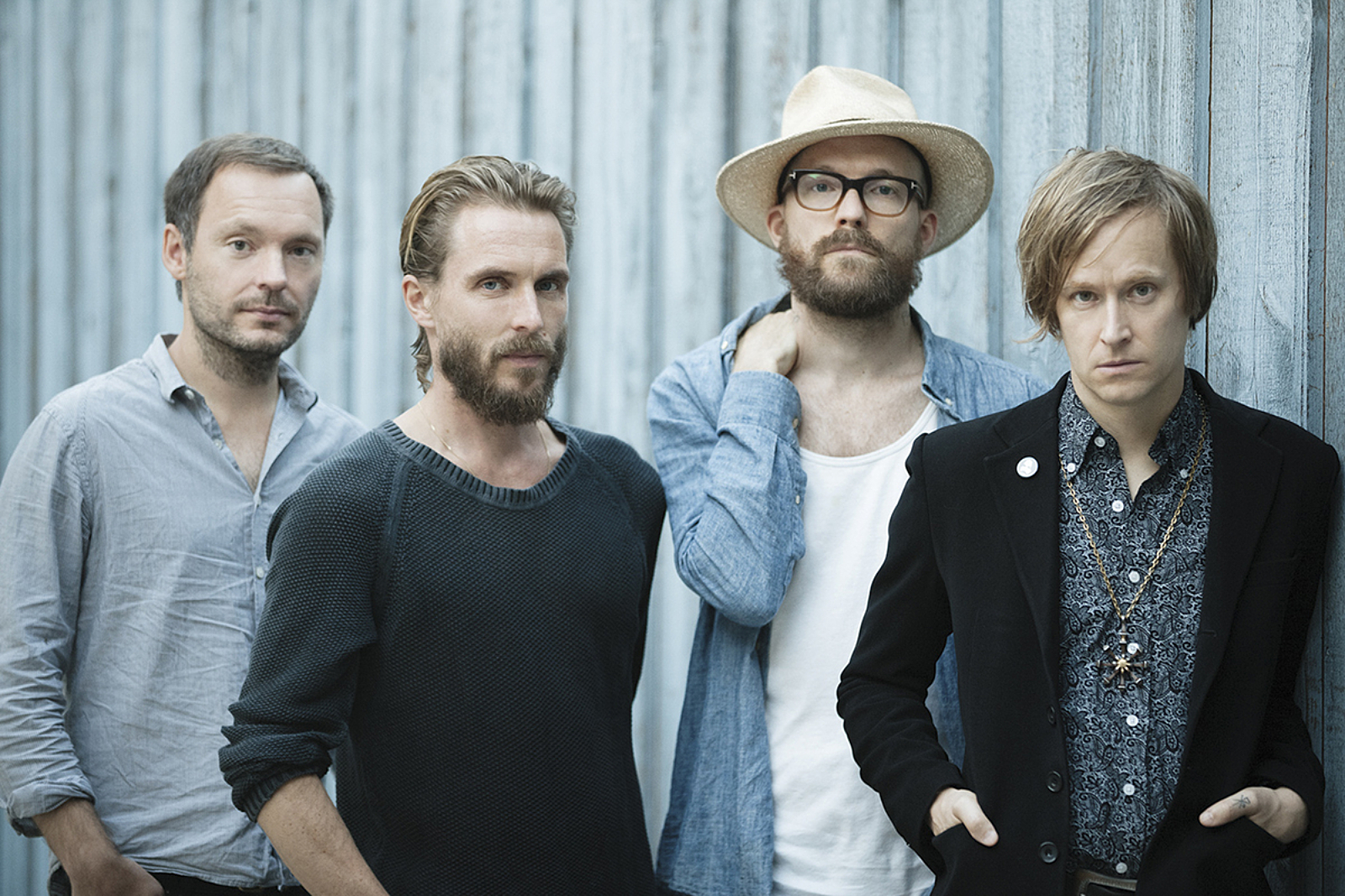 They still have a point to make in amongst the chaos.
Last month Refused exploded back onto the scene with the announcement of their first album in almost two decades, screaming the mantra of "nothing has changed" with the assurance only afforded to a band of their status.
'Françafrique', the second cut from said album, trades in the reckless abandon of lead single 'Elektra' - their point well and truly made - in favour of a funkier feel (not that funky mind, this is still Refused). Led by the almost childlike war-chant of "exterminate the brutes", 'Françafrique' features slightly more subdued grooves, their raging vocals and screaming riffs letting up on occasion in favour more intricate work. Although highly politically charged, with 'Françafrique' referring to the 'another word for Genocide' term for the French relationship with its African colonies, at times the tone is more mocking of their target than raging, their harmonised jeers of "murder murder murder KILL KILL KILL" ringing throughout chaotic riffs.
'Elektra' was Refused's battle-cry, their proof that they're back and with every iota of the power they once had. But Françafrique' is their showcase that even after nearly 20 years away, Refused can not only pen belters like before but they still have a point to make in amongst the chaos.