Album Review
Jamie xx - In Colour
4 Stars
No producer around can match the momentum backing Jamie xx's every move.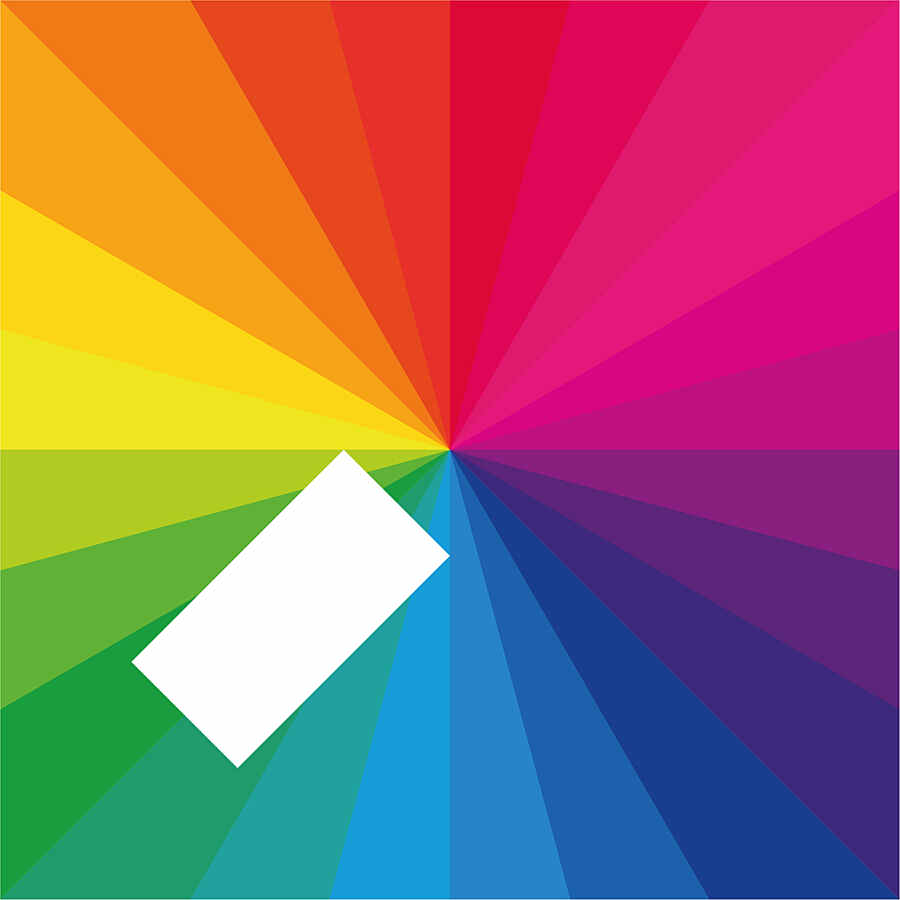 The sleeve for Jamie xx's first full-length has a lot to say about the producer's career so far. In five years, Jamie Smith's work has spanned from convention-shunning remixes to star-studded studios. He's produced for Drake and aligned himself with the UK's underground, without over-committing to one particular world. Each shade on 'In Colour' is meant to represent the various strands to Jamie xx's work, and it's no surprise that this debut is a wildly varied introduction.
But above anything else, it's an arrival. From the moment he picked up a steel drum and strung out parts for 'Far Nearer', there's been a thirst for this LP. That doesn't stop it from being a revelation. Across eleven tracks, Smith hot-foots from tense electronics ('Hold Tight') to wild hip-hop ('I Know Where's Gonna Be Good Times'). Familiar numbers like 'Girl' slot in alongside 2015 anthem 'Loud Places', and the thread running through these songs is the man himself, an ability to stamp his trademark in any environment.
If it stuck to one solid sound, 'In Colour' could still be a triumph. 'The Rest Is Noise' and 'Girl' segue together effortlessly, giving Burial's night-bus aesthetic a present-day lift. 'Sleep Sound' and the Four Tet-backed 'SeeSaw' move similarly, before 'Obvs' throws a spanner in the works. But instead of relying on choice methods, Smith switches the gear more times than he actually needs to. And somehow that makes this debut even more of a success. The Popcaan and Young Thug-featuring '…Good Times' might be the only moment that 'In Colour' loses its balance, but taken on its own, the song is berserk rallying cry this year's been crying out for.
Pinch yourself, but at times it sounds like Jamie xx is showing off. A showcase of his ability and the things he loves most (Romy and Oliver Sim's guest spots are a vital part of the LP), it's the most confident he's ever sounded. Neatly tying together his early years, 'In Colour' also pushes forwards. 'The Rest is Noise' in particular gives the impression of progression, stampeding into the future. No producer around can match the momentum backing Jamie xx's every move.