Album Review
Soak - Before We Forgot How To Dream
4 Stars
Bridie Monds-Watson is in possession of a potent and distinct voice.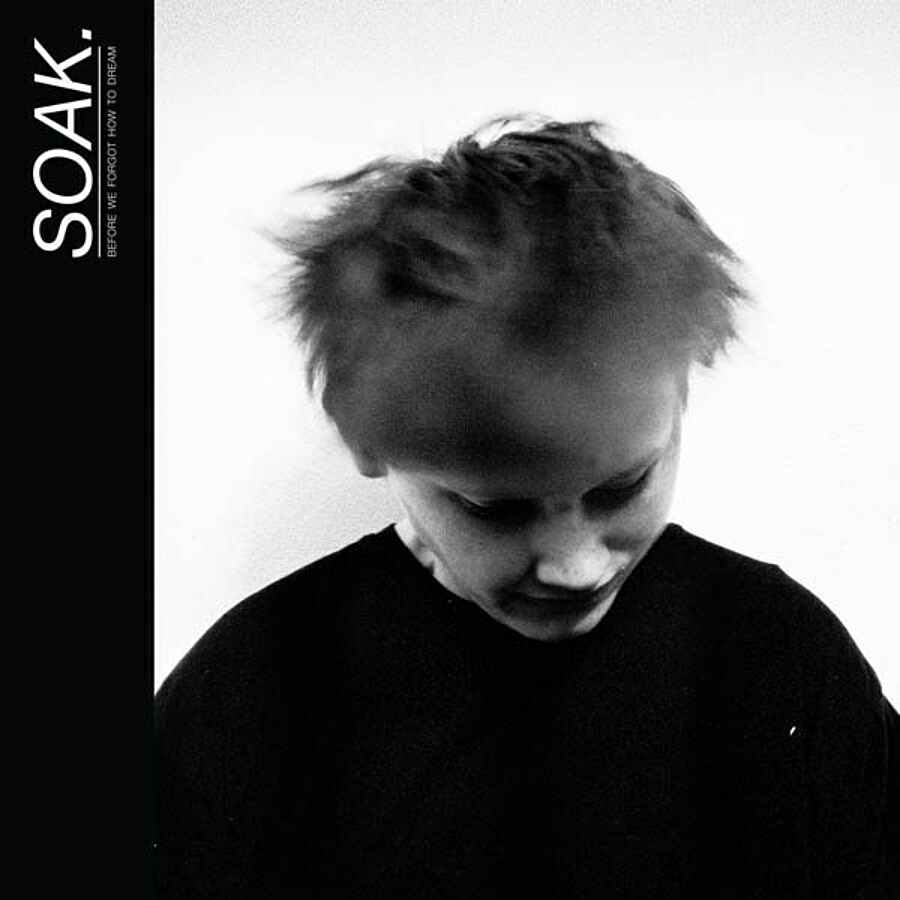 Many songs on 'Before We Forgot How To Dream' are already radio staples and fan favourites. The majority of Soak's two EPs 'Blud' and 'Sea Creatures' are present and as spine-tingling as ever, and call-to-isolation 'B A Nobody' is here, too, along with its b-side 'Shuvels'. There's also plenty of older material that we haven't heard before, taken from a crammed trunk of songs that Bridie Monds-Watson has been gradually stacking high since she turned thirteen, and picked up a guitar for the first time. The spanning progression is clear, and there's a sense that Monds-Watson fully intended it to sound that way. Less focused on being a pristine article of perfection, and more interested in musical chronicling, and capturing the present, Soak's debut brings together all of the landmarks, developments, and stand-outs of her fast-rising journey from Derry so far.
In everything that Soak does, a wry, self-aware and ever-present touch of humour always prods at the ribs of even the most serious first intentions. 'Sea Creatures' reluctantly tries its hand at loved-up sun and moon cliches, lyrically reprimands itself by the time the first verse is out, and finally Soak announces "I pray for you, and you know I don't like Jesus." The opening track is a one minute haze of faint crackling sounds, discordant notes, and melodies that never really seem to do anything except muddle around. Rather amusingly, she's titled it 'My Brain'.
Bridie Monds-Watson is in possession of a potent and distinct voice, and it extends beyond her Derry-flecked accent. For all of 'Before We Forgot How To Dream''s subtle touches of production, it's Soak herself who stands out the most. Far from showing wisdom beyond her years, or anything patronising like that, Bridie Monds-Watson has something far more important up her songwriter's sleeve. She understands what it's like to grow up, experimenting with wearing phoney clothes and navigating boredom, confusion and love, and on 'Before We Forgot How To Dream' she writes astutely about it with believable, all-absorbing honesty.