Chart news:
The Vaccines enter UK album charts at Number Two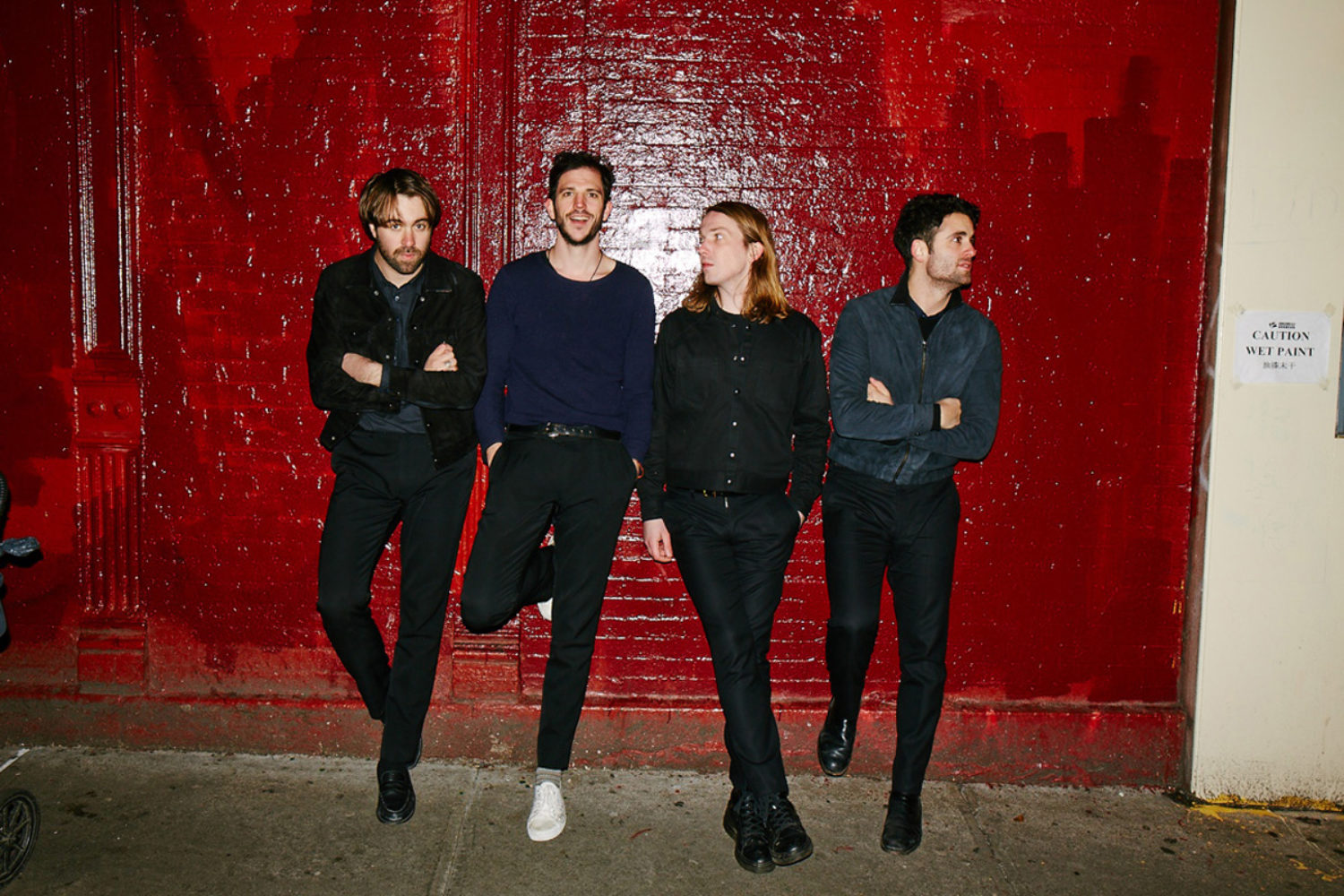 Will Young reigns supreme as A$AP Rocky makes the Top 10.
If The Vaccines were after a Number One album, they failed to count on the might of Will Young. The band's new album 'English Graffiti' misses out on the top spot of this week's UK Album Charts, entering at two, behind Young's '85% Proof'.
Elsewhere in the run down, Taylor Swift sits at three with '1989', Mumford and Sons' 'Wilder Mind' drops to four, and Sam Smith finishes up the top five. 'In The Lonely Hour' celebrates its first birthday this week, and has spent only one week outside of the top five since its release - matching The Beatles' 'Please Please Me' back in 1963.
Elsewhere A$AP Rocky's 'At.Long.Last.A$ap' enters at the chart at Number Ten.

Get your copy of the latest issue