Watch Julian Casablancas + The Voidz cover The Strokes at Primavera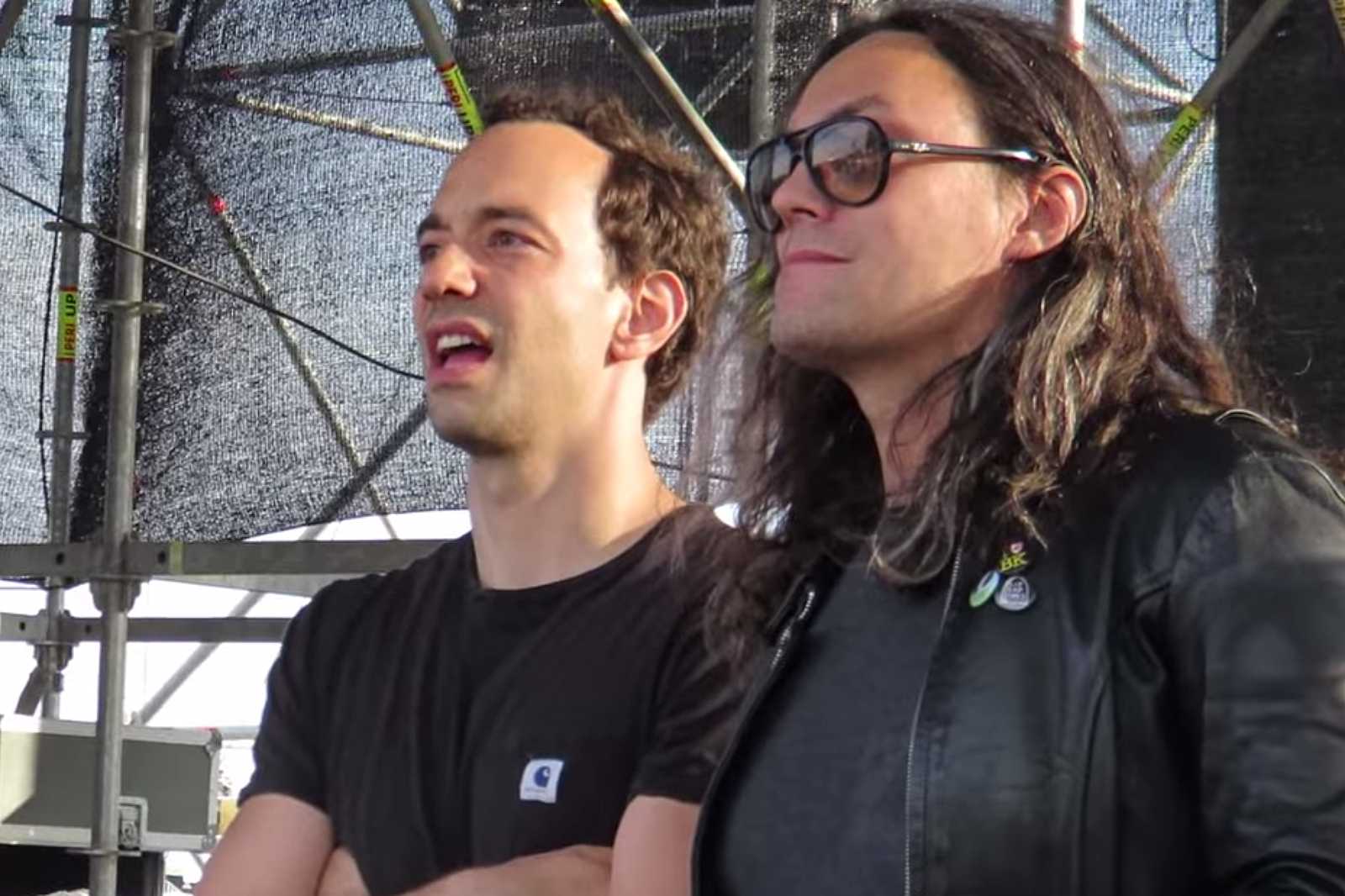 While Albert Hammond Jr. looks on in shock and disgust…
An early contender for best moment at Primavera Sound so far - Julian Casablancas + The Voidz's berserk, deconstructive cover of The Strokes' 'Vision of Division'.
With his bandmates watching on ahead of their headline slot at the festival, The Strokes frontman launched into a complete backflip of a cover, taking all the original's elements and turning them inside out. The best part arrives at 3 minutes, 43 seconds of the video, where the camera pans to see Albert Hammond Jr. watching on with a priceless expression of sheer horror.
Hammond Jr. himself was also playing the festival, and this was the first time three respective Strokes-related projects were huddled into one space.
Watch the performance below, above highlights from AHJ and The Strokes' sets.