Split Personality:
Geoff Barrow's Beak> announce split EP with their own alter-ego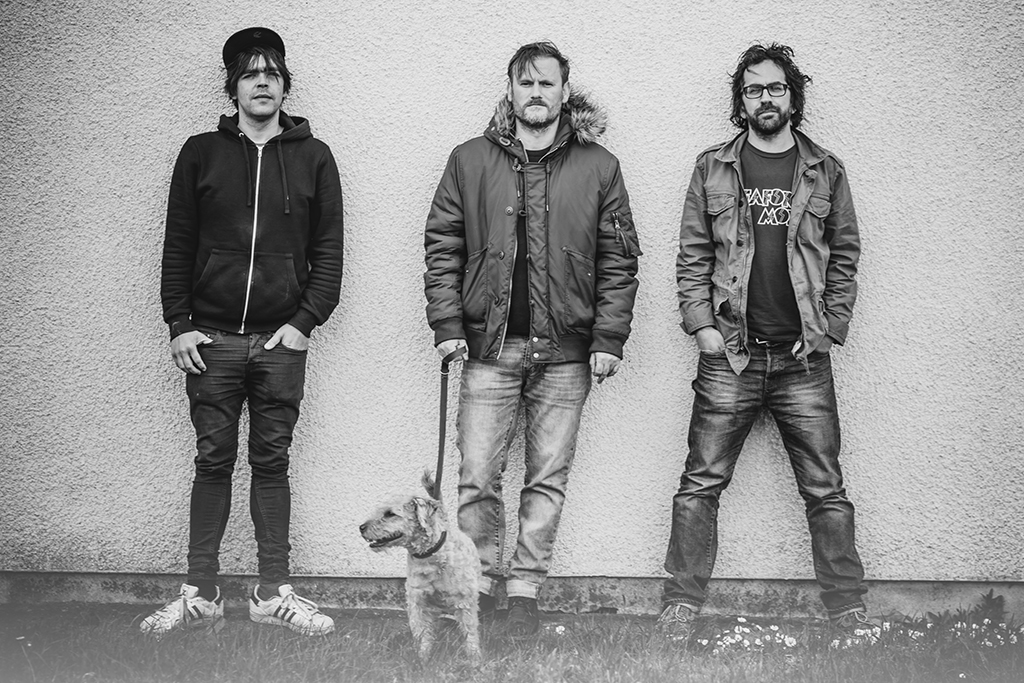 The EP features two tracks from Beak> and two from their alter-ego
Geoff Barrow of Portishead fame's side project Beak have announced a new split EP, with themselves.
The EP features two songs from Beak> and two from what has been described as their "ever expanding and floating membership" alter-ego, <Kaeb. Presumably this means <Kaeb features a more fluid, versatile line-up than Beak> which consists of Barrow, Billy Fuller and Matt Williams, a point which is driven home by the addition of vocals by Californian alternative hip-hop artist Jonwayne on one of the <Kaeb tracks.It's all very confusing basically.
The split EP is Beak>'s first release since 2012's '>>' and will be out in July via Barrow's Invada label. Beak> are also providing the soundtrack for upcoming film 'Couple in a Hole' which tells the story of a British couple who find themselves living in a hole in a Scandinavian forest and is out this year.
Check out the full tracklisting the split along with the handful of shows Beak> currently have booked around Europe.
Beak>:
01 The Meader
02 The Broken Window
<Kaeb:
01 When We Fall
02 There's No One [ft. Jonwayne]
JUNE
26 Brussels, Out Loud @ Beursschouwburg
27 Paris, Petit Bain
28 Metz, Tcrm-Bilda
29 Amsterdam, Muziekgebouw Aan Tij
30 London, Roundhouse *
* with Godspeed You! Black Emperor
Portishead will play Latitude (16th-19th July), where DIY is an official media partner. Tickets are on sale now. Visit diymag.com/presents for more information.
More like this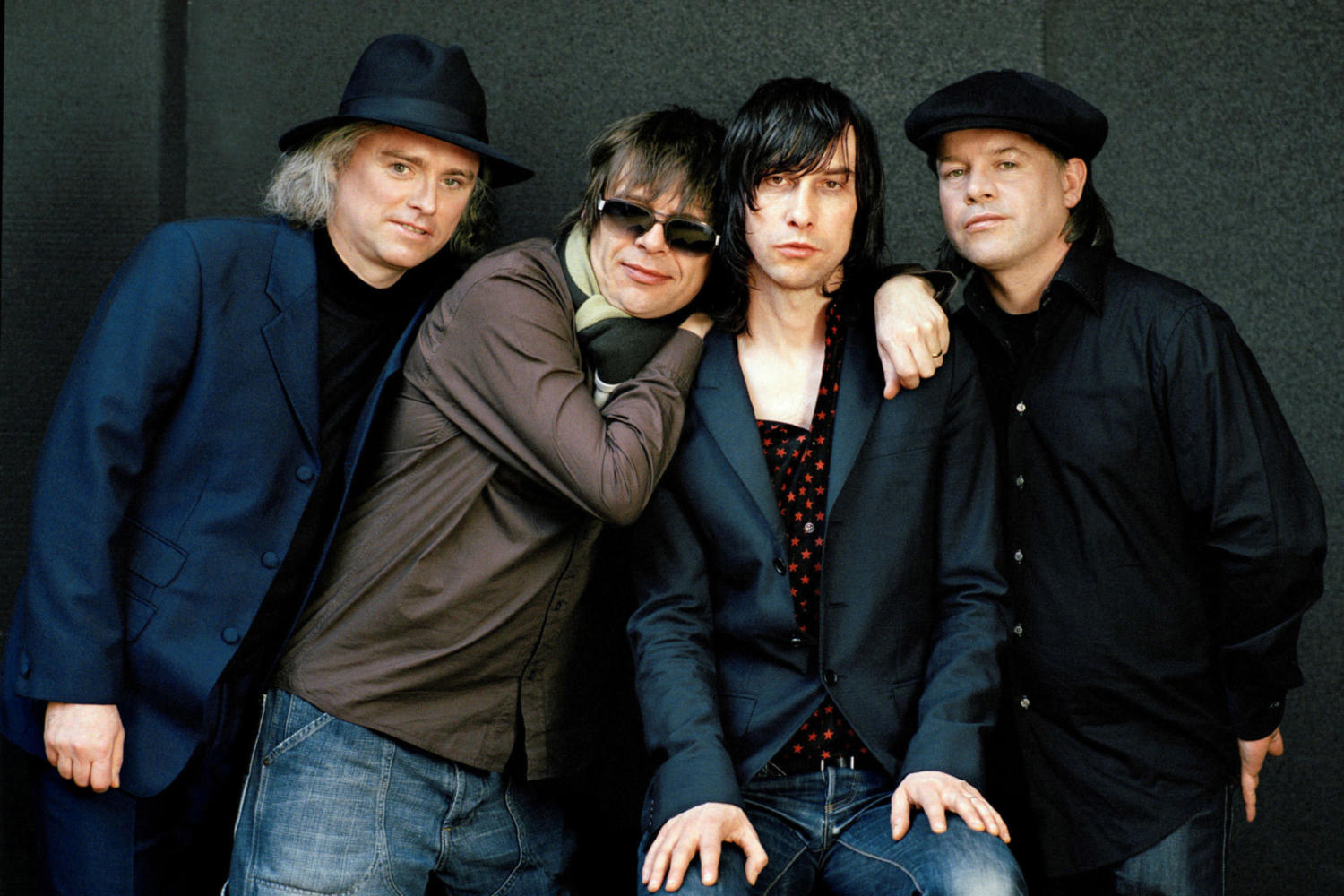 Fest runs from 12th-14th February.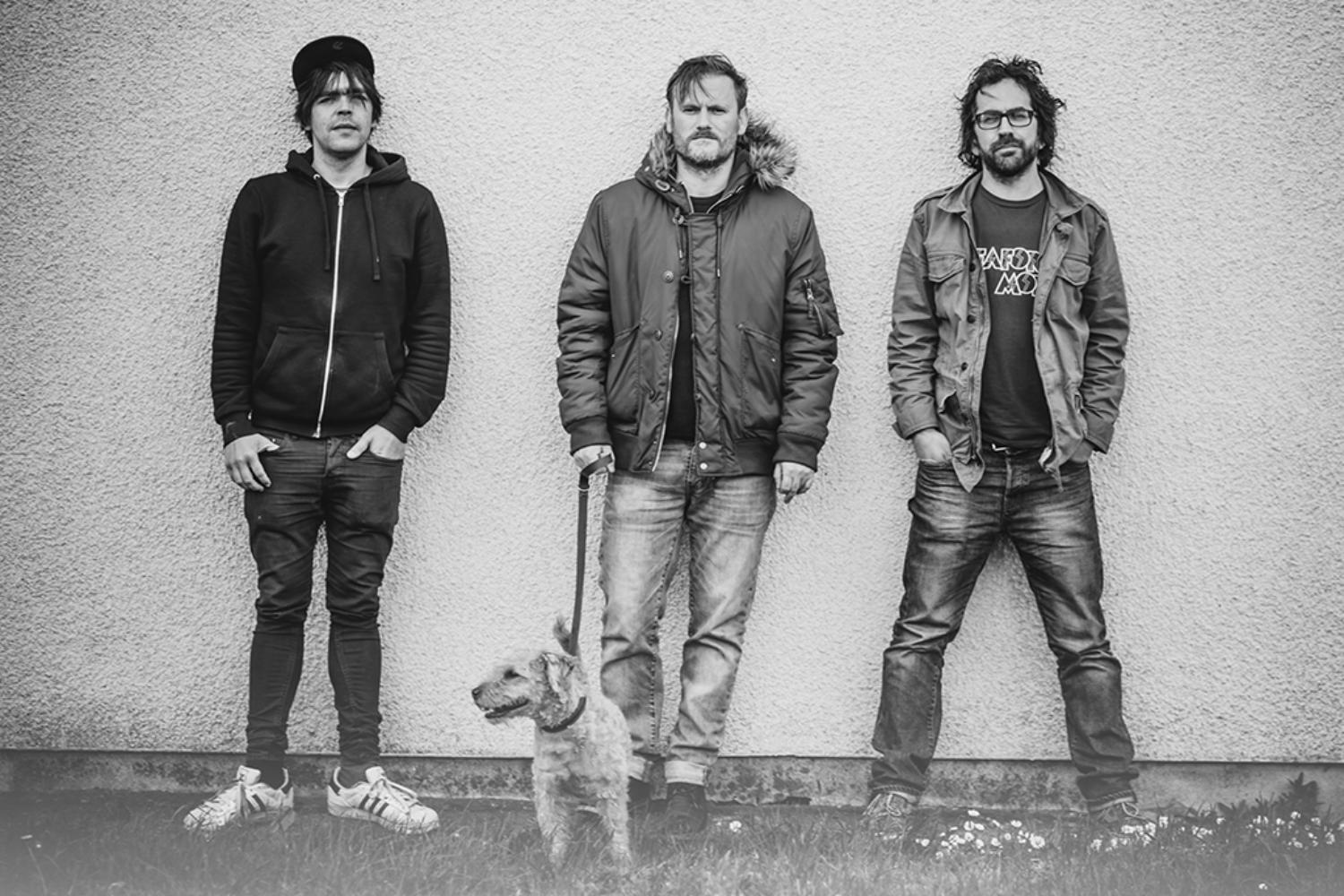 The new "alter-ego" release is out on the Geoff Barrow's Invada label now.