Listen:
Muse share two new tracks, 'The Handler' and 'Reapers'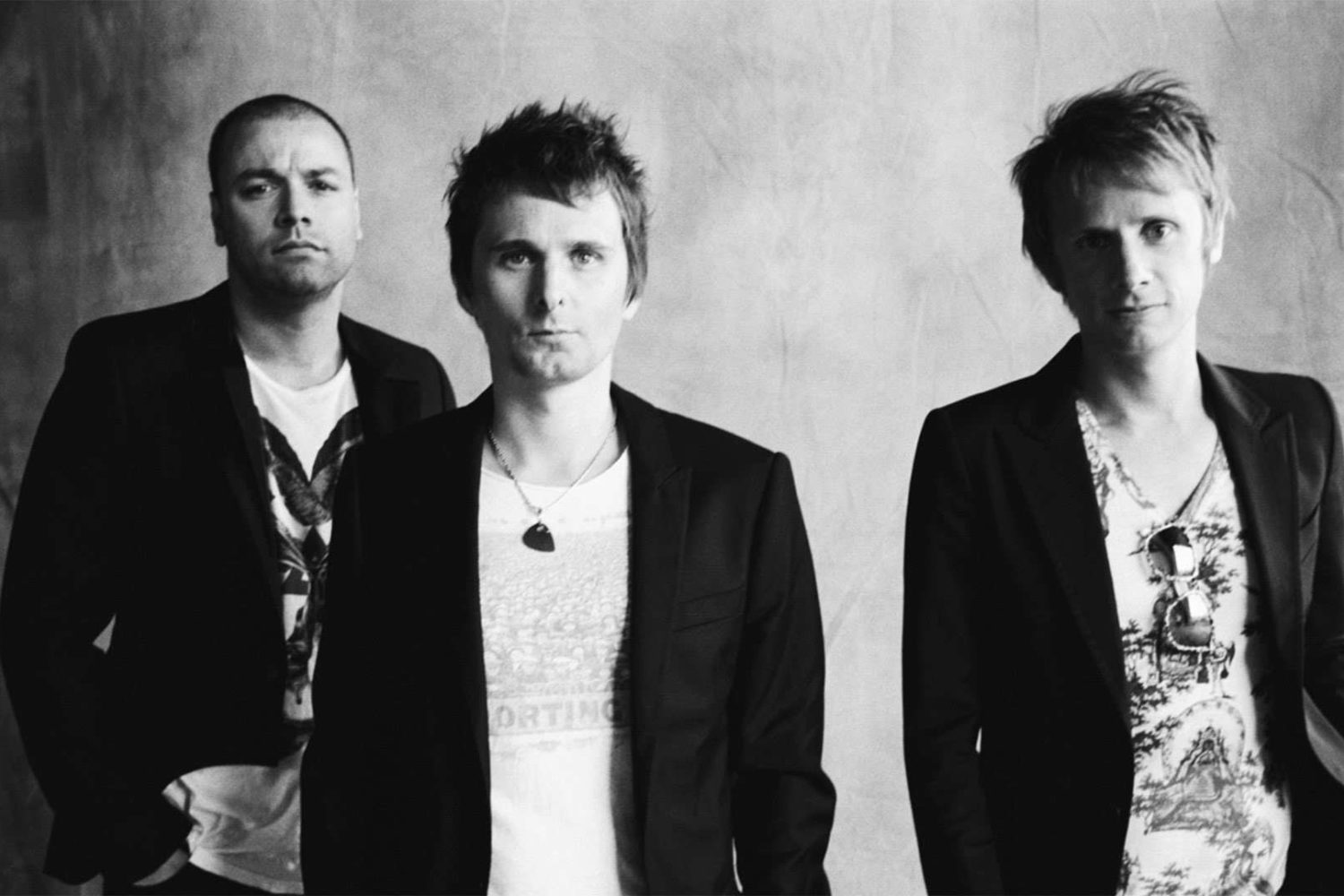 New album 'Drones' is out next week.
Muse have unveiled two new songs from their forthcoming album, 'Drones'.
Ahead of its 8th June release, the record's being previewed in the form of 'The Handler' and 'Reapers'. The latter is one of Muse's most berserk, open-your-eyes-maaan cut to date, with Matt Bellamy leading a siren-backed chant of "Here come the drones!" following talk about the CIA and being "radicalised".
'The Handler', meanwhile, is streaming on Spotify. And it's more in line with previous records than the bombastic balladry of 'Mercy' or the paranoia of 'Psycho'.
Hear both tracks below.
Muse will play Bilbao BBK Live (9th-11th July), where DIY is an official media partner. Tickets are on sale now. Visit diymag.com/presents for more information.

Get your copy of the latest issue