On the telly:
Watch Noel Gallagher's High Flying Birds play 'Lock All the Doors' on Corden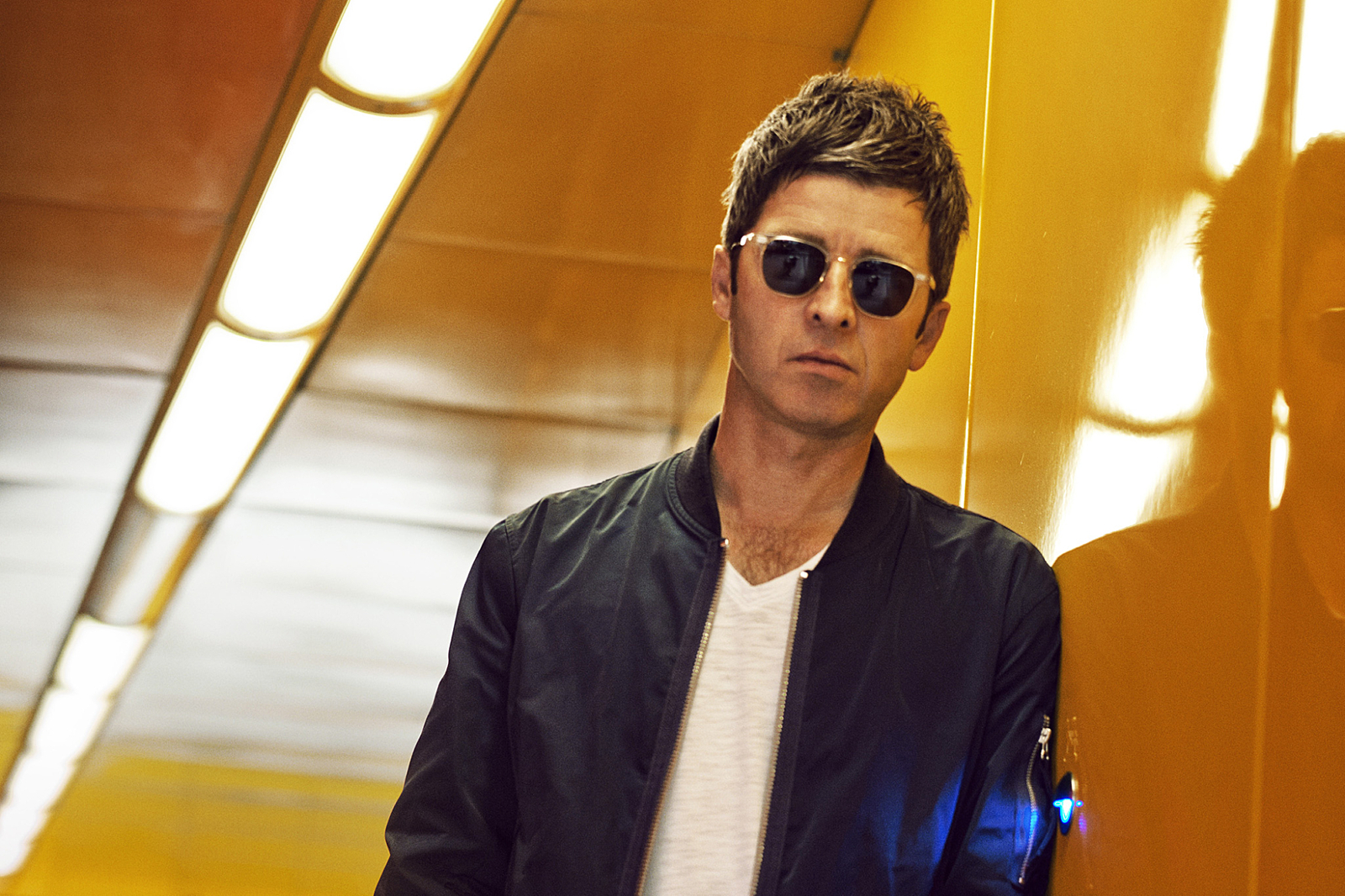 Band appeared on The Late Late Show.
Last night (1st June), Noel Gallagher appeared on The Late Late Show with James Corden to perform a song from the High Flying Birds LP 'Chasing Yesterday'.
Gallagher also popped in to give a quick interview with Corden, where they covered topics such as One Direction and Oasis' famous bust-up.
Speaking about Zayn Malik's departure from 1D, he said: "I can't understand why he would do it. They've only got what… five years left. He should just stand at the back, smoke weed and get laid. But he should get himself a good accountant.
Recalling Oasis' split, he spoke about fist fights with his brother Liam. "It was great. It was pretty even towards the end. I did leave on a high though."
Watch the interview and performance below.
Noel Gallagher's High Flying Birds will play Best Kept Secret (19th-21st June) and Latitude (16th-19th July), where DIY is an official media partner. Tickets are on sale now. Visit diymag.com/presents for more information.