In session:
Listen to Caribou's Maida Vale Radio 1 session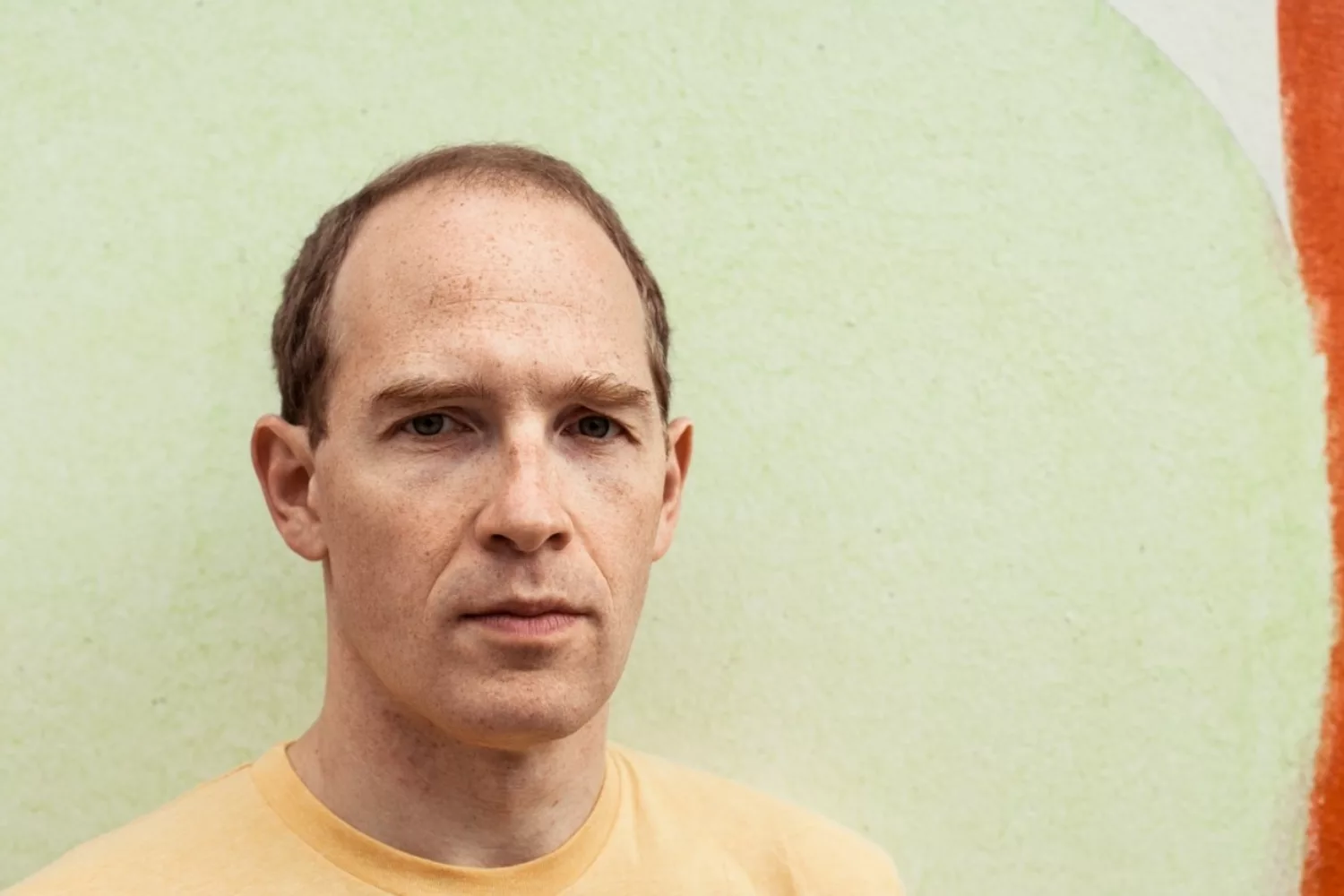 Dan Snaith showcased songs from 'Our Love' ahead of Field Day 2015.
Last night (3rd June), Dan Snaith aka Caribou played a session at Radio 1's Maida Vale studios.
Speaking to Annie Mac, Snaith also spoke about why he still loads in and out of shows, his recent success and why he's not quite "drinking champagne out of gold glasses."
This weekend sees Caribou playing one of his biggest festival sets to date, headlining Field Day London 2015.
For the session, he performed 'Can't Do Without You' and a rare showcase of the self-remix for 'It's A Crime'. Listen back to the session below.
Caribou will play Field Day (6th-7th June) and Latitude (16th-19th July), where DIY is an official media partner. Tickets are on sale now. Visit diymag.com/presents for more information.
£7.00
Buy Now