Watch:
Little Boots unveils 'Better In the Morning' video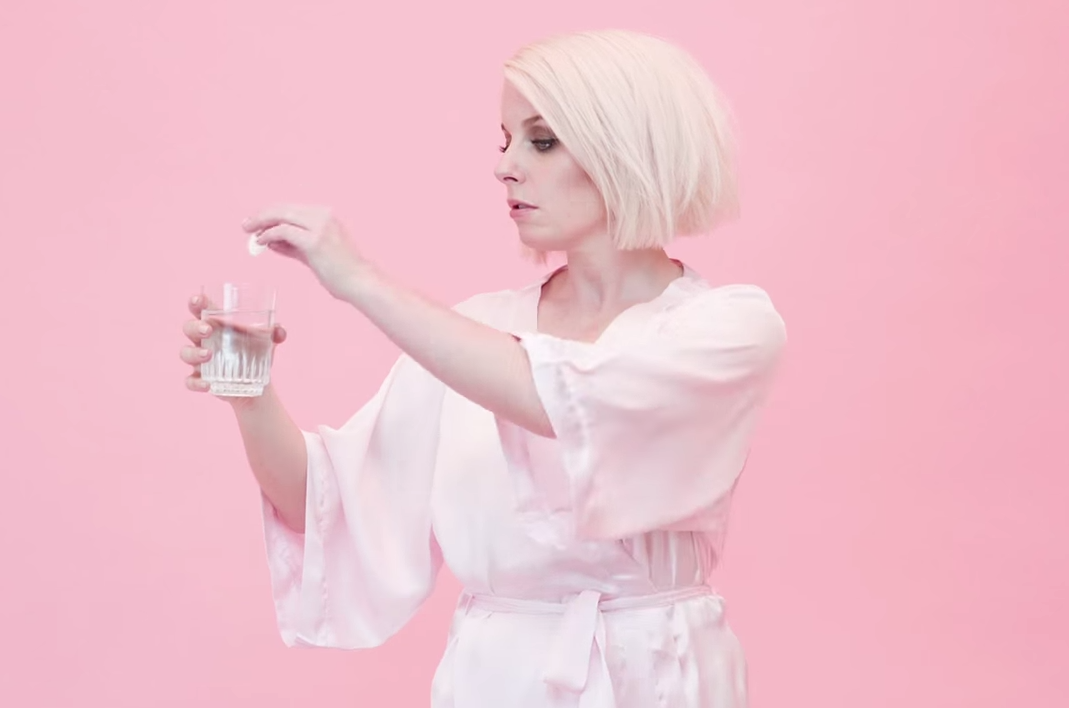 Victoria Hesketh talks business in her new clip.
Little Boots has unveiled a new video for her 'Better in the Morning' single.
Featuring french coats, striking colours and just enough nods to PC Music's imagery without it being a rip-off, her new clip follows the themes of 'Working Girl' by being all briefcases and spreadsheets. It also includes fancy hashtags like #PENCILYOUIN and #POWERLUNCH.
New album 'Working Girl' is released on 10th July via On Repeat Records.
Tracklist:
1. Intro

2. Working Girl

3. No Pressure

4. Get Things Done

5. Taste It

6. Real Girl

7. Heroine

8. Interlude

9. The Game

10. Help Too

11. Business Pleasure

12. Paradise

13. Better In The Morning