Album Review:
Prinzhorn Dance School - Home Economics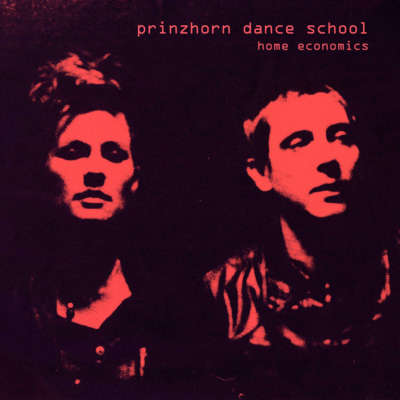 'Home Economics' is a bolshy swagger through the urban landscape that shaped it.
Label: DFA Records
Released: 8th June 2015
Recorded on the move as the band bounced between numerous flats in their hometown of Brighton in a bid to capture the moment, rather than recreate it, the third album from Prinzhorn Dance School is awash with motion. Six tracks long but never feeling rushed; 'Home Economics' is a bolshy swagger through the urban landscape that shaped it.
"Do you feel lonely," ask the duo at the opening of the album, a glimmer of warmth atop the gentle stretch of the pulsating instrumentals. It's a question that rears its head throughout 'Home Economics'. The taunting echo of "Look at me predator," on Battlefield, the spoken word narrative of 'Haggle' and the way Prinzhorn Dance School ease themselves into every song all help craft an overriding sense of detachment from the everyday.
It's not a one-way road though as there are flickers of optimism and a nagging wish to belong that, while sitting at odds with the lonely wanderer narrative, gives the whole affair a cohesive sense of reality. The playful swipe of "There's education in these streets," is sung with genuine affection while the invitation of 'Clean' is an offer of companionship and hope. The spacious music that floats beneath the lyrical exploration is gentle yet supportive, allowing the ideas to fall and form readily while directing them with a firm hand.
The streets of home are always going to stir emotions but rarely does that cocktail of of loneliness and belonging get articulated with the gut-felt precision that Prinzhorn Dance School manage on their third record. And while that tug of war dictates the majority of 'Home Economics', it's the gritted teeth demand of "I'll survive, I'm alive," on 'Education' that defines the journey.
More like this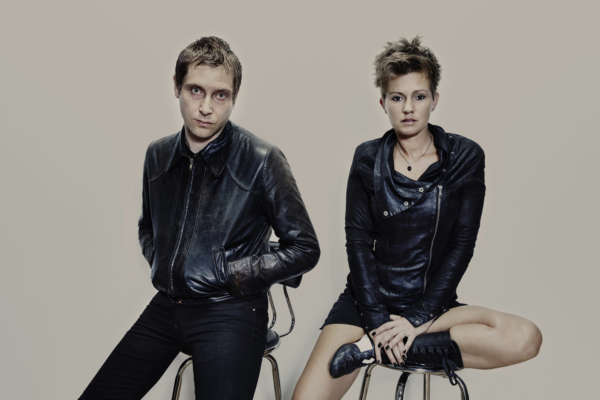 Hear 'Reign' from the six-track LP, too.