Streaming wars:
Apple Music to pay 0% royalties to rights holders through free trial accounts, 58% through subcriptions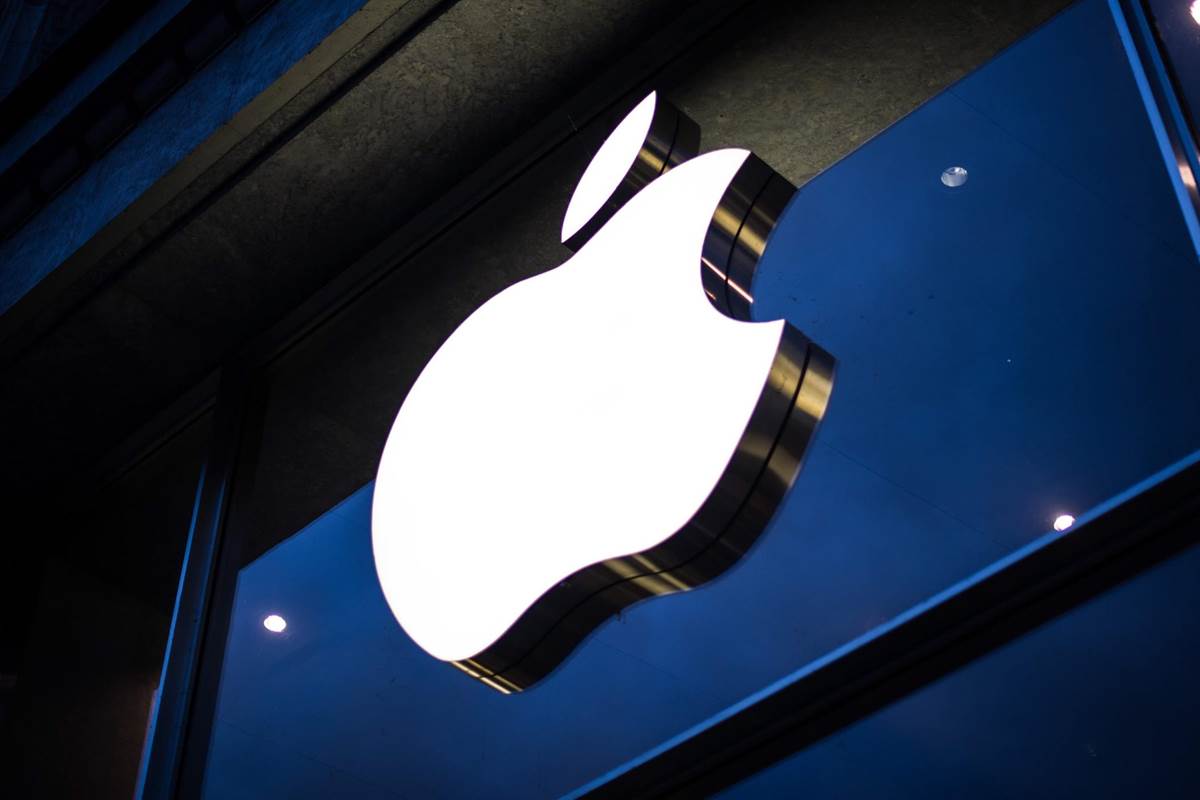 Decision will have a big effect on releases post-30th June.
Three days after its grand unveiling, the revenue figures have been revealed for Apple Music.
As revealed by Digital Music News via a leaked contract, it will pay out 58% on subscription revenues earned through the service - this applies to the $9.99/mo and $14.99/mo accounts.
It's also emerged that Apple Music will pay 0% to rights owners, when music is streamed through the free trial option.
Spotify gives 70% of revenue to rights owners, and this figure is calculated after taxes and other deductions, not like Apple Music's full gross amount.
But the significance of this lies in Apple's three-month free trial period, starting from its launch on 30th June. Any releases coming out between that day onwards are likely to be hugely affected in terms of revenue.
This decision mostly affects independents, as major labels and associated publishers have signed separate deals on their own terms.