Album Review
Hudson Mohawke - Lantern
4 Stars
This is the power of Hudson Mohawke, coming soon to a discotheque near you.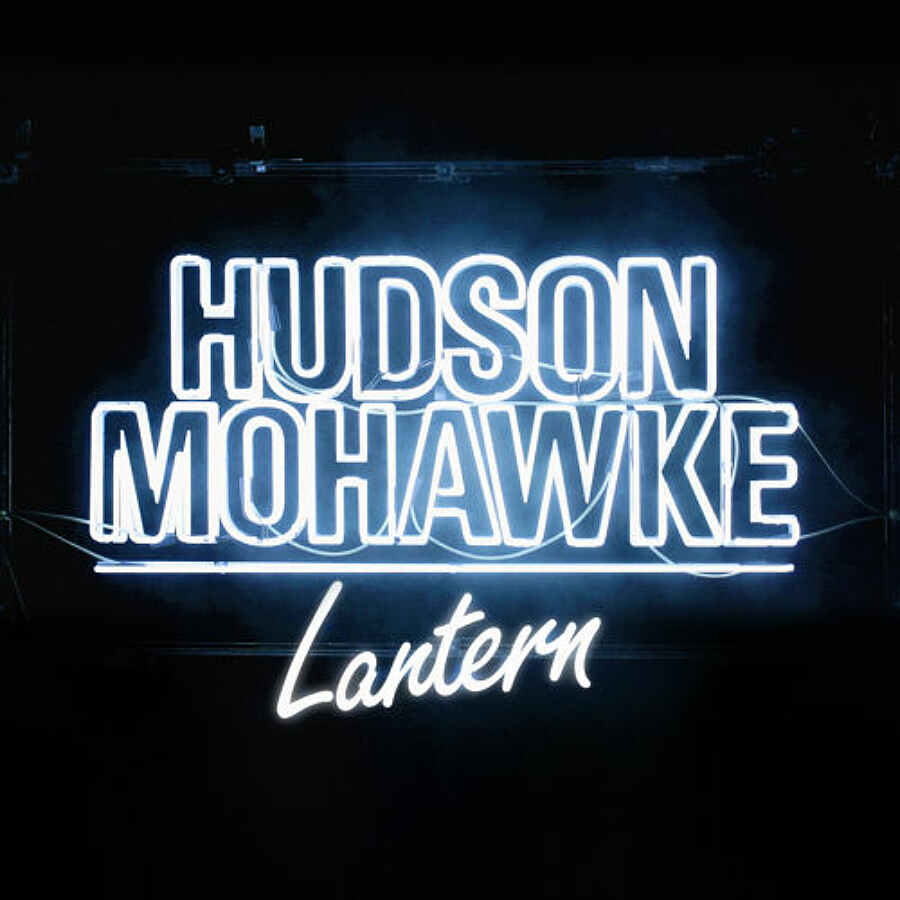 Having crafted beats for the latest and greatest in modern hip-hop, Hudson Mohawke seems to be the producer du jour. Drake, Pusha-T, John Legend and even Yeezy have called upon his services, and it's no wonder why. HudMo is making some of the most progressive yet accessible beats out there at the moment, each track equally as suited to the dancefloors of fabric as they are to a night spent in with a pair of cheap Sennheisers and your laptop.
'Lantern' is this duality between experimental and easily-grasped embodied. Unsurprisingly, it is the more left-field elements to the production that are the most intriguing. There is a reason he's on the same label as the likes of Flying Lotus, Clark and Aphex Twin, and parallels with many of the Warp roster abound.
'Shadows' flickers with the 8-bit erraticness of Oneohtrix Point Never, while lead single 'Ryderz' leans back and cruises with FlyLo's West Coast ease. That's not to say that this isn't anything other than Hudmo's own making, however. 'Lil Djembe' is the best song involving cow-bells (or milk bottles, it's hard to tell) ever heard this side off the Austrian hillsides, and who needs pills when you have the strobes and jack-hammer bass of 'System'?
But it's when these beat structures are armed with simple, chant-ready lyrics that these songs turn into dancefloor destroyers. Not only does the addition of crystal-clean vocals make each track sound about ten times bigger, it acts as something of an audible-caffeine injection. On its own, Irfane's vocal on 'Very First Breath' would be decidedly lacklustre. But combine it with Hudmos bejeweled, videogame electronica and you get something that makes you want to get off your bed, put on your best pair of Adidas Gazelles and hit the nearest place with a dancefloor. This is the power of Hudson Mohawke, coming soon to a discotheque near you.