One in, one out:
Perfect Pussy cancel Roskilde performance, replaced by Girl Band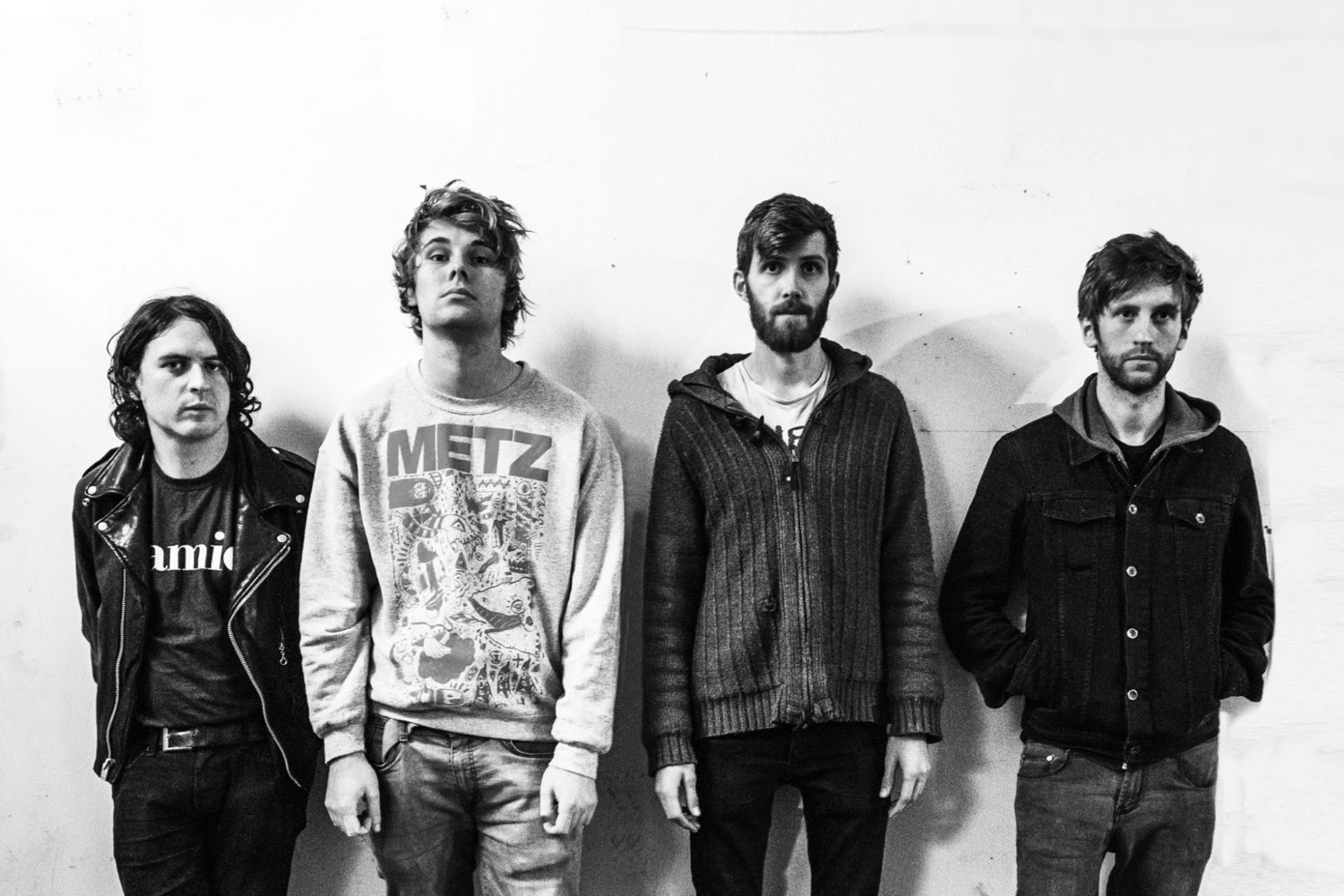 Meredith Graves and co. have scrapped their planned trip to Europe.
Perfect Pussy have cancelled their scheduled appearance at July's Roskilde Festival in Denmark.
The band, who released their debut 'Say Yes To Love' last year, have been replaced on the Saturday of the festival (4th July) by Dublin's Girl Band.
The festival, which is set to feature the likes of Muse, Paul McCartney, Disclosure, St. Vincent, Drenge and Joanna Gruesome, tweeted the news this morning.
Girl Band's debut LP is arriving later this year on Rough Trade. Earlier in the year, they spoke to DIY about the album, saying: "I wanted to capture the intensity of the live show. But not exactly what it's like, you know? Mix-wise, it's still a head trip."
Girl Band will play the Pavilion stage at Roskilde at 3pm on Saturday 4th July. View a trailer for their upcoming album below.

Get your copy of the latest issue