Listen:
Desaparecidos stream 'Payola' album in full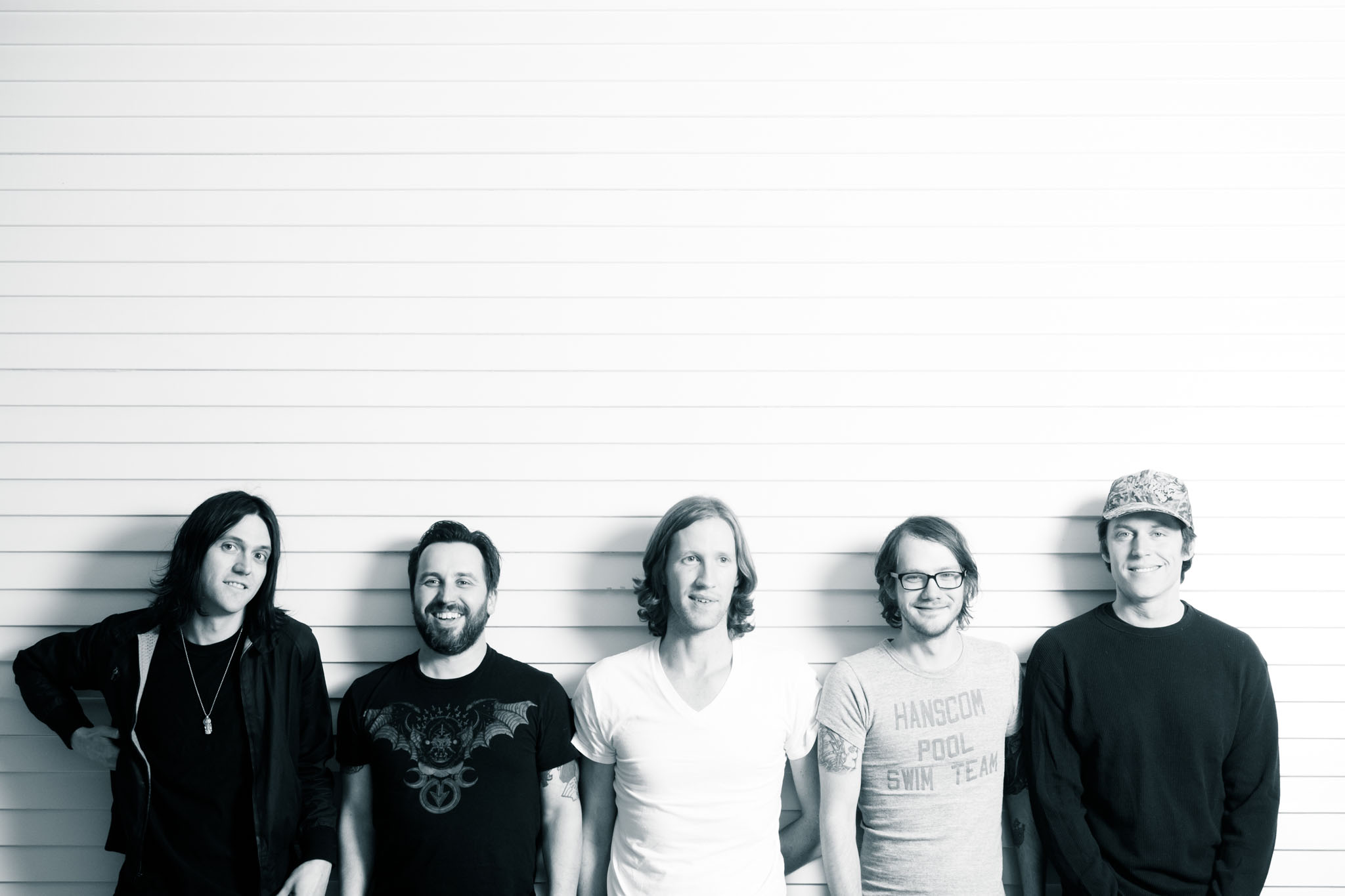 First album in thirteen years sees the group retaining their punk spirit.
Thirteen years on from their last release, Desaparecidos are streaming their return LP in full.
'Payola' follows on from 2002's 'Read Music / Speak Spanish', and it arrives a couple of years on from heroic comeback shows. The new album sees Conor Oberst and co. getting even more intense with their political voice, summing out a chaotic and confusing decade and a half of controversies.
The new album is streaming in full below, via NPR's 'First Listen' service.