From the magazine:
Tame Impala's Kevin Parker: "I thought 'Lonerism' was a pop album"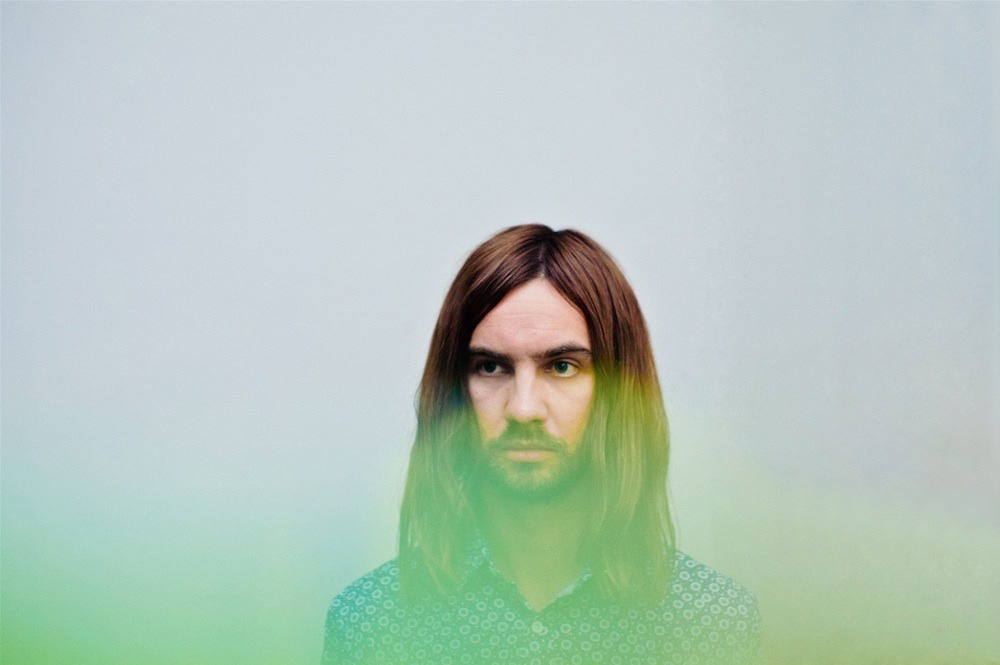 Frontman and producer talks the 'Currents' album in the new issue of DIY.
In the new, July issue of DIY (out Wednesday 24th June), Tame Impala's Kevin Parker says he's always seen himself as a pop artist.
Speaking to DIY's El Hunt, the producer says he considers previous LP 'Lonerism' a "pop album", and he has the same perspective with new album 'Current'. "I was convinced, I thought it was pop with a psychedelic pinch to it. I guess I have the same sentiment with this album," he says.
"Every melody I've ever written is a pop melody," he goes on. "For me, pop is a flavour that you can bring in and out of a song, it's like an ingredient. If you're a chef, you sprinkle in a bit. In the last few years, being in the music game," he says wryly, "it makes you realise those 'rules' are boundaries."
"I was a lot more open minded," he says. "On previous albums I've been interested in making old albums sound new, or trying to redirect new elements into the old. This time I felt that might be restricting my arsenal. I bought one of those giant workstation synthesisers, you know, like a Justin Timberlake-type artist, just to see what would happen," he says, pausing. "I thought, fuck it."
Read the full Tame Impala interview in the July issue of DIY, out Wednesday 24th June.