They want you to know:
Zun Zun Egui have broken up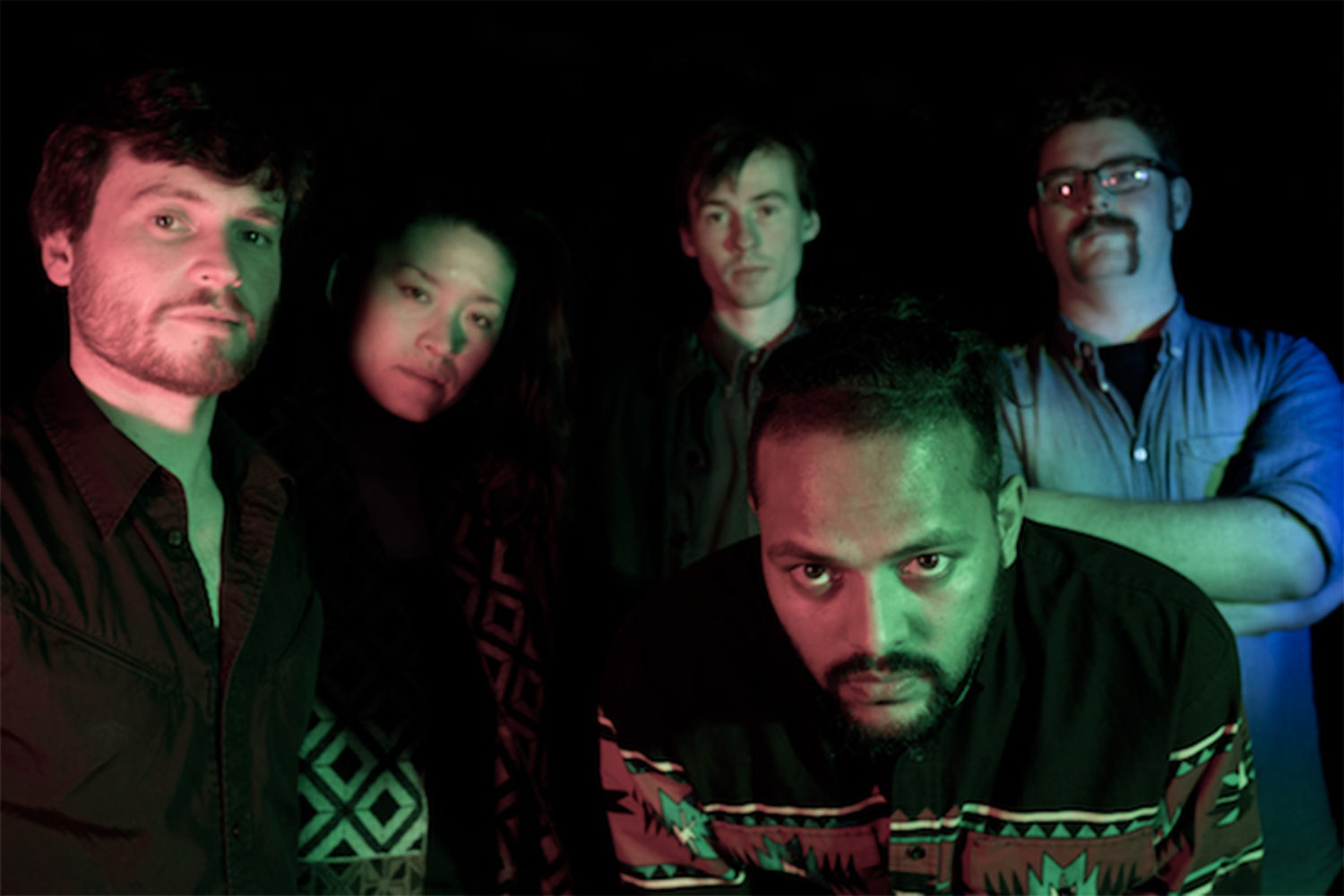 "We feel it is time to go our separate ways and pursue other dreams and projects, " the band said.
After seven years, and two albums, Bristol band Zun Zun Egui are calling it a day. The announcement follows live cancellations at Lunar Festival and Field Day earlier this month.
Citing the pressures of continually working together and touring, the band also spoke about their ambitions to pursue new individual projects in the Facebook post. The full statement is below.

The experimentalists released their second album 'Shackles' Gift' earlier this year, and were due to play at festivals including Green Man, Shambala, and Farmfestival, as well as David Byrne's Meltdown. It is unclear whether these appearances will still go ahead.
Listen to Zun Zun Egui's 'African Tree,' from latest album 'Shackle's Gift' below.

Get your copy of the latest issue