Album Review
Meg Baird - Don't Weigh Down The Light
4 Stars
An effervescent and modern third LP from underrated San Franciscan folk presence.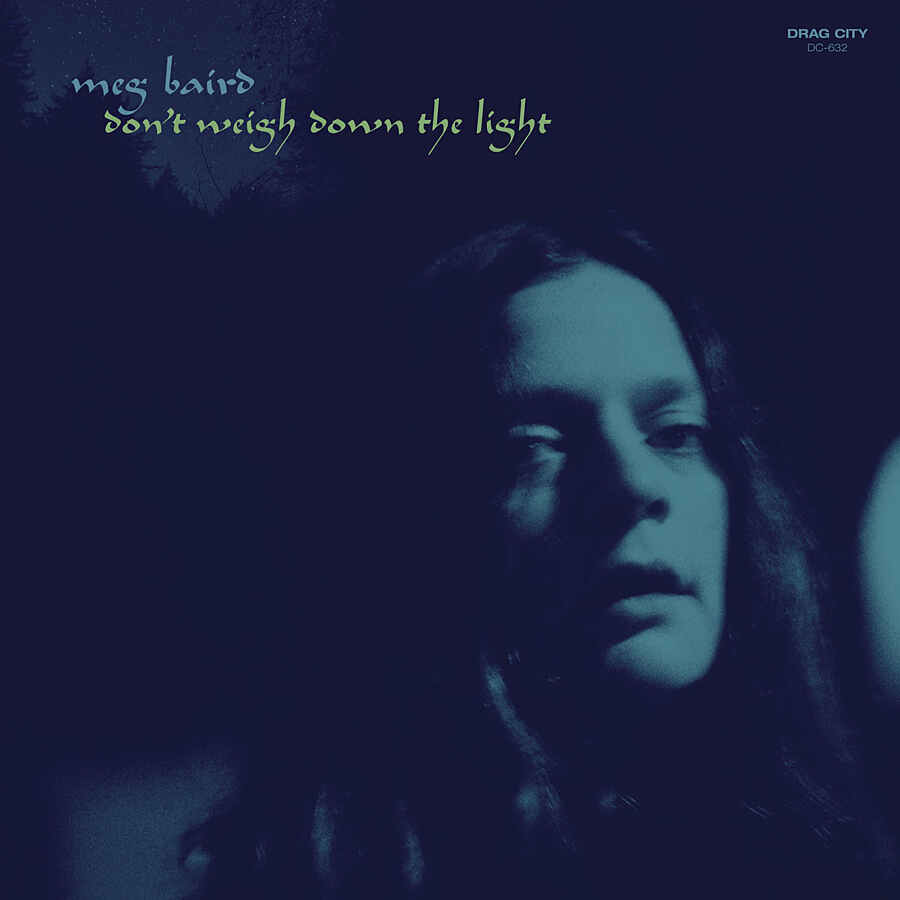 After spending just over a decade in Philadelphia solidifying a commanding reputation as a member of psychedelic folk group Espers, as well as being a solo artist in her own right, Meg Baird has developed a dense, prolific catalogue. As a collaborator of Kurt Vile and Sharon Van Etten, the San Franciscan habitant bore witness and, in Van Etten's case, had an influence in both musicians' development into the fully realised personalities heard on record. Now with her third solo record, 'Don't Weigh Down The Light', Baird joins her fellow collaborators in discovering her truest form, to a most haunting, scintillating effect.
In contrast to her aforementioned contemporaries, Baird's influence is steeped in traditional folk, as has been increasingly prevalent through her solo career. Immediately evident on 'Counterfeiters' is Baird's musicianship, the renowned fluid nature of her guitar-playing is delicately poignant, each strum dripping with the weight of emotion Baird evokes. 'Mosquito Hawks' is layered with the singer's vast, near-angelic vocal range, possessing an earthy, spiritual atmosphere that adds an extra layer to Baird's melancholic poetry. The progression here is in the instrumental texture added to Baird's previously fundamental recordings, each track glistening with warranted sentiment. 'Past Houses' twinkles with gentle piano refrains, while the grand, cinematic lead guitar melody that appears throughout is reminiscent of 'Lost In The Dream's ability to summon a state of reverie.
'Don't Weigh Down The Light' is a beautifully emotive listen, steeped in convention whilst eliciting a heavily relatable and contemporary narrative and tone. Baird's ability as a musician can only be matched by her enveloping songwriting that, thankfully, is something which comes hand-in-hand. Baird has produced a record that you know deserves to be heard, yet want to keep all to yourself.