On the telly:
Watch Radiohead's Philip Selway perform on Jimmy Kimmel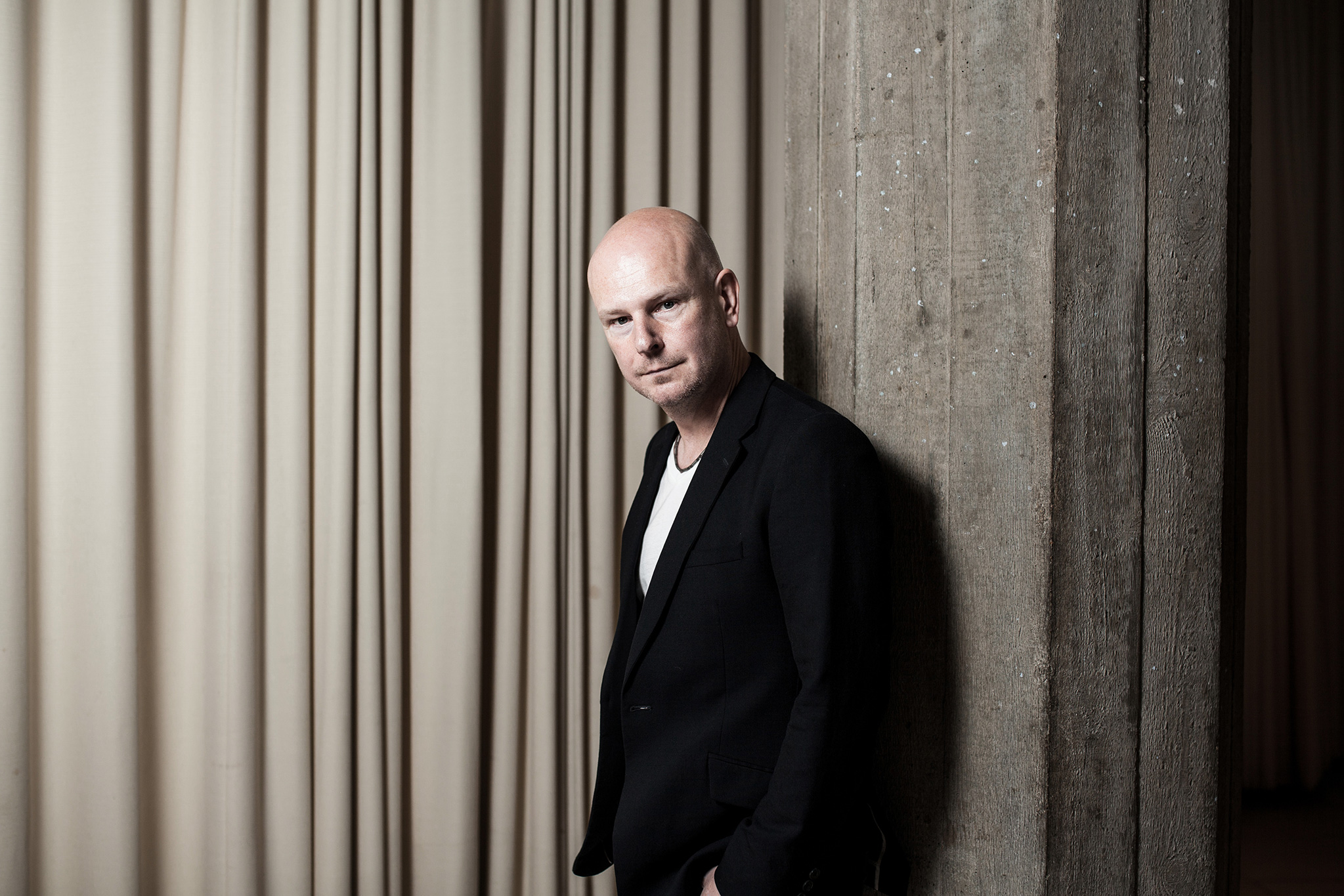 Drummer played tracks from solo album 'Weatherhouse'.
Earlier this week (17th June), Radiohead drummer Philip Selway showcased material from his latest solo album, 'Weatherhouse', on Jimmy Kimmel Live.
The solo LP came out last year on Bella Union, and Selway performed 'Around Again' and lead single 'Coming Up For Air'.
Radiohead have been in the studio since early 2015, working together in Oxford. Jonny Greenwood recently opened up about how recent sessions had been going. He also said that 1996 song 'Lift' - from the 'OK Computer' era - was likely to wind up on an eventual LP. "What people don't know is that there's a very old song on each album, like 'Nude' on 'In Rainbows'. We never found the right arrangement for that, until then. 'Lift' is just like that. When the idea is right, it stays right. It doesn't really matter in which form," Greenwood told 3voor12.
Watch Selway's Kimmel set below.