Roll of the dice:
Panda Bear remixes Eric Copeland's 'Cheap Treat'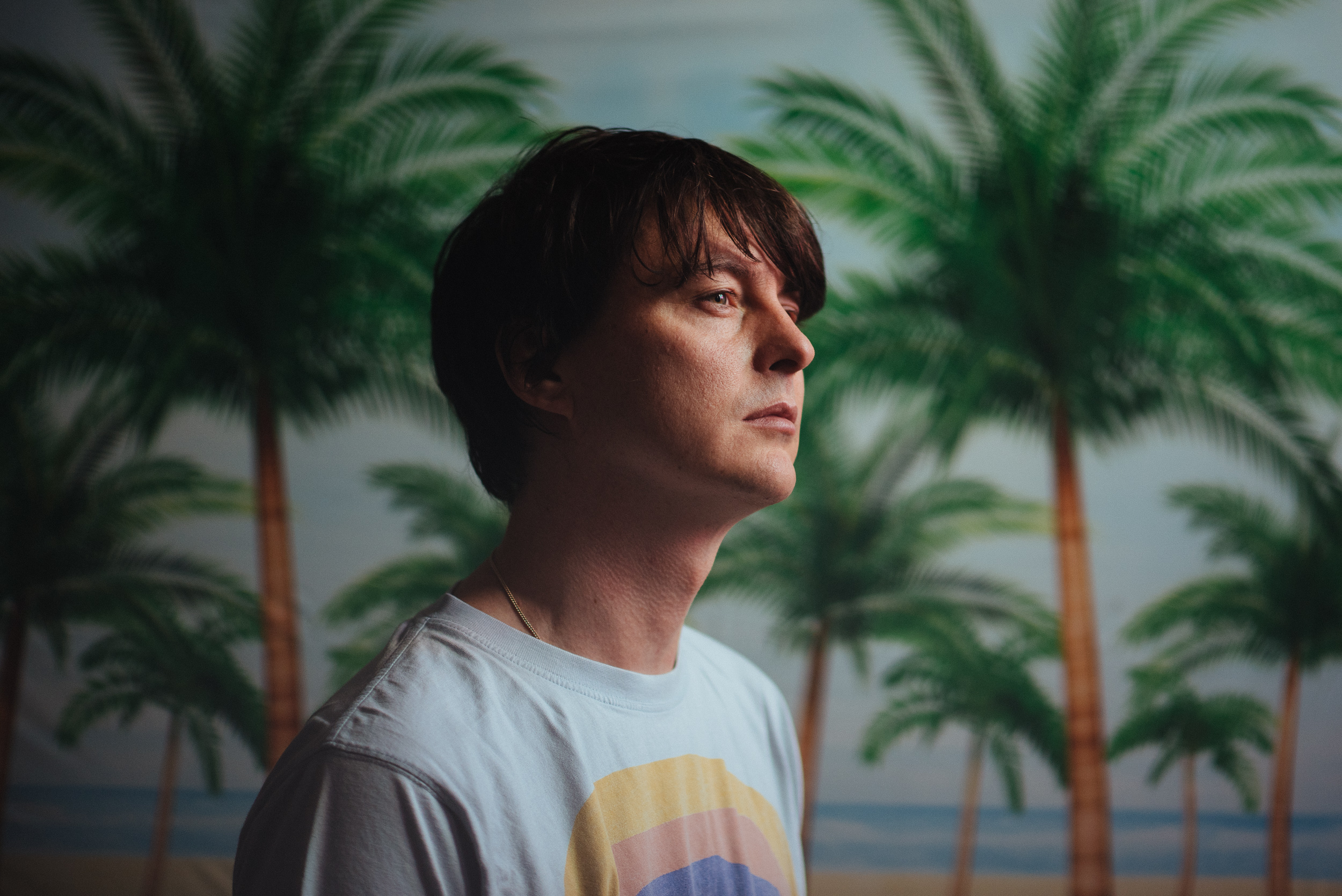 The reworking will appear on the Black Dice mastermind's upcoming remixes EP.
Panda Bear has lent his unmistakable vocals to a new oddball reworking of Black Dice co-founder Eric Copeland's track 'Cheap Treat'. The remix will feature on Copeland's upcoming EP 'Remixes,' which is due out on 10th July via DFA. It'll be released as a digital download, along with 1000 limited edition 12" copies.
It's not the first time that Eric Copeland has worked with Animal Collective. He previously lived with the band's Avey Tare, and the two formed side-project Terrestrial Tones together. Black Dice have also opened for Animal Collective on tour. Bringing his own vocals to the song - taken from Copeland's 2013 album 'Joke in the Hole' - Panda Bear puts a new sideways slant on the track.
'Remixes' will also feature contributions from DFA labelmate Larry Gus, King Britt's moniker Fhloston Paradigm, and Four Tet approved New York producer Anthony Naples.

Listen to Panda Bear's reworking of 'Cheap Treat' below.