Premiere:
Cassels stream new 'Hating Is Easy' EP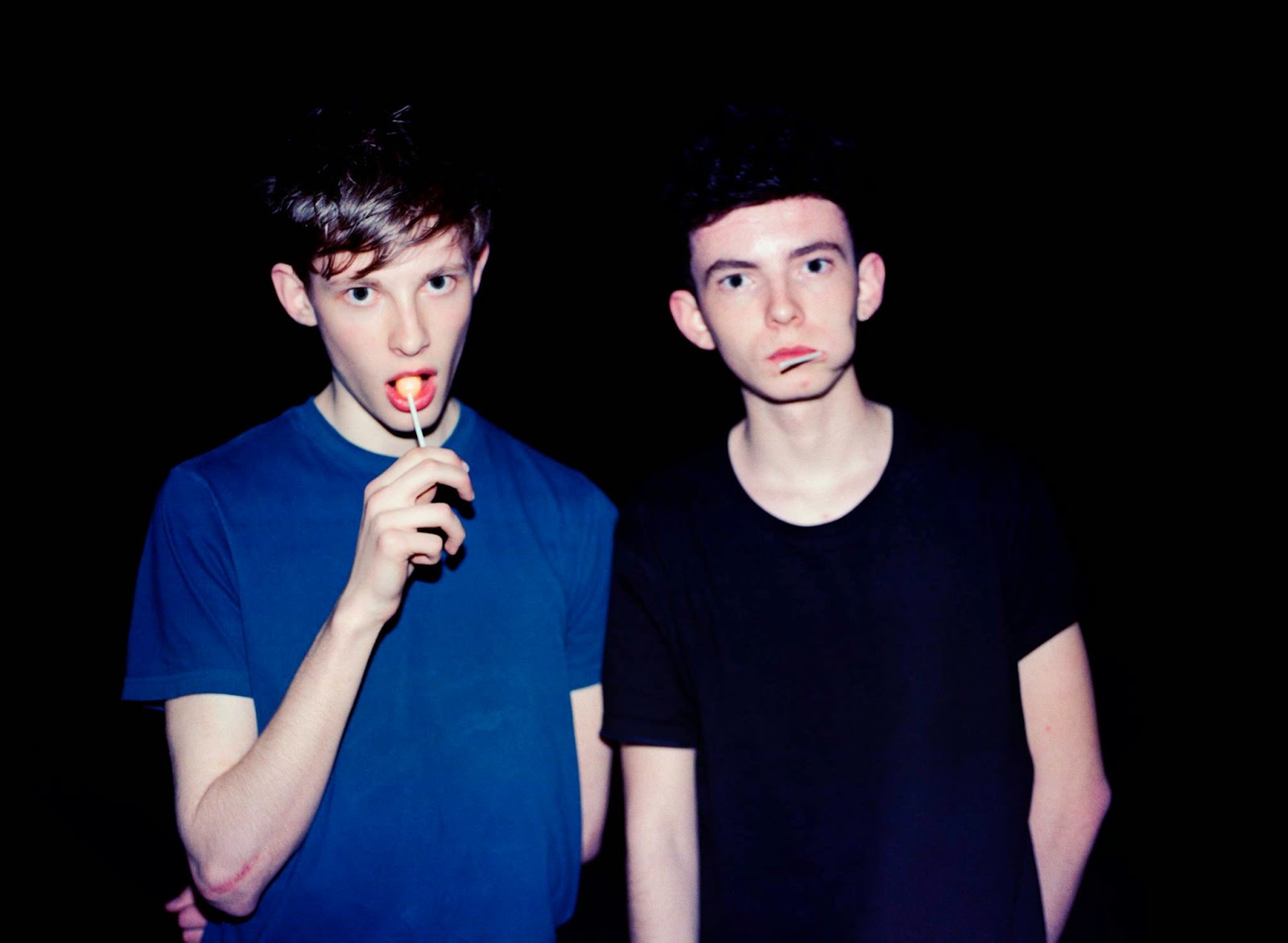 Fuelled by small-town boredom, these West-Oxfordshire brothers make punk-tinged magic.
West-Oxfordshire brothers Jim and Loz Beck are streaming their debut EP 'Hating is Easy' online in full. Out on 6th July via Idiot King Recordings / Big Scary Monsters, the band are now taking pre-orders. Act quickly - there are only 100 physical copies up for grabs.
'Hating is Easy' has a stick-and-poke tattoo on the cover, and the music inside is just as no-frills; Cassels make deliciously ramshackle rock. The likes of 'I Swipe Right' - presumably a song inspired by popular dating application Tinder - might be fuelled by small-town boredom, but the result is an EP of impressive, punk-tinged magic.
Cassels are off on tour next month. Their upcoming shows are as follows:
JUL
08 Leeds, Nation of Shopkeepers
10 Sheffield, The Washington
12 Strathallan, T In The Park
15 London, The Old Blue Last
31 Derbyshire, Y Not festival
AUG
05 London, The Macbeth
17 Manchester, A Carefully Planned festival
Listen to Cassels' debut EP 'Hating is Easy' - which we're dead pleased to be premiering - below.

More like this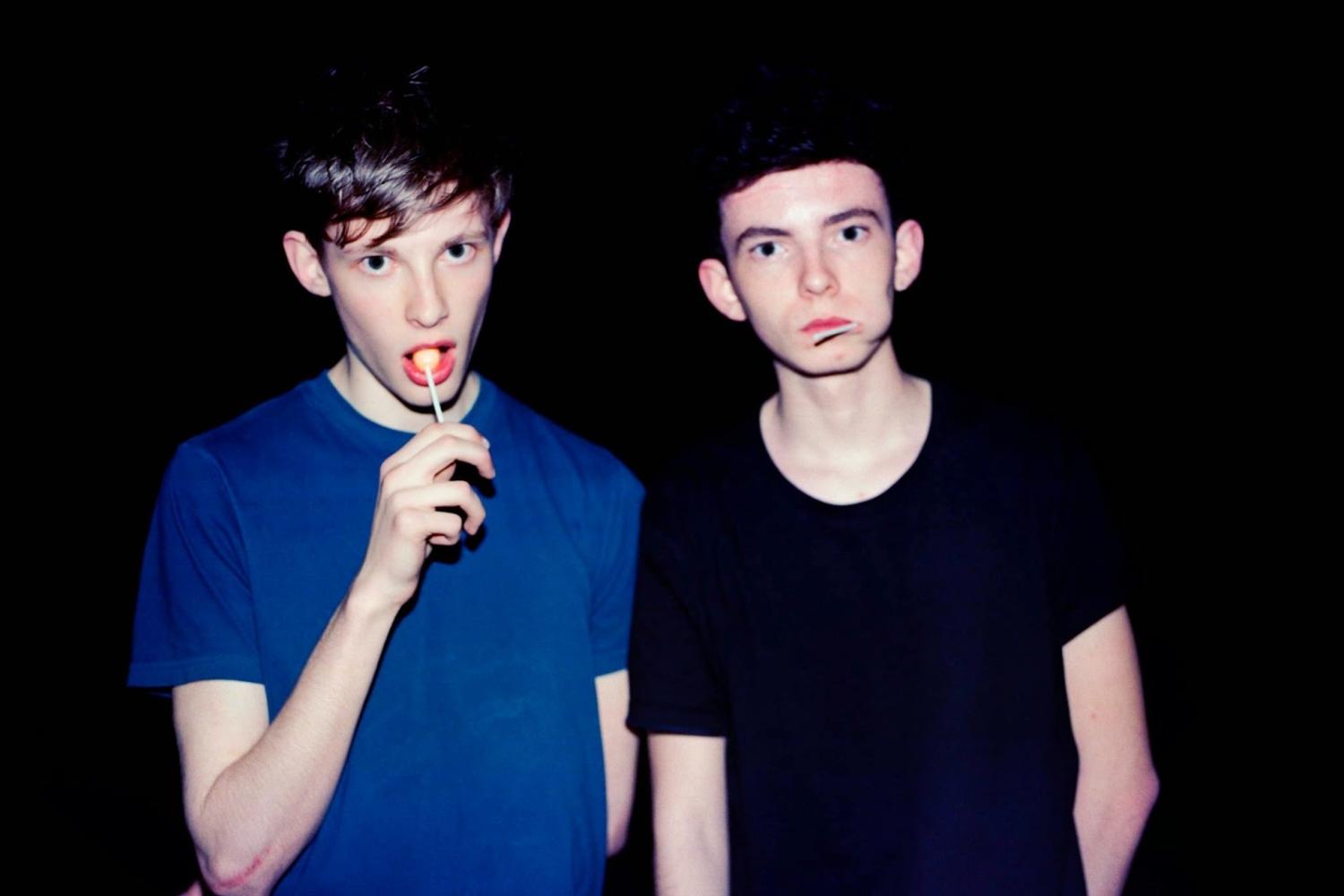 Grungy Oxford duo have a bright future ahead of them - their new Too Pure release is today's Neu Pick.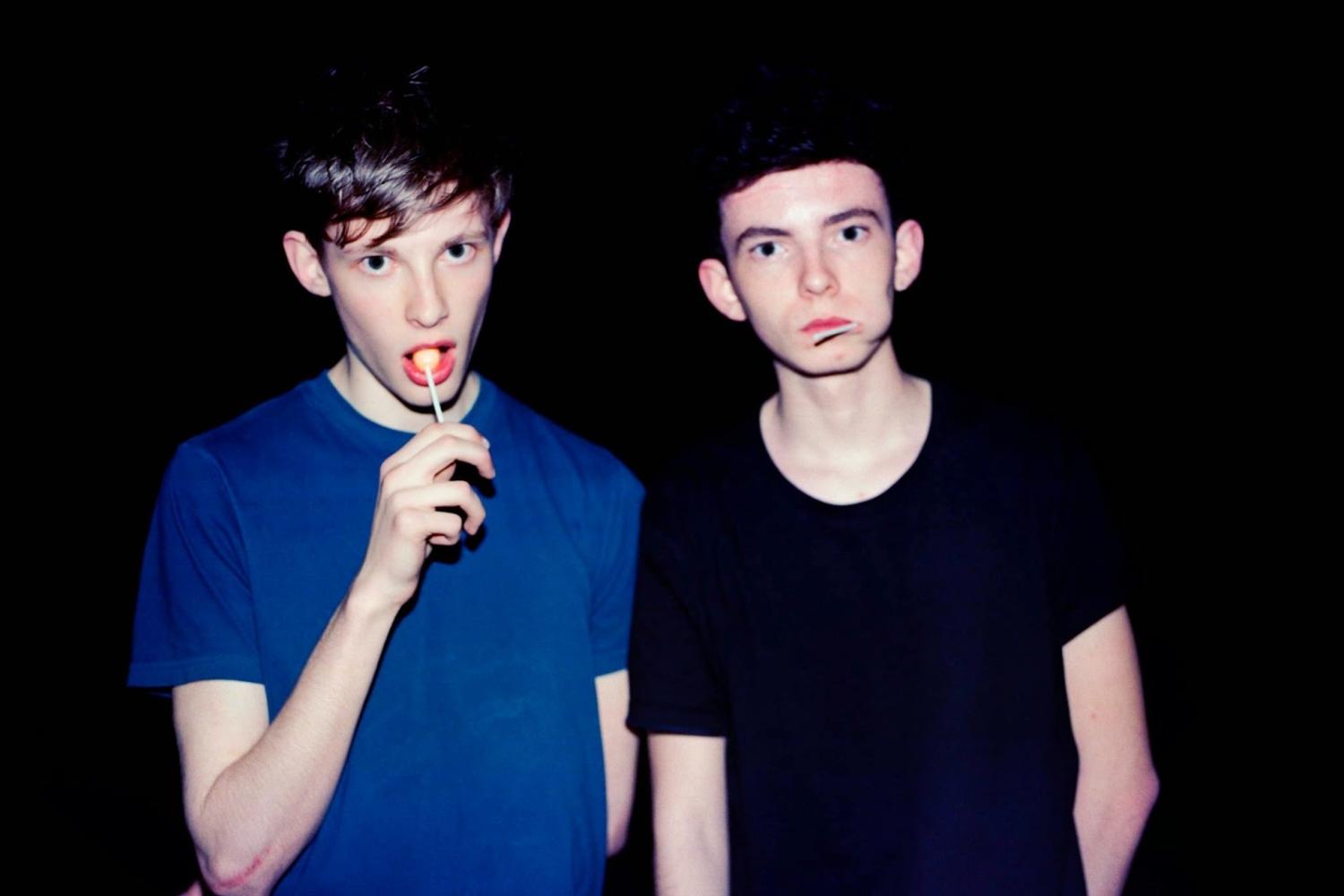 The new clip is today's Neu Pick.