Ex(Hex)citing news:
Ex Hex confirm UK touring plans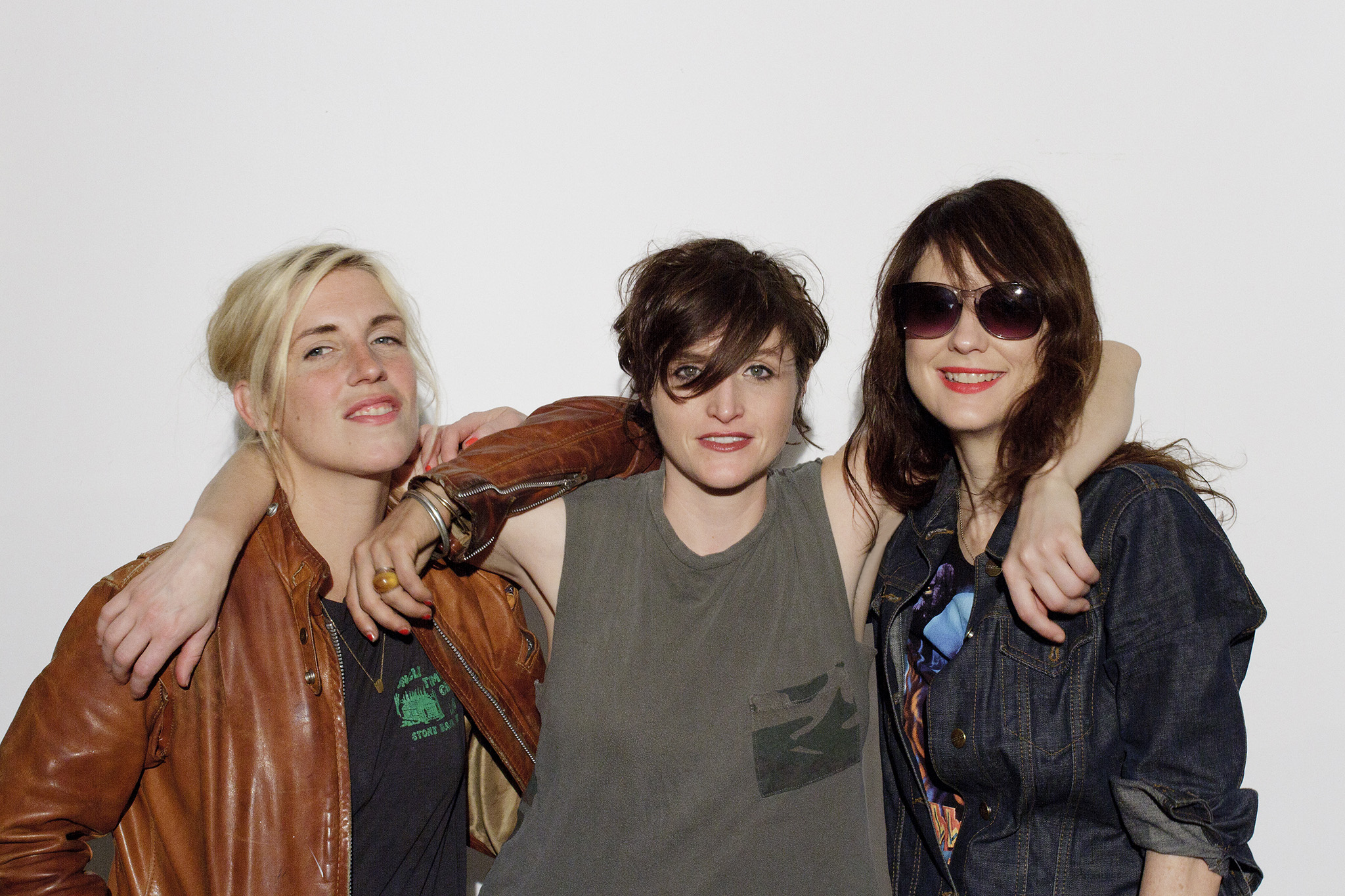 The Washington DC powerpop trio will tour the UK in November.
Following on from their performance at End Of The Road Festival on 5th September, Ex Hex will tour across the UK.
The band have confirmed that they will play eight dates across the country this November, starting with a headline show at London Scala.
The tour marks a year since Ex Hex released their debut album 'Rips', and will see them making stops in Nottingham, Glasgow, Birmingham and Bristol along the way, as well as an appearance in Leeds as part of this year's Beacons Metro festival.
The newly-announced dates can be found below. Tickets will go on sale this Friday (26th June).
SEPTEMBER
05 Dorset - End of the Road Festival
NOVEMBER
02 London - Scala
03 Brighton - Haunt
05 Nottingham - Bodega
06 Glasgow - Stereo
07 Leeds - Beacons Metro Festival
08 Manchester - Ruby Lounge
09 Birmingham - Oobleck
10 Bristol - Thekla