Listen:
Refused stream new album 'Freedom' in its entirety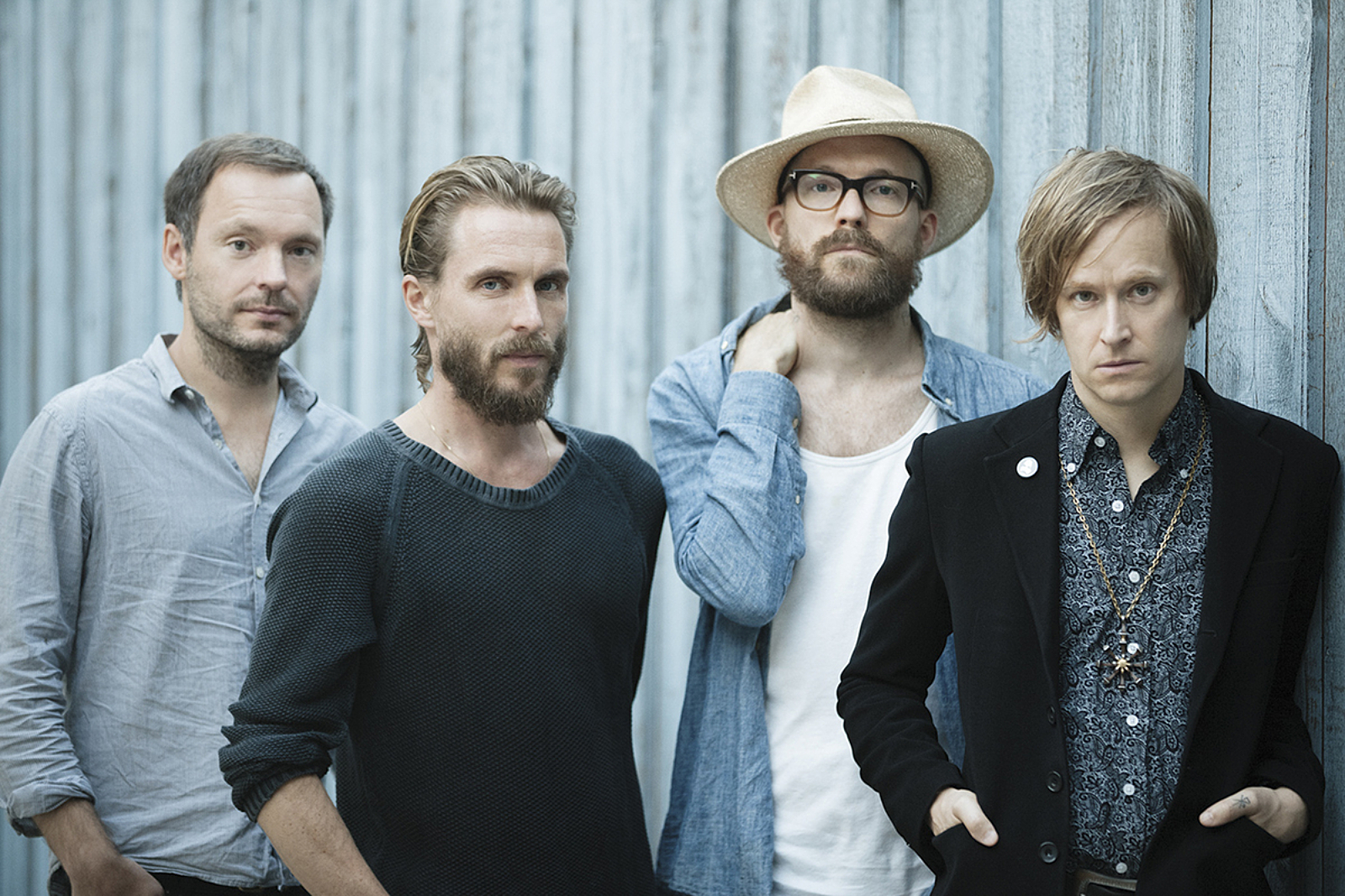 The band will release their first album in seventeen years next week.
Just days before they release their first album in seventeen years, Refused are now streaming the whole thing online.
The band, who last released a record all the way back in 1998, will be unleashing their new full-length 'Freedom' onto the world next Monday (29th June) via Epitaph Records, but in the meantime, have made all ten tracks available to hear in advance.
Their fourth record was predominantly produced by Nick Launay (Public Image Ltd., Nick Cave, and Arcade Fire) while 'Elektra' and track '366' were both produced by Shellback, the mastermind behind massive hits from the likes of Taylor Swift and Pink. The album features previously-revealed tracks 'Elektra', 'Françafrique' and 'Dawkins Christ'.
'Freedom' tracklisting:
1. Elektra
2. Old Friends / New War
3. Dawkins Christ
4. Françafrique
5. Thought Is Blood
6. War On The Palaces
7. Destroy The Man
8. 366
9. Servants Of Death
10. Useless Europeans
Stream 'Freedom' in full below.