Festivals:
Jarvis Cocker gives Florence + The Machine Glastonbury headliner advice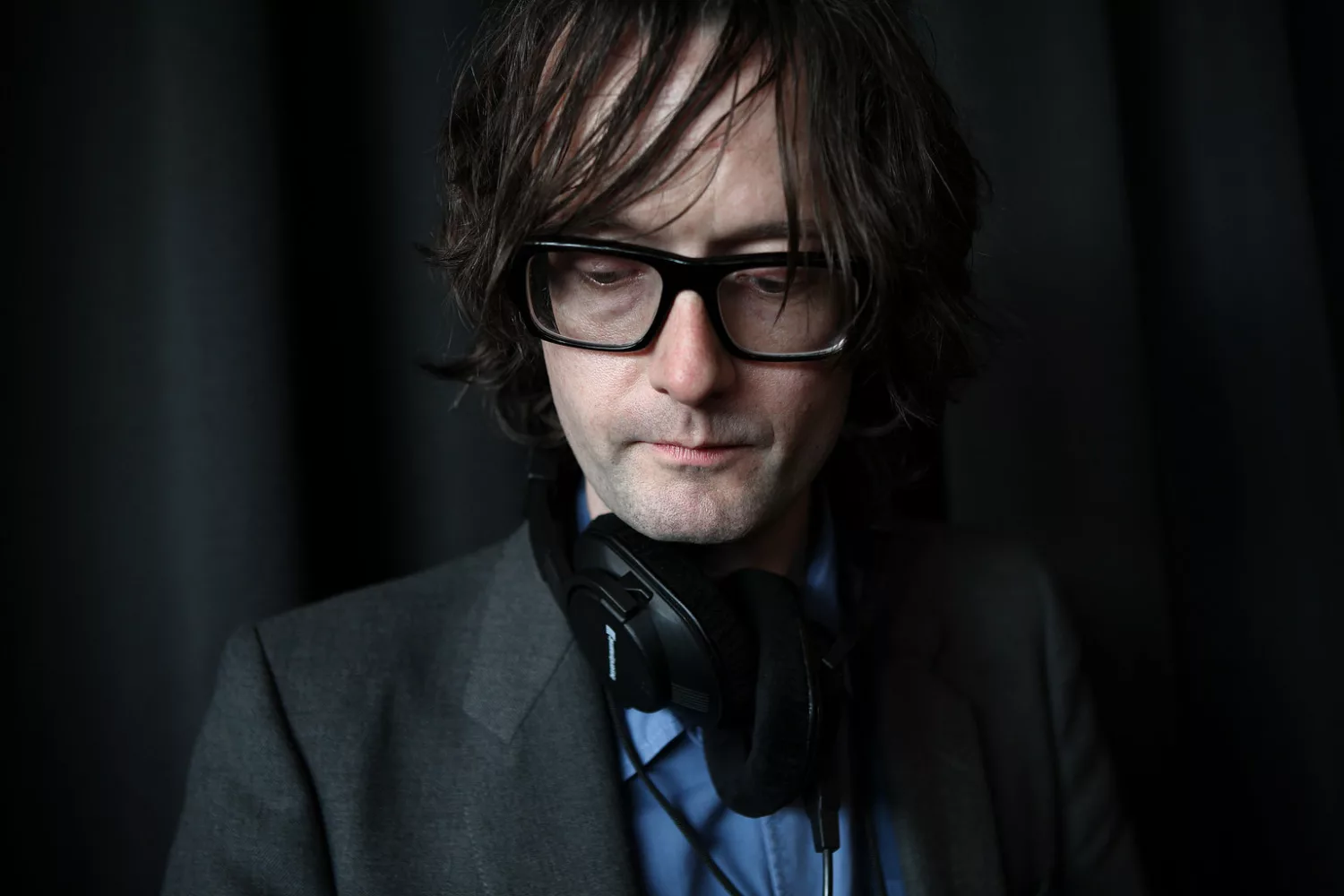 Pulp stood in for The Stones Roses twenty years ago.
Twenty years after filling in for The Stone Roses as a Glastonbury headliner, Pulp's Jarvis Cocker has given some words of advice to Florence Welch, the day before she takes on a similar role.
Speaking to Glastonbury's Free Press newspaper, Cocker's penned a "Dear Florence" letter. "I told them I don't reckon you need any advice - from me or anyone else - but here goes anyway," he starts.
The letter runs through various tips, from 'Arrive Early' to the tongue-in-cheek 'Break a Leg'. Of these, Cocker's most important lesson is that 'No One Is Bigger Than Glastonbury'. The Pulp frontman says: "People were here for an experience and we were just part of it. Out there in the dark, people were having their very own Glastonbury - maybe they wouldn't hear everything properly, maybe they'd be distracted, maybe they might be (gasp!) slightly intoxicated, maybe some of them would think we WERE the Stone Roses. The main thing is," he says: "I suddenly realised that IT DIDN'T MATTER. As long as we didn't kill anyone's buzz, it would be all right."
He finishes by saying: "Please DON'T break a leg. Please DO have a fantastic show."
Glastonbury 2015 begins tomorrow (26th June), with Florence + The Machine headlining the Friday night Pyramid Stage.
£7.00
Buy Now