Album Review
Refused - Freedom
4 Stars
Persuasive, pummelling, precise. Refused are no longer fucking dead.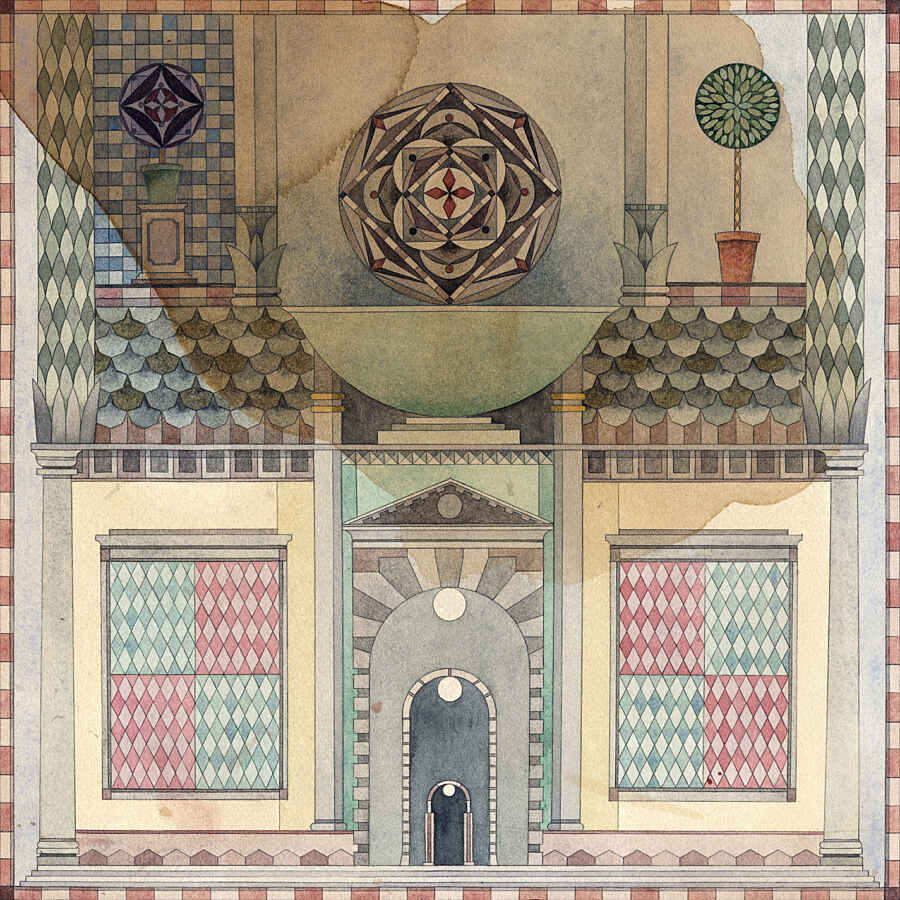 Refused represented the perfect legacy. The epitome of dying young to save fading away, they were the punk band that never really got the chance to be. Brimming with confidence and deft delivery, even back before the turn of the century, they released what some would go on to call their masterpiece in 1998, but quickly it all disintegrated.
Since then, things have changed, but not really. All it took was a reunion back in 2012 to make modern music fans sit up and listen once more. Now though, they're offering up more than just a live show and it's their biggest gamble yet.
From the first moments of opener 'Elektra', it's spine-tingly good but it's in the screamed sentiments of Dennis Lyxzén – "Nothing has changed!" - that really hit home. While the band might have technically been out of this game for the better part of two decades, there's no falling short on 'Freedom'. From the jarring metallic stabs of guitars on 'Old Friends / New War' and the under-your-skin chanting of 'Francafrique' to the stomach-turning drop in the middle of 'Thought Is Blood', here are a band still as potent as ever.
Persuasive, pummelling, precise, Refused may have - quite literally - set the agenda with 'The Shape Of Punk To Come' but here they're proving that they can still translate the blueprints regardless of how much time has passed. This may be their biggest gamble yet, but they've got a winning hand: Refused are no longer fucking dead.