Streaming wars:
Trent Reznor talks the "wildly exciting" Apple Music and Beats 1
Nine Inch Nails man has been heavily involved in the creation of the services, which launch today.
Ahead of Apple Music and accompanying 24/7 radio station Beats 1's launch (4pm GMT today, 30th June), Trent Reznor has spoken for the first time about his role in the service.
The Nine Inch Nails man also sheds further light on how Zane Lowe got on board, trading his job at BBC Radio 1 by leading Beats 1.
Speaking to Rolling Stone, Reznor says he first started thinking about global radio by listening to Zane Lowe's weeknight show. "It's interesting to be able to hear a whole country tuned into something that was niche-y and edgy enough that it caught my attention next to something super mainstream," he says.
When the idea was instilled, Reznor says he then went to Lowe to gauge his interest in "providing the DNA and creative direction."
Explaining the process, he says: "[Lowe] assembled a team and we thought about the many details and complications of broadcasting worldwide and the clock issues and what time of day around the world, and what kind of content seemed to be interesting. What we didn't do was look at research and say that, "Hey, in North America most people between the ages of 14 and 19 listen to rhythmic pop, so let's ignore that." And we started saying to ourselves like, "What would actually be cool? And not niche-y and elitist cool."
Reznor adds: "I'm genuinely really impressed and blown away with what Zane and company have come up with. It makes me think this decision of empowering Zane and doing this is wildly exciting and I think it complements what we're trying to do with the music service and as a part of it bridges the pieces together."
Zane Lowe's first Beats 1 show is set to air from 5pm GMT today (30th June).
Photo: Leah Henson / DIY.
More like this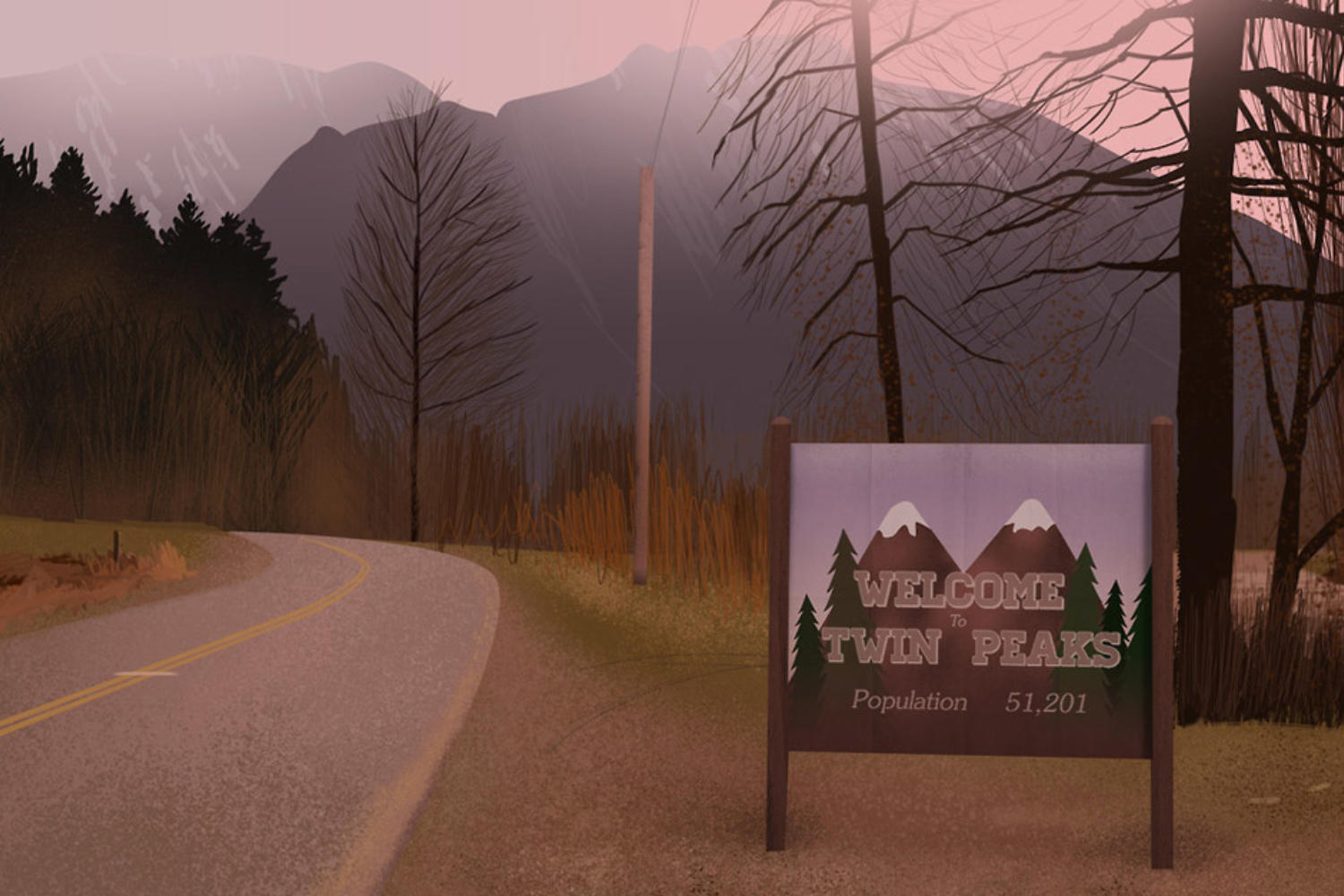 The 2017 reboot boasts an all-star cast of musical minds.
The Nine Inch Nails man hasn't always been a fan of the new owners…
Trent Reznor and cohorts' massive live show impresses in the North West.