Festivals:
Hooton Tennis Club, Protomartyr and Beach Baby announced to play Sŵn Festival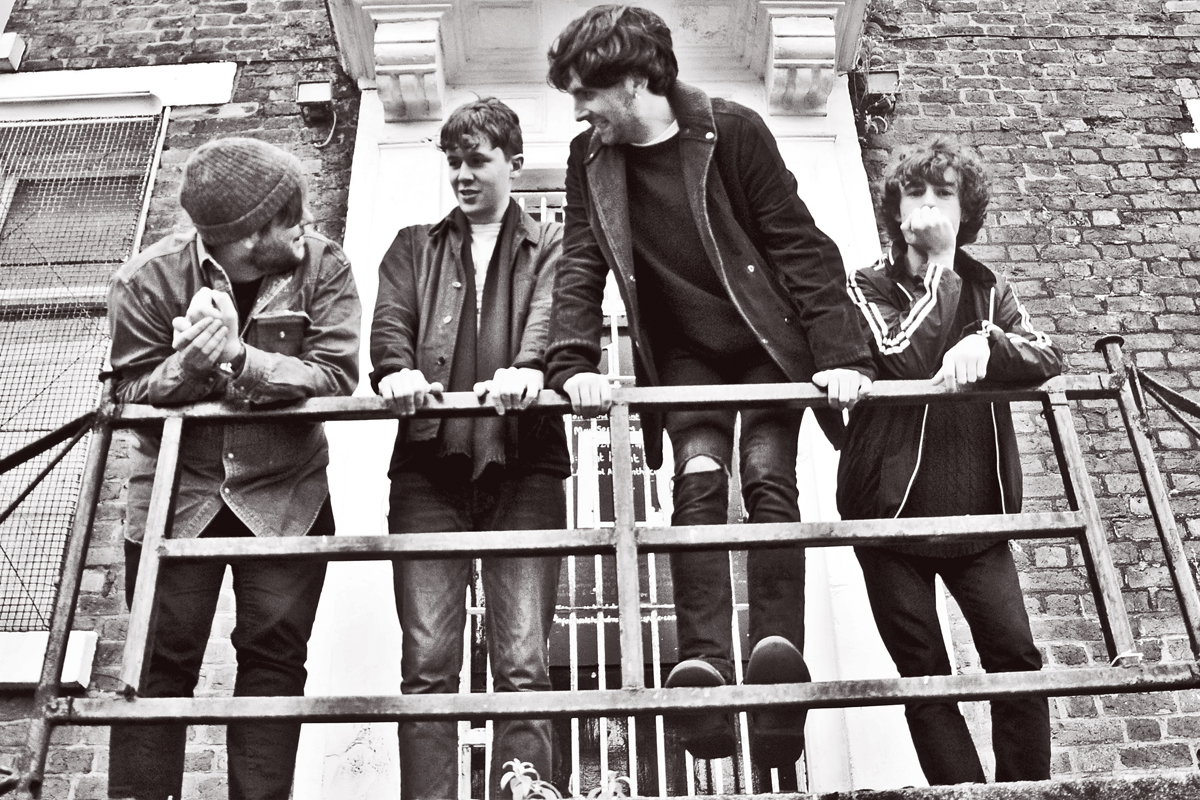 Clean Cut Kid, The Big Moon and Palace also play the two-day event in Wales this November.
Sŵn Festival have announced details of this year's event, which includes Protomartyr, Beach Baby, The Big Moon, Hooton Tennis Club, Palace and The Orielles among the names confirmed to play.
The Cardiff-based metropolitan festival will take place on 7th-8th November, with stages and venues including Club Ifor Bach, Gwdihw, the Moon Club, Undertone, Buffalo and Four Bars involved. A total of 57 acts have been announced as festival performers - the full lineup is as follows:
5th Spear, Aled Rheon, Barberos, Baron La Croix, Beach Baby, Beach Fatigue, Barefoot Beware, Boris A Bono, Brik Pho, Clean Cut Kid, Climbing Trees, Cold Committee, Connah Evans, Cotton Wolf, Dan Betteridge, David Roberts, Declan McKenna, Delyth McLean, Elle Mary& The Bad Men, Fains, Flyte, Hannah Grace, HMS Morris, Honey Moon, Hooton Tennis Club, Hooton Tennis Club, How I Faked The Moon Landing, Jim Ghedi, Keston Cobblers Club, Lazy Day, Life, Lusts, Mechanical Owl, Mellt, Nick Jonah Davis, Oh Peas!, Palace, Peaness, Peasant's King, Plastic Mermaids, Protomartyr, Red Faces, Robyn Sherwell, Sam Russo, Seafret, Simon Love & The Old Romantics, Skinny Girl Diet, Tender Prey, The Big Moon, The Orielles, Toby Hay, Tuff Love, Twisted, Violet Skies, Wayuls, White Noise Sound, Y Reu, and Yr Eira.
Tickets for Sŵn Festival are on sale now priced at £42.00 for an early-bird weekend ticket. Head to the Sŵn Festival website for more details.