DIY Presents:
Kid Wave to headline DIY & The Old Blue Last's Don't July To Me Baby shows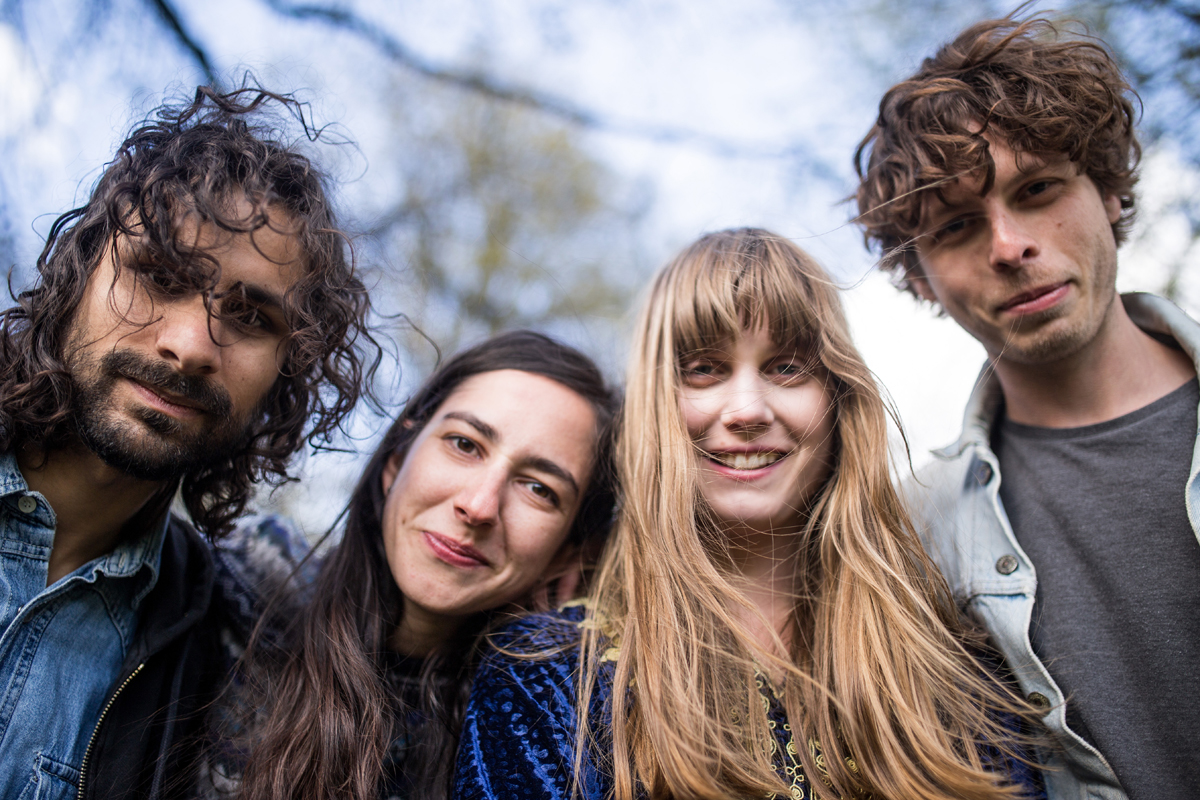 July dates are all free entry, also featuring Declan McKenna and Spring King.
Last week, we decided to do something about this heatwave and put on some free shows with some of our favourite bands.
DIY's Don't July To Me Baby series takes place this July at London's The Old Blue Last. Three shows, all free entry, and we've already announced Zane's new faves Spring King and Glasto emerging talent winner Declan McKenna.
Now we're excited to confirm Kid Wave as one of two previously unannounced headliners. We're still keeping one a secret - you can't have everything at once. Pfft.
Kid Wave released their 'Wonderlust' album earlier this year on Heavenly Recordings. It's a sky-reaching echo chamber of escapism, and the band are already a beloved London staple. They top a bill that also features St. Tropez, Dolores Haze and Bleeding Heart Pigeons.
Check out the full line-up below. Once again - all these gigs are free entry. Age restrictions apply.
JULY
14 Kid Wave, St. Tropez, Dolores Haze, Bleeding Heart Pigeons
21 Secret headliner (TBA 21st July), Man Of Moon, Declan McKenna, Two Cartoons, Touch
28 Spring King, Yonaka, Drones Club