Watch previously unseen footage of Amy Winehouse recording with Mark Ronson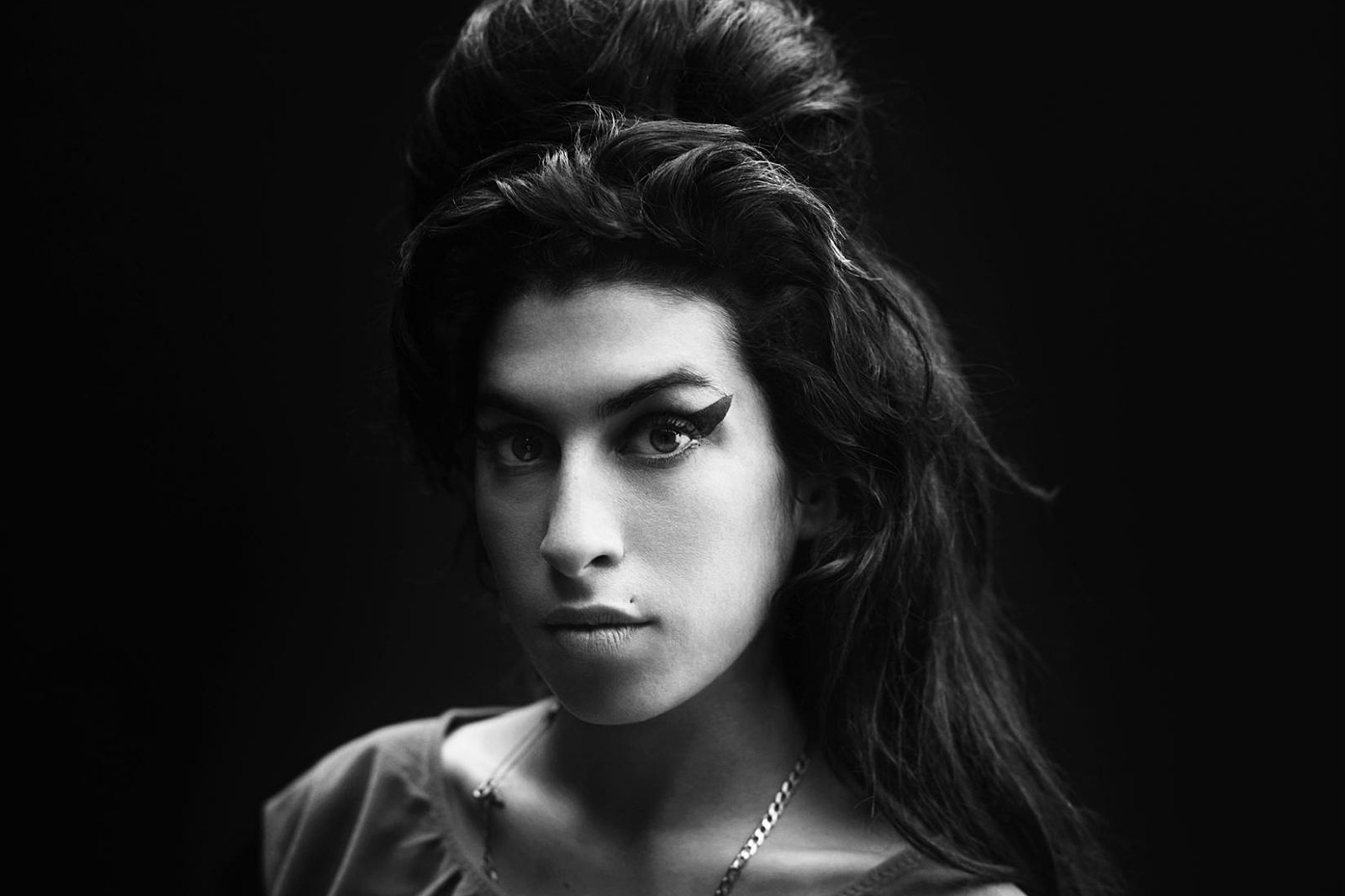 'Back to Black' sessions make up part of the new 'Amy' documentary.
New footage has emerged - taken from the Asif Kapadia-directed 'Amy' documentary - of Amy Winehouse recording with go-to collaborator Mark Ronson.
A new clip sees Winehouse in the studio with Ronson as they put together vocals for 'Back to Black', the title-track from her most successful album. "It was just one of those serendipitous things—I just caught her at that magic moment ," he says of the experience." Watch it unfold below.
Earlier this week, Ronson said 'Amy' was a "respectful" portrait of the late singer. "Obviously, it's tough to watch the film because it brings back memories," he said. "But what I love about it is that my wife [Josephine de La Baume] never got to meet Amy and I am always telling her stories about us in the studio and the clever, witty things that Amy would say. We watched it and my wife said, 'Now I get it, now I see the Amy you talked about'. I forget that not everyone got to see that side of her."
Read our verdict of the documentary here.