Listen:
John Talabot remixes Jamie xx's 'Loud Places'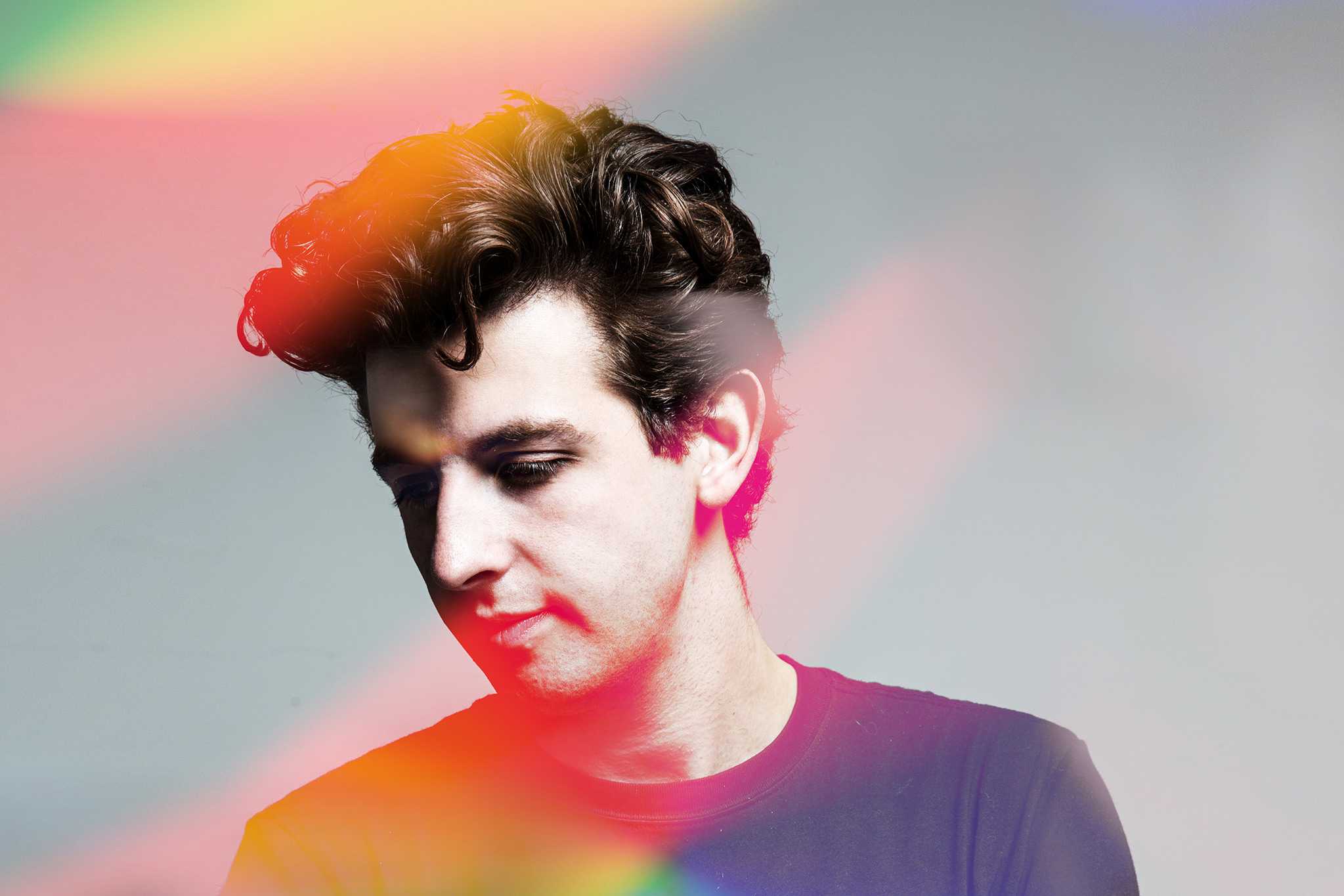 New edit was premiered by Axel Boman on Beats In Space Radio.
John Talabot has remixed Jamie xx's 'Loud Places', featuring the xx's Romy Madley-Croft.
Premiered by Axel Boman (who works with Talabot as Talaboman), the Spanish producer/DJ's edit was part of a new mix for Tim Sweeney's Beats in Space Radio, aired on 30th June.
While it doesn't sound like a full version of the track, the five-minute snippet previews Romy Madley-Croft's voice looped around a Balearic rhythm and shuffling beat, building on the original's euphoric atmosphere.
Listen to the remix below that begins at the 1:05 mark, just after Tim Sweeney and Axel Boman talk about getting into a fight with a sound engineer.
'Loud Places' is featured on Jamie xx's debut album 'In Colour', out now on Young Turks.