Listen:
Menace Beach announce 'Super Transporterreum' EP, share title-track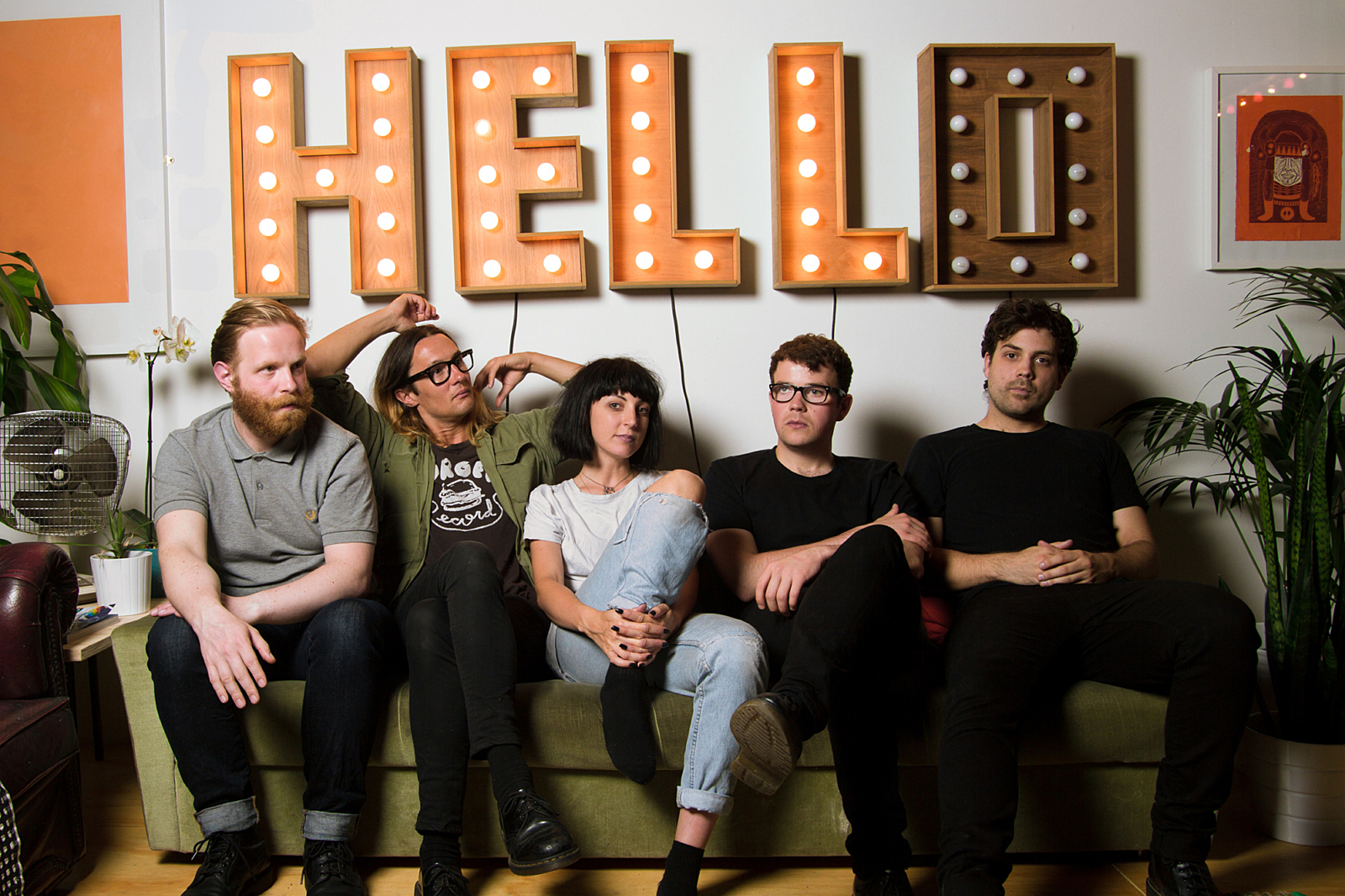 Quickfire follow-up to 2015's 'Ratworld' is out this September.
With the tremors still being felt from January's 'Ratworld' debut, Menace Beach have announced a quick follow-up EP.
'Super Transporterreum' is released on 25th September via Memphis Industries. Recorded at Leeds' Suburban Home with Hookworms' MJ, it's being led by a track of the same name, inspired by a hallucination that Liza Violet suffered while on tour.
Listen to 'Super Transporterreum' below the band's forthcoming dates.
JULY
17 Fell Foot Sound Festival
24 Secret Garden Party Festival
25 Deer Shed Festival
SEPTEMBER
03 End of the Road
18 Paris, Point Ephemere
19 Belgium, Leffingeleuren Festival
20 Amsterdam, Bitterzoet
22 Berlin, Comet Club
23 Hamburg, Reeperbahn Festival
25 Liverpool International Psych Fest
30 Sheffield, Harley
OCTOBER
01 London, Barfly
02 Nottingham, Bodega
Photo: Ben Lewis