Listen:
Protomartyr announce 'The Agent Intellect' album, share 'Why Does It Shake?'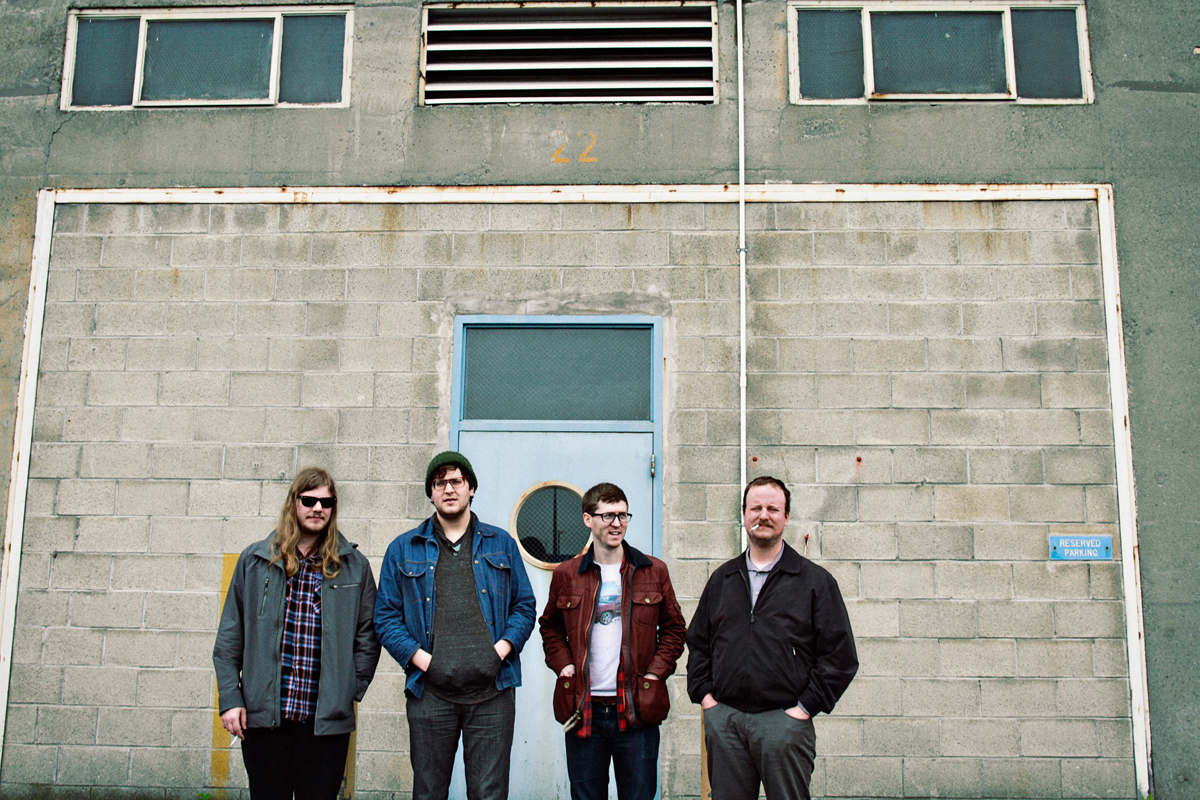 Hardly Art signings are putting out their third work this October.
Post-punks Protomartyr have announced details for their third album, 'The Agent Intellect'.
Out 9th October via Hardly Art, the new release follows on from last year's 'Under Color of Official Right'. The Joe Casey-fronted group are previewing the LP with 'Why Does It Shake?', a perfectly paced track that pendulum swings between simple, thudding verses and an eye-gouging chorus that threatens to self-destruct. Casey barks the chant "I'm never gonna lose it," but he sounds on the verge of collapse.
Protomartyr are supporting Metz on UK dates this Autumn. Check out dates above the player and a full album tracklist below 'Why Does It Shake?'.
OCTOBER (* = w/ Metz)
30 Brighton, Green Door Store *
31 Leeds, Brudenell Social Club *
NOVEMBER (* = w/ Metz)
01 London, Scala *
03 Bristol, The Fleece *
04 Manchester, Sound Control *
05 Glasgow, Stereo *
06 Birmingham, The Rainbow Cellar *
07 Cardiff, SWN Fest
1. The Devil in His Youth
2. Cowards Starve
3. I Forgive You
4. Boyce or Boice
5. Pontiac 87
6. Uncle Mother's
7. Dope Cloud
8. The Hermit
9. Clandestine Time
10. Why Does It Shake?
11. Ellen
12. Feast of Stephen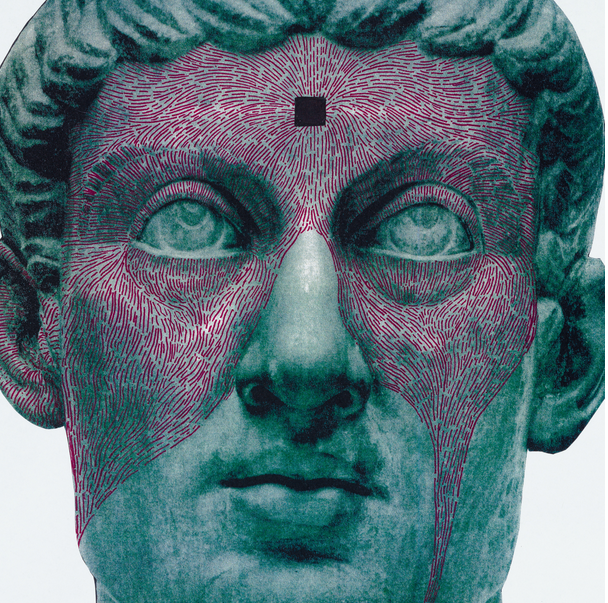 Pre-order 'The Agent Intellect' here.