Watch:
Xiu Xiu perform music from Twin Peaks soundtrack
Jamie Stewart's project performed their own take on the David Lynch soundtrack at Queensland Gallery of Modern Art.
Post-punk experimentalists Xiu Xiu performed their own take on the iconic soundtrack for David Lynch's Twin Peaks at Queensland Gallery of Modern Art, Australia. The performance was part of the gallery's current exhibition David Lynch: Between Two Worlds.
Speaking about the soundtrack to the gallery, Xiu Xiu mastermind Jamie Stewart said 'the music of Twin Peaks is everything that we aspire to as musicians and is everything that we want to listen to as music fans. It is romantic, it is terrifying, it is beautiful, it is unnervingly sexual. The idea of holding the 'purity' of the 1950s up to the cold light of a violent moon and exposing the skull beneath the frozen, worried smile has been a stunning influence on us. There is no way that we can recreate Badalamenti and Lynch's music as it was originally played. It is too perfect and we could never do its replication justice. Our attempt will be to play the parts of the songs as written, meaning, following the harmony melody but to arrange in the way that it has shaped us as players."
Watch a section of the whole performance below. It includes takes on 'The Pink Rom/Blue Frank', 'Sycamore Trees' and 'Packard's Vibration'.

Get your copy of the latest issue
More like this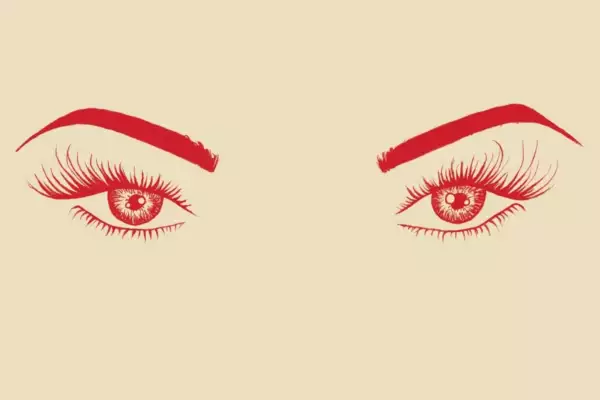 It's unlikely to win them any new followers, but existing fans won't be disappointed.
It's the latest single to be taken from their new album 'FORGET'.
The noise-poppers have also shared first track 'Wondering'.