Latitude 2015:
Ed Sheeran closes first night of Latitude 2015 with tiny secret set
If you went down to the woods last night, you were in for a big surprise.
One unexpected tweet and last night's closing act game had completely changed. While Alt-J triumph as headliners over on the Obelisk, the secret crept out and some punters decided to up sticks and start to head towards the woods to watch a stadium star.
Not even a week after playing three humongous shows at Wembley Stadium, Britain's boy done good Ed Sheeran returned home for a secret set at Latitude. Announced just two hours prior to his slot at the iArena, it didn't take long for word to spread and the tiny tent to fill. By the time that he's due to come on stage the air was bubbling with excitement, crackling with anticipation.
"I didn't know I was doing this until about a week ago," he admitted, in introduction of his first time at the festival side 2011. "But my job for the next hour is to entertain you and make sure you lose your voice."
Truthfully, Sheeran could perform just about anything and the crowd's reaction would be the same whatever. Madness unfolds as audience members start to scale the tent's poles and the screams are at an ear-piercing frequency. For Ed, it's all fair game, but judging from the smile on his face, he's just as ecstatic as those watching him.
From the intensely dark offerings of 'Take It Back' to the thunderous looped crescendo of 'Bloodstreams', the simplicity of his anthemic 'Eighteen' to the full blown singalong bounce of 'Sing', it's hard to deny that his set provides a bit of a moment.
Whether parent or child, first time fest-er or seasoned pro, it just didn't seem to matter. Sheeran possesses the power to unite them all. It's finally true; if you went down to the woods last night, you were in for a big surprise. It's one that'll be etched on memories for a long time to come.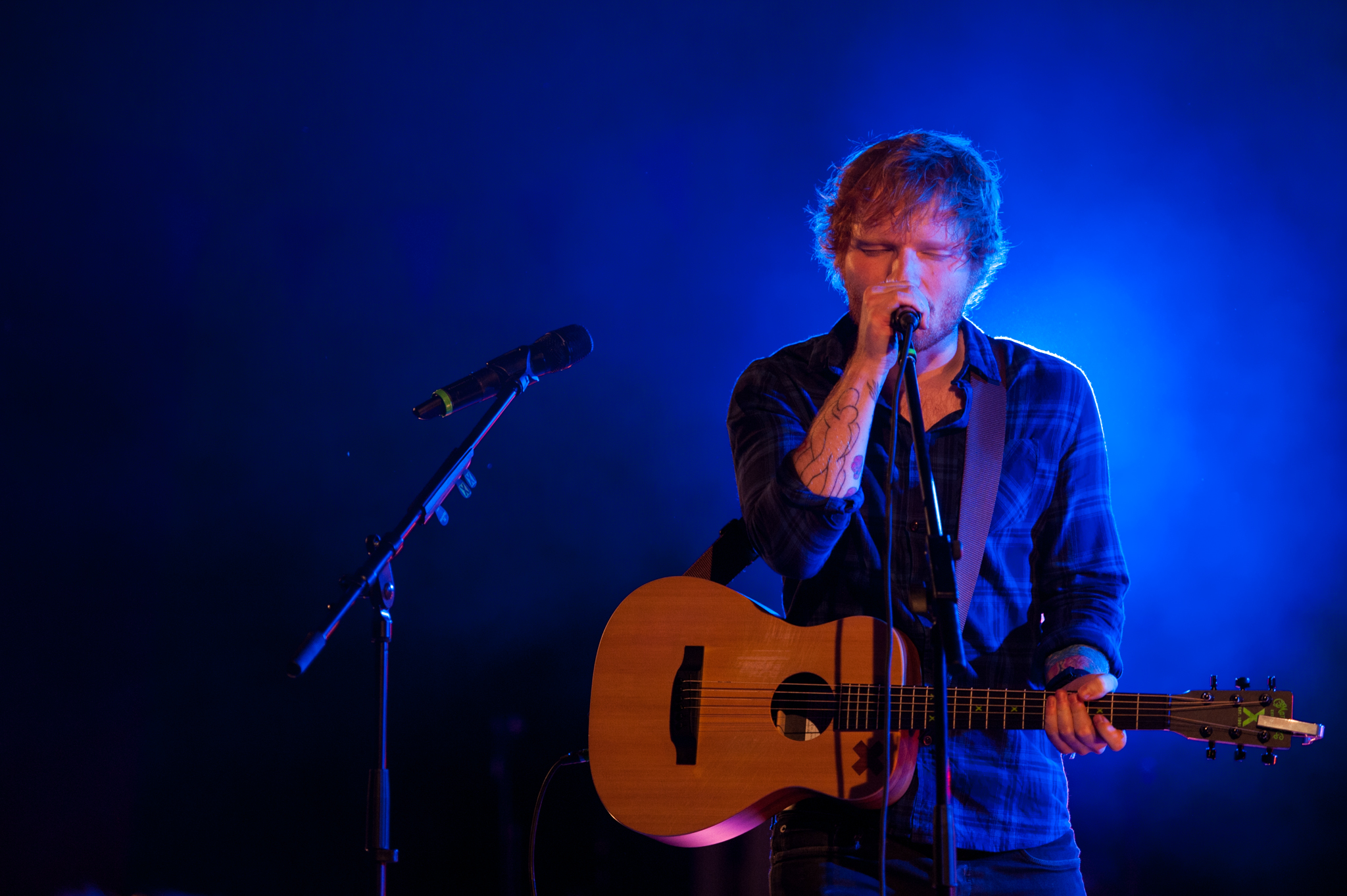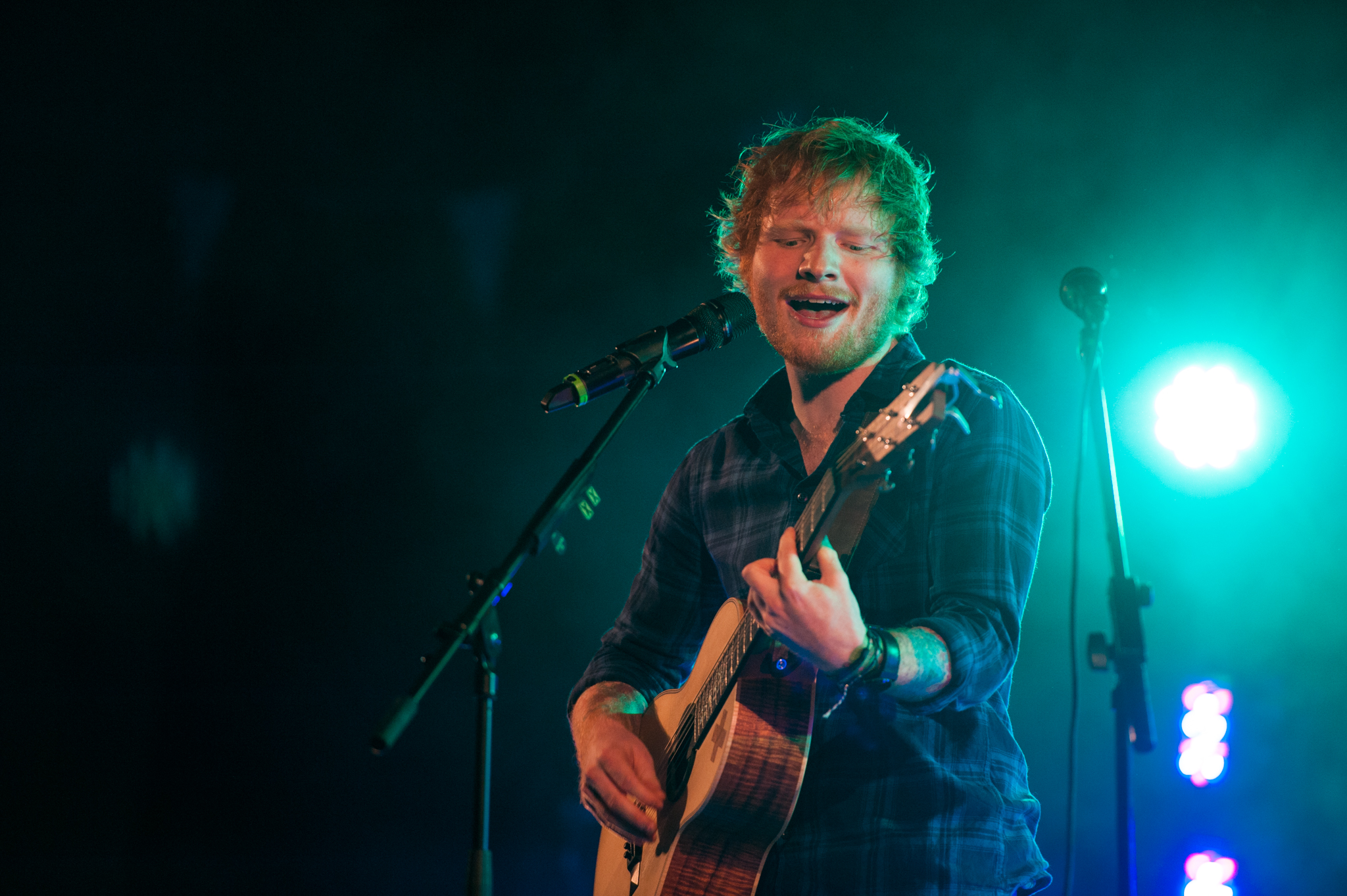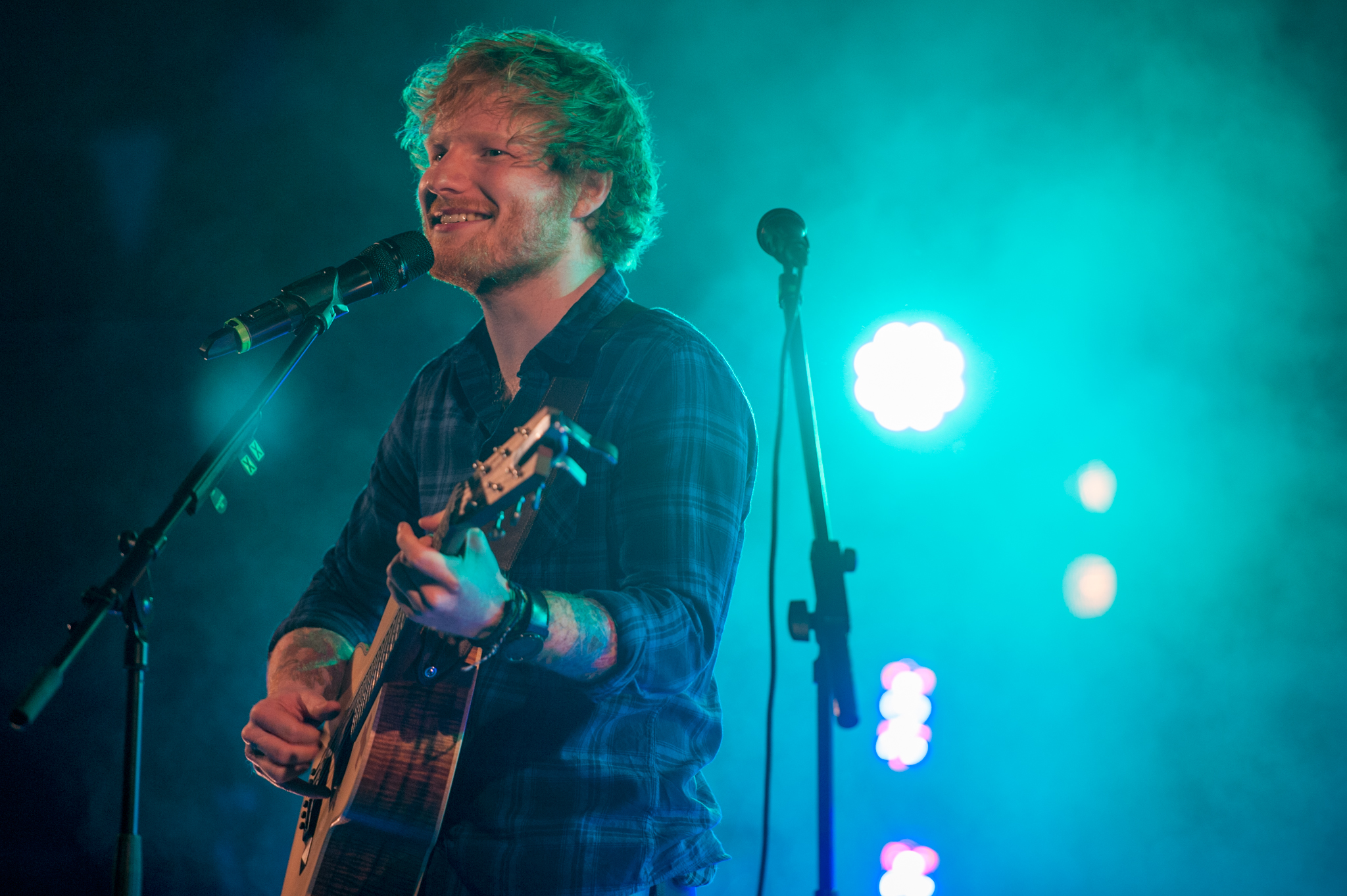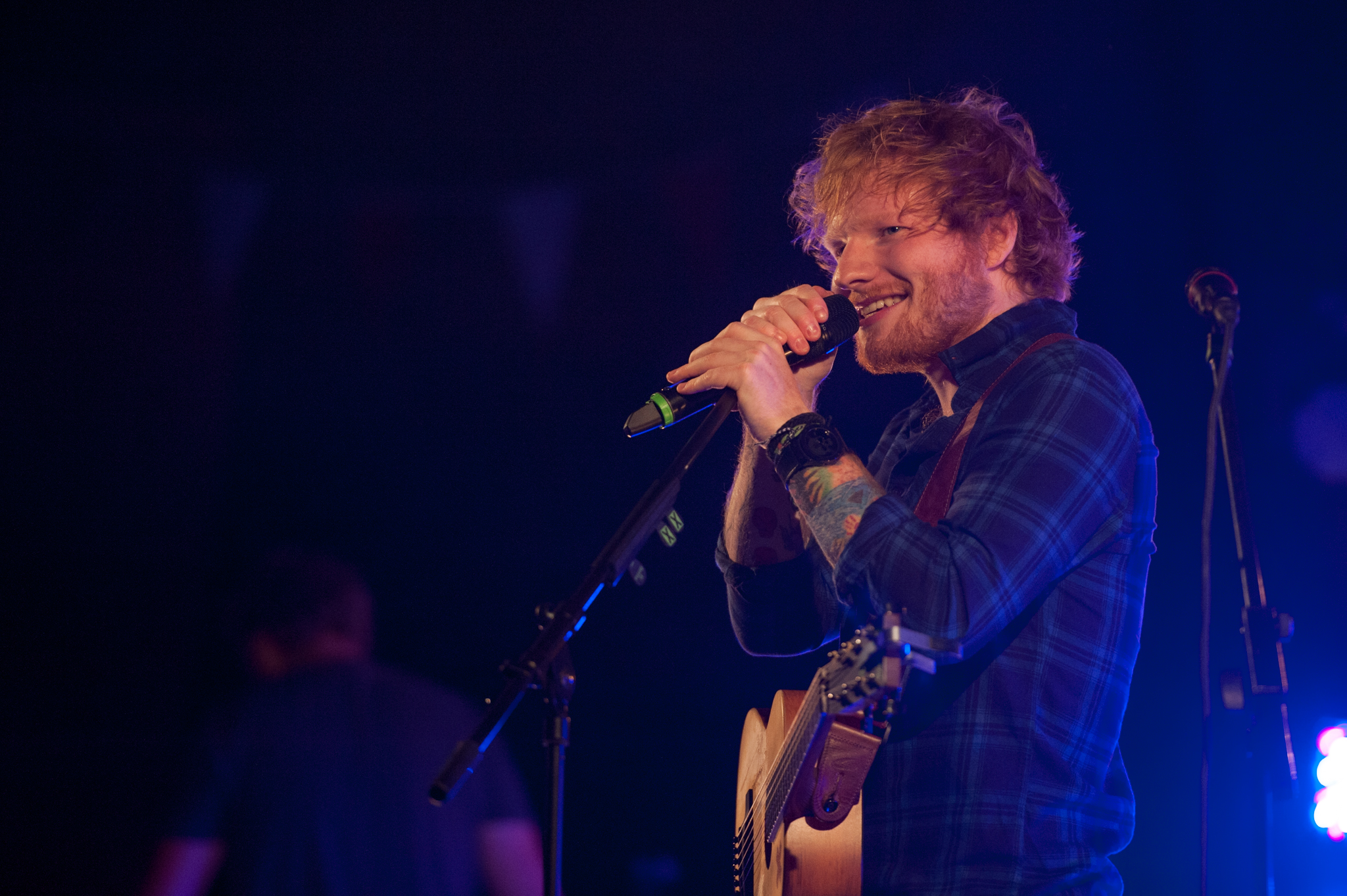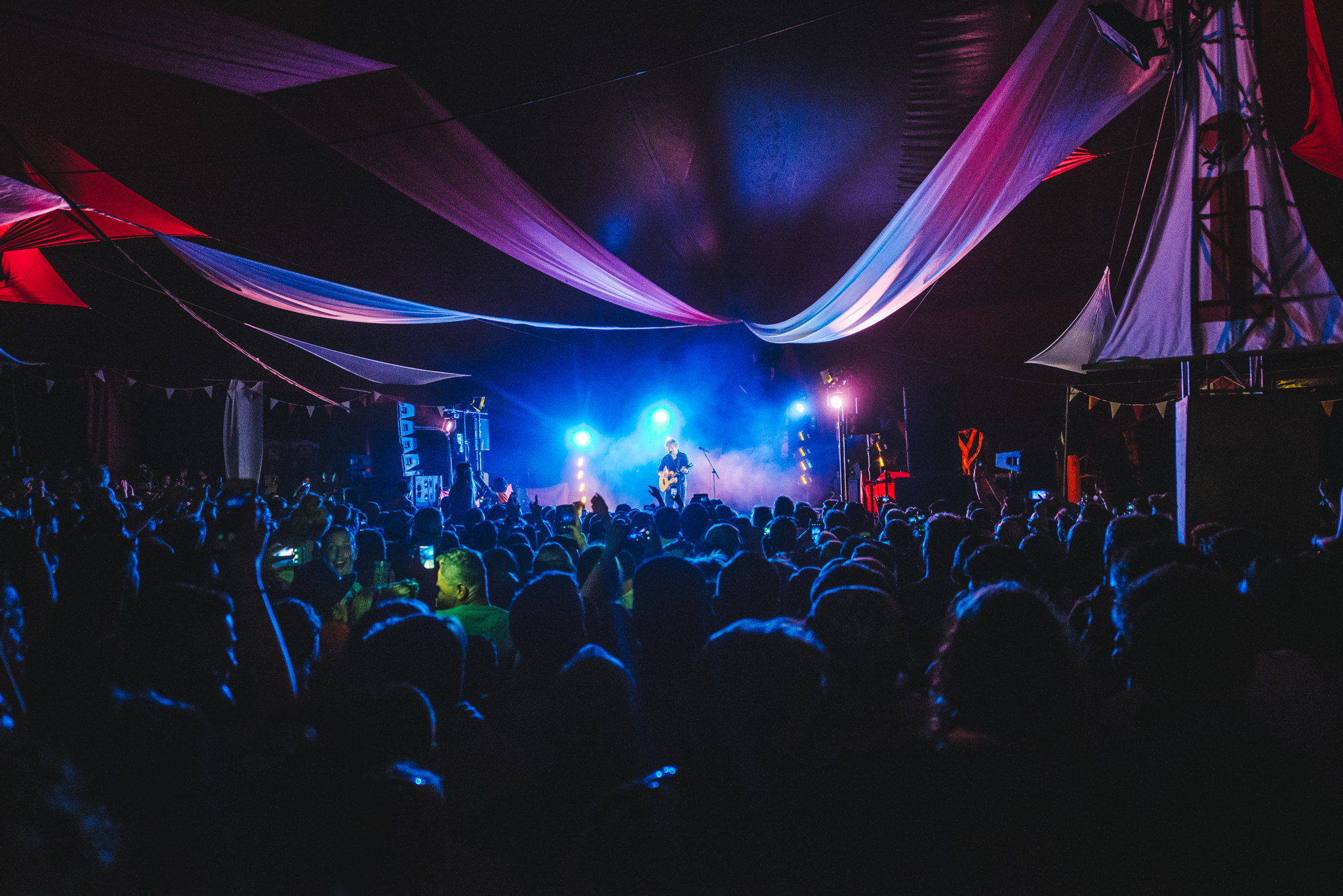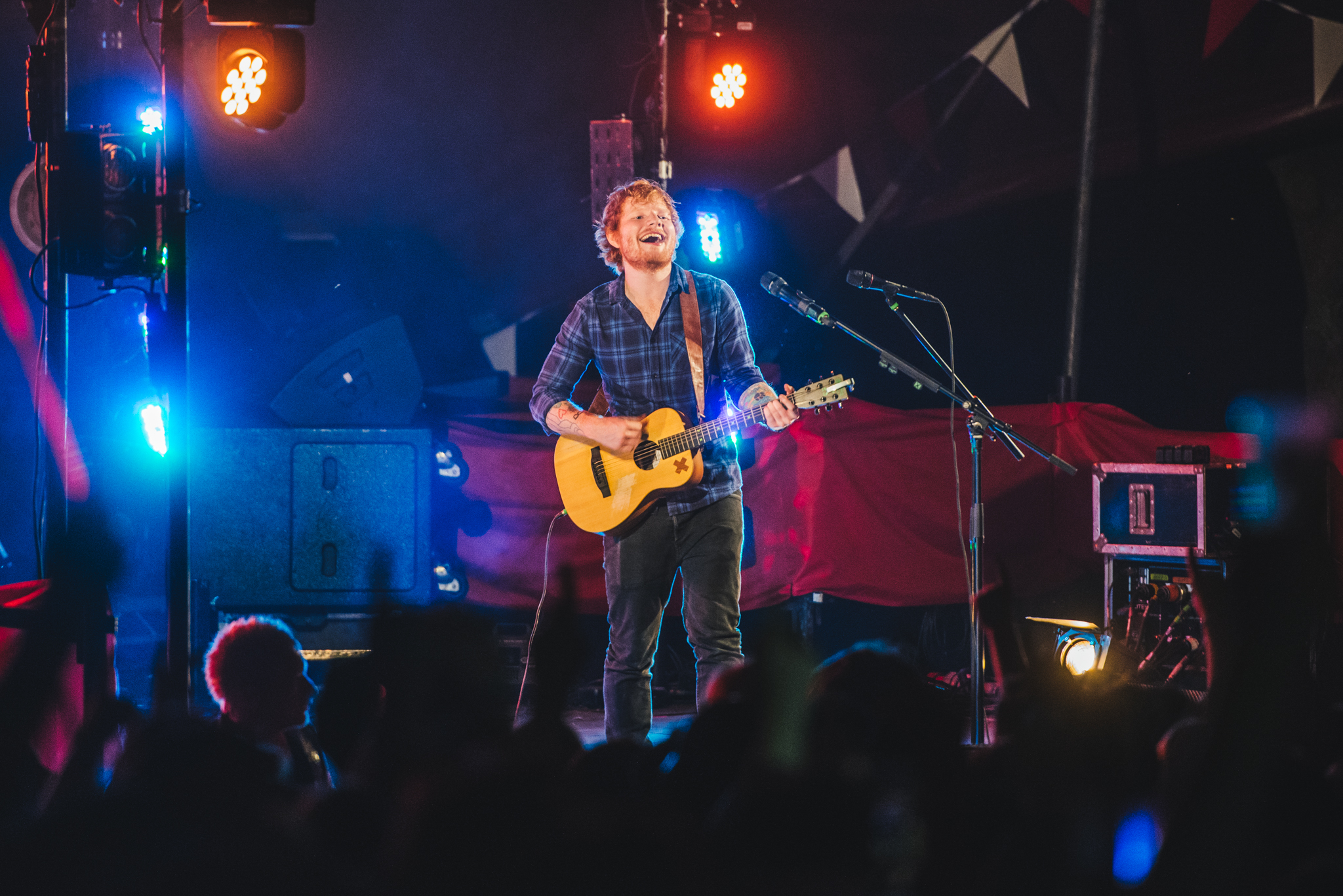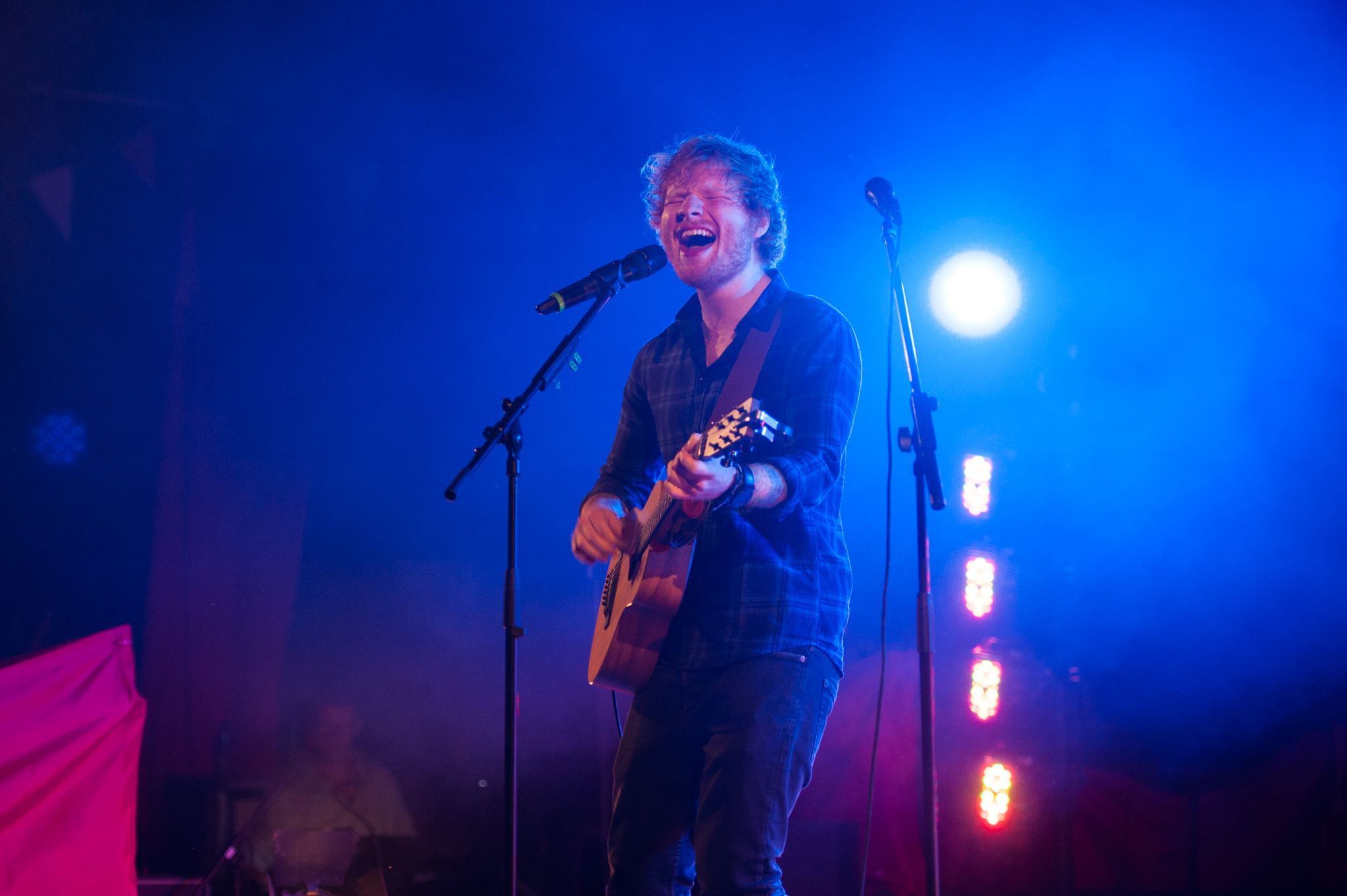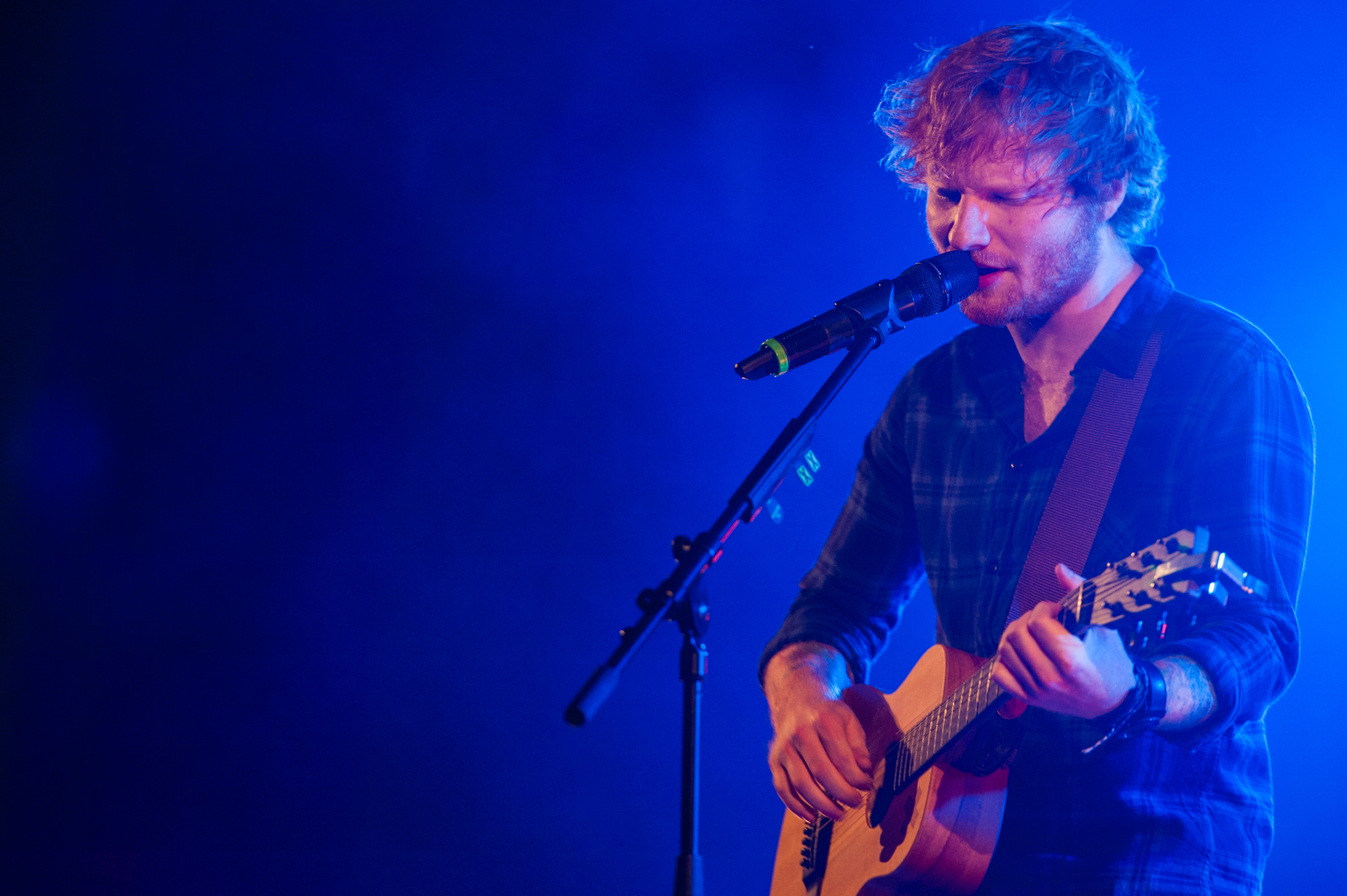 Get your copy of the latest issue