Latitude 2015:
Prides plunder their pop instincts at Latitude 2015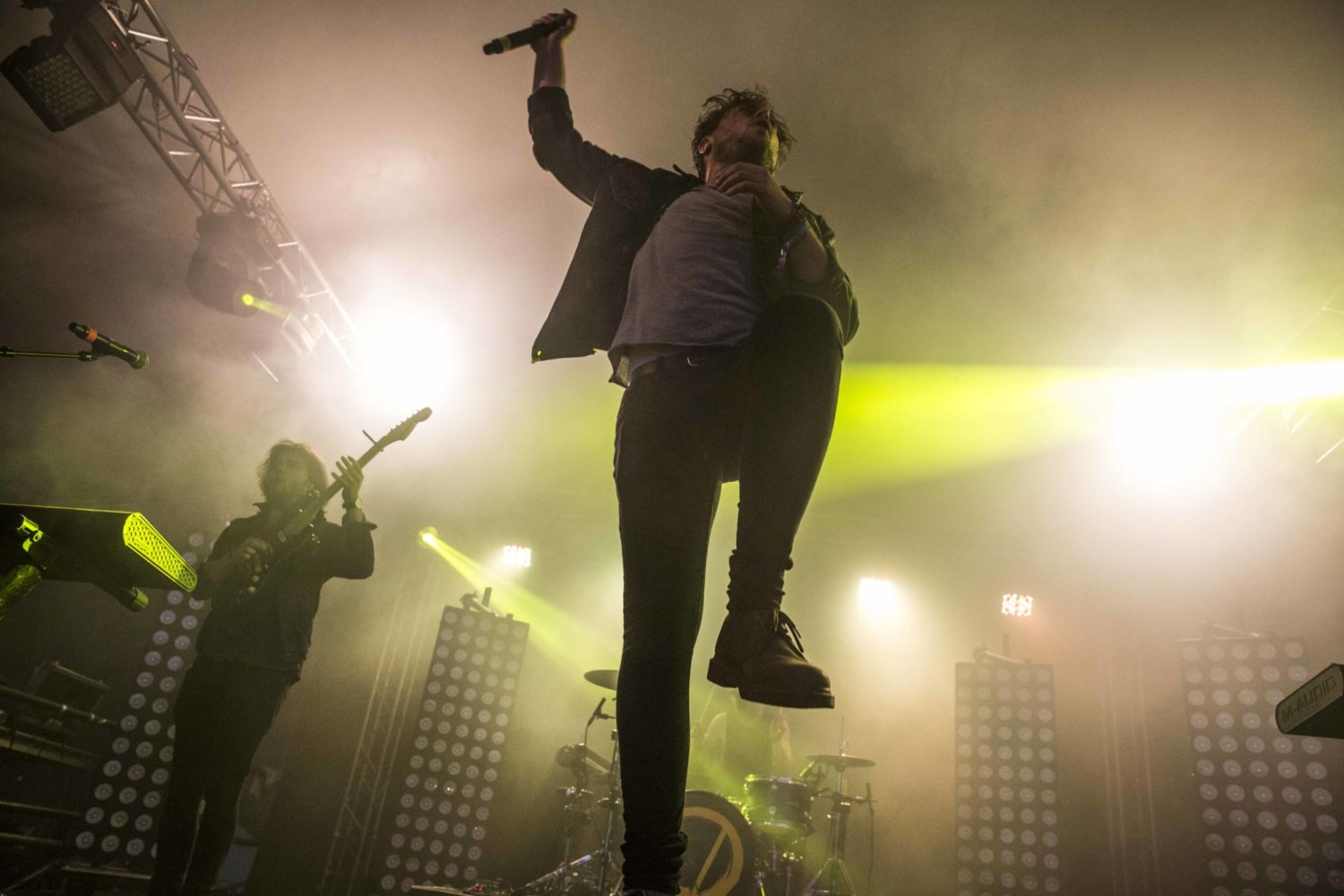 The pop magpies bring euphoria to the Lake Stage.
Anyone with a long memory will remember the days when Prides did a nice sideline in cover versions. Readily reworking whatever pop hit required, it's a skill that's wormed its way firmly into their original works. Like magpies, the Scots have developed an innate ability to web together aesthetic flourishes from all corners.
It's not just the obvious ones too. Yes, Prides will always live in a post-CHVRCHES world, but to confuse the two bands as different sides of the same coin would be far too simple a conclusion. There's the clipped guitars of the 1975, the raw positive euphoria (and front centre flight case for mid song posturing) from Paramore - these aren't deliberate lifts or cynical ploys, but rather a hard line straight into the zeitgeist. Prides don't write songs to live hidden away in the underground - their every thought is directed firmly towards immediacy.
With their closing Lake Stage set pulling a crowd intent on a bit of movement, the three piece are seemingly in their element. Audience interaction, heart-swelling sincerity and a flashy light show - it's a production made for bigger stages. You get the feeling their natural instincts will see Prides reach them sooner rather than later.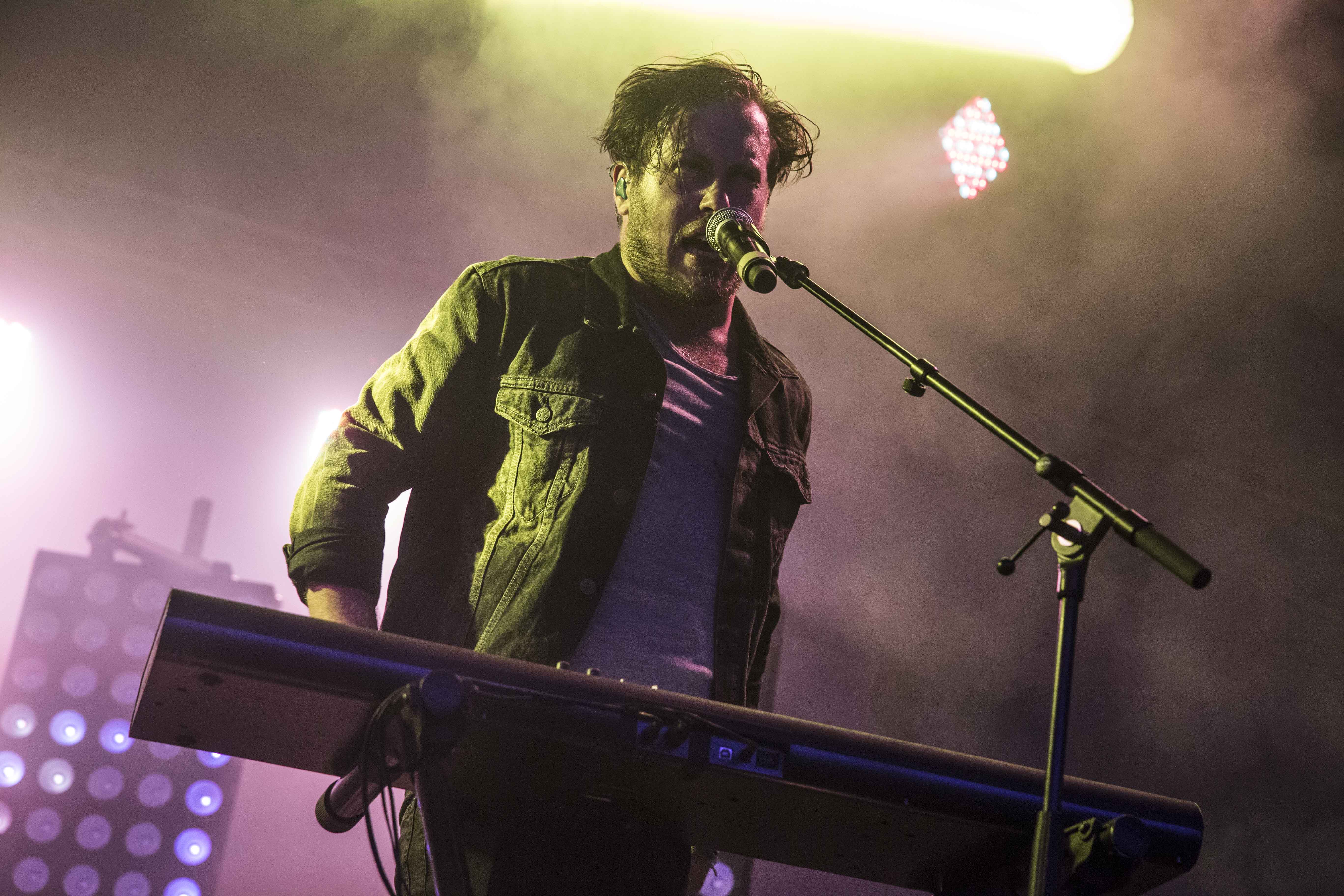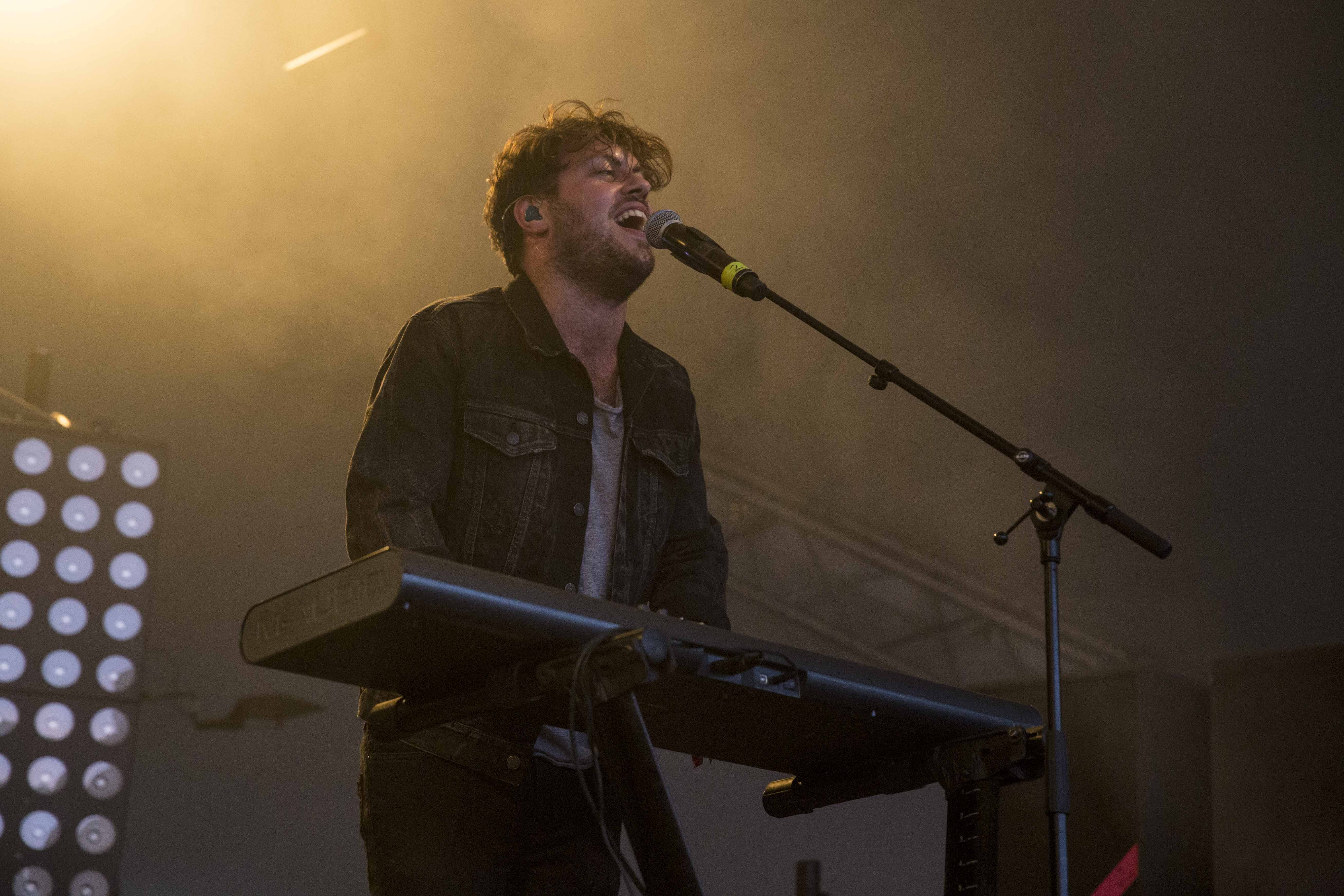 Get your copy of the latest issue