New music guide:
The Neu Bulletin (21st July 2015)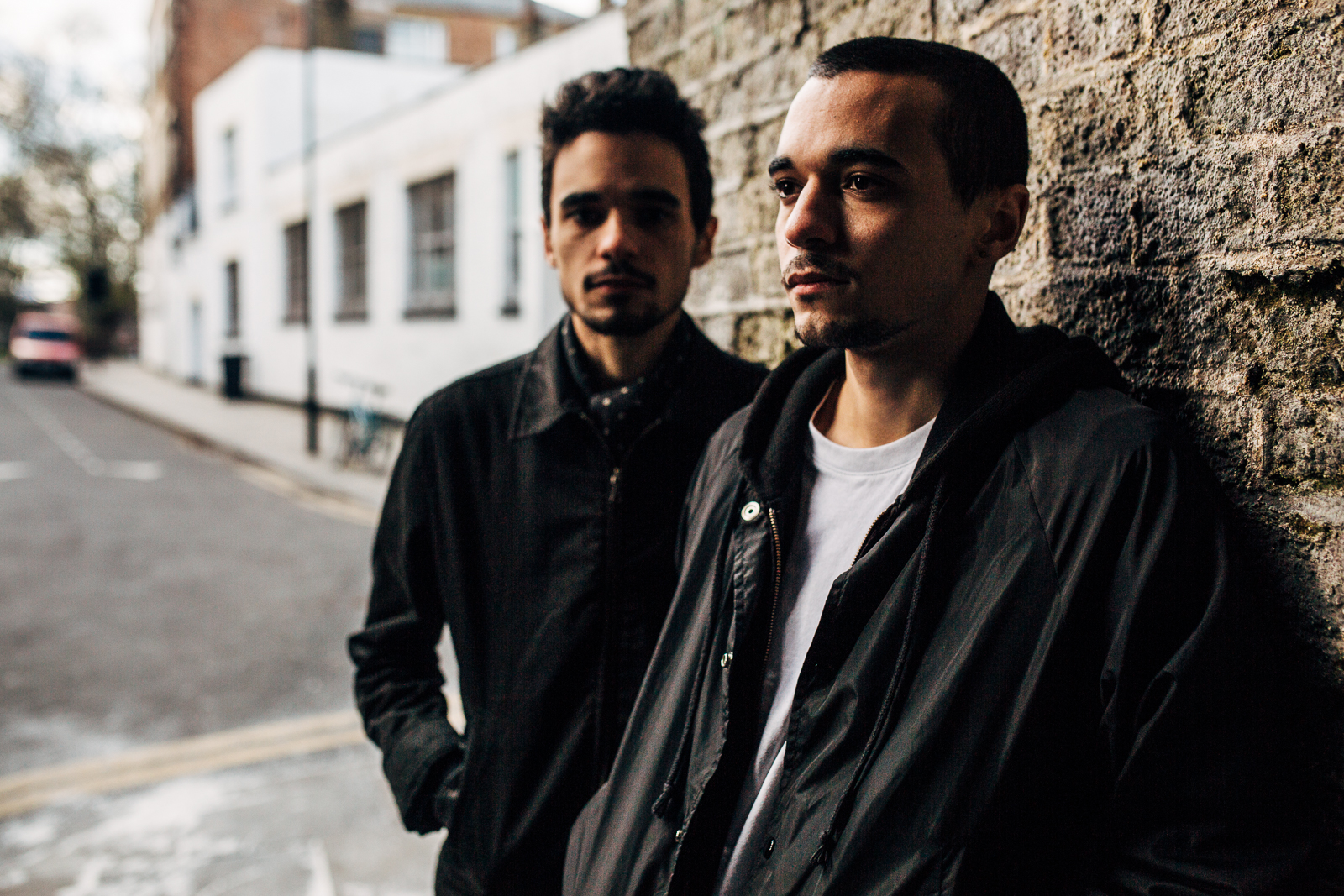 DIY's daily dose of new music, featuring Formation, Let's Away and Cowtown.
The Neu Bulletin is a daily update of the most exciting new things DIY's listening to. Think of it as a stream of recommendations that every so often pops up something spectacular. Most of these are Bandcamp finds, big ups from readers or cheeky submissions that pop out the inbox.
Every day we offer up a choice show, a song of the day (branched under the understated heading "Big Neu Thing") and a little something extra that's caught our attention. Check back here every day for your latest Neu Bulletin delivery and follow our 'Listen'-tag for everything new music related.
THE GIG:
DIY Presents: Don't July To Me Baby @ The Old Blue Last
Formation, Touch, Declan McKenna, Man of Moon, Two Cartoons - London, The Old Blue Last
Following Kid Wave's heroics last week, DIY's pact to put on three free gigs this July at The Old Blue Last continues. Special guest headliners Formation were only announced this morning, and that's because we're expecting a ridiculous crowd for tonight's freebie. They top a bill featuring hyped teen Declan McKenna and Scottish gems Man of Moon, plus Touch and Two Cartoons. It's a mammoth bill, and we'd suggest you get there for 7pm when doors open. Last time we put on an OBL show this big, it was a one-in, one-out policy from the opening second. Entry is 18+.
THE BIG NEU THING:
Cowtown - Castle Greyscale
Leeds' Cowtown aren't too good at hiding their next move - but that's no detriment to the gigantic, ballistic build of their 'Castle Greyscale' song. You know the dramatic climax is fast approaching, and it's just a case of hitching in for the ride from the moment it starts. Shared by FatCat Records, it's a crazed example of how intention can be met head-on with actual substance. This is the kind of song that could stampede into the distance and never run out of steam.
OTHER NEU BUSINESS:
Let's Away - Golden Morning
A gorgeous, sun-basking introduction, 'Golden Morning' is the sound of Manchester via London's Let's Away opening the curtains and peering out to the great blue sky. Giving nods to Elbow's earnestness and coupled with a U.S. college rock aesthetic, it provides an honest, hand-on-heart form of expression that does more than seek everyday escapism.