Listen:
Ty Segall to reissue 'Ty-Rex' covers album.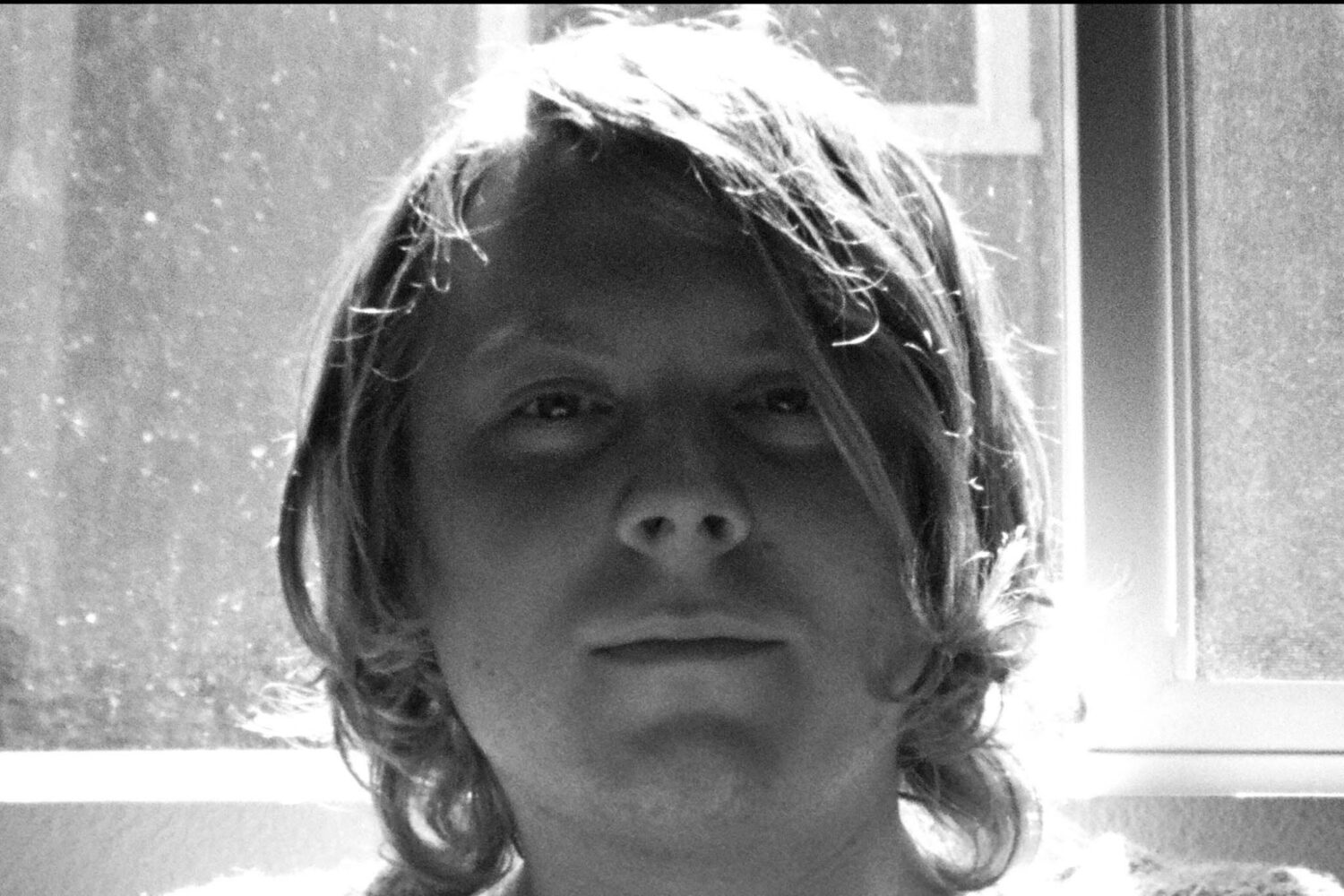 Segall's also shared a new T. Rex cover, 'Buick Mackane'.
Ty Segall is to reissue his two T. Rex covers records this year as an expanded 'Ty-Rex' album.
Segall released a 12" 'Ty-Rex' record in 2011, followed by 2013's 'Ty-Rex II' as part of Record Store Day. On 27th November, Goner Records will expand and re-release the collection that includes a previously unheard cover of T. Rex songs '20th Century Boy' and 'Buick Mackane'.
Ty Segall will also perform as Ty-Rex at this year's Gonerfest, taking place in Memphis, Tennessee between 24-27th September.
Listen to Ty Segall's cover of 'Buick Mackane' and read the tracklist for 'Ty-Rex' below.
'Ty-Rex' tracklist:
1. 'Fist Heart Mighty Dawn Dart'
2. 'Buick Mackane'
3. 'The Slider'
4. 'Woodland Rock'
5. 'Cat Black'
6. '20th Century Boy'
7. 'Salamanda Palaganda'
8. 'Elemental Child'
9. 'The Motivator'