Album Review
Ducktails - St Catherine
4 Stars
'St Catherine' illustrates Ducktails' propensity to write beautiful music.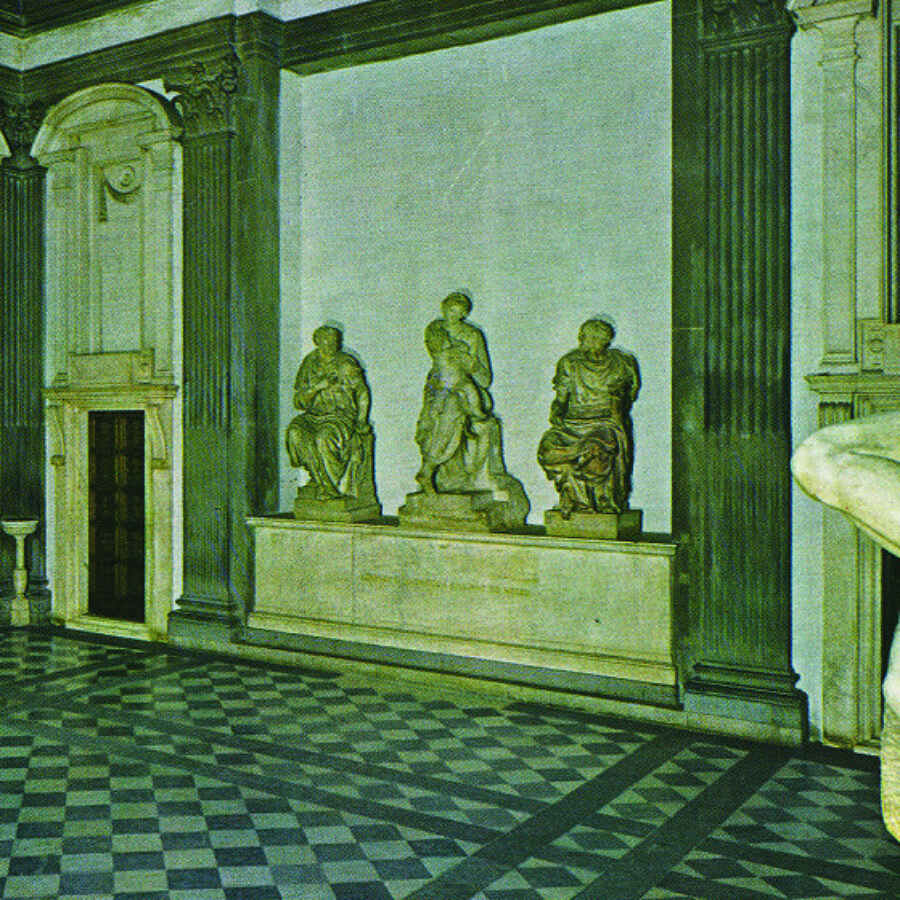 Matt Mondanile deals in bliss. As well as playing in Real Estate, his Ducktails project goes from strength to strength, enjoying the fruits of touring with Big Troubles as a backing band and releasing a slew of records since 2006.
'St. Catherine' is unlikely to shock any fans - Matt turned Ducktails from a disparate sonic landscape into a sweeping, colourful indie-pop outfit a while back. Instead, the LP just illustrates his propensity to write beautiful music. The remarkable 'Heaven's Room' showcases the luxuries Ducktails can now afford; a transcendent string arrangement builds on big, chorus-y guitars and pitter-patter ride cymbals, while title track 'St. Catherine' would fit in seamlessly on 'Days', the second-to-last Real Estate record, with phased electric guitar and crisp vocals.

Matt's arrangements lend themselves to beautiful summer days, to long drives, to fresh-cut grass and watching grainy footage of your friends when the leaves start to fall again. Tracks like 'Surreal Exposure' are instantly nostalgic in a way that few can emulate; Christopher Owens can do it, Stuart Murdoch can do it, Matt Mondanile can do it. Droplets of piano and rasping acoustic guitar punctuate a chorus that's only fleeting. The arrangements are concise, the blubber is trimmed to non-existence, and what's left is a beautifully produced record filled with indie-pop gems for forgotten nights outdoors.
This is pop music that's effortlessly cool while maintaining inclusivity; this is a rooftop party for everyone. 'St. Catherine' is a quasi-nostalgic LP that's sonically soothing, while exhibiting finely-woven musical textures. It's clever, without being intimidating or pretentious. It's chill, essentially. 'St. Catherine' is patient, warm and kind.