Listen:
Twin Shadow shares demos mixtape, 'Night Rally'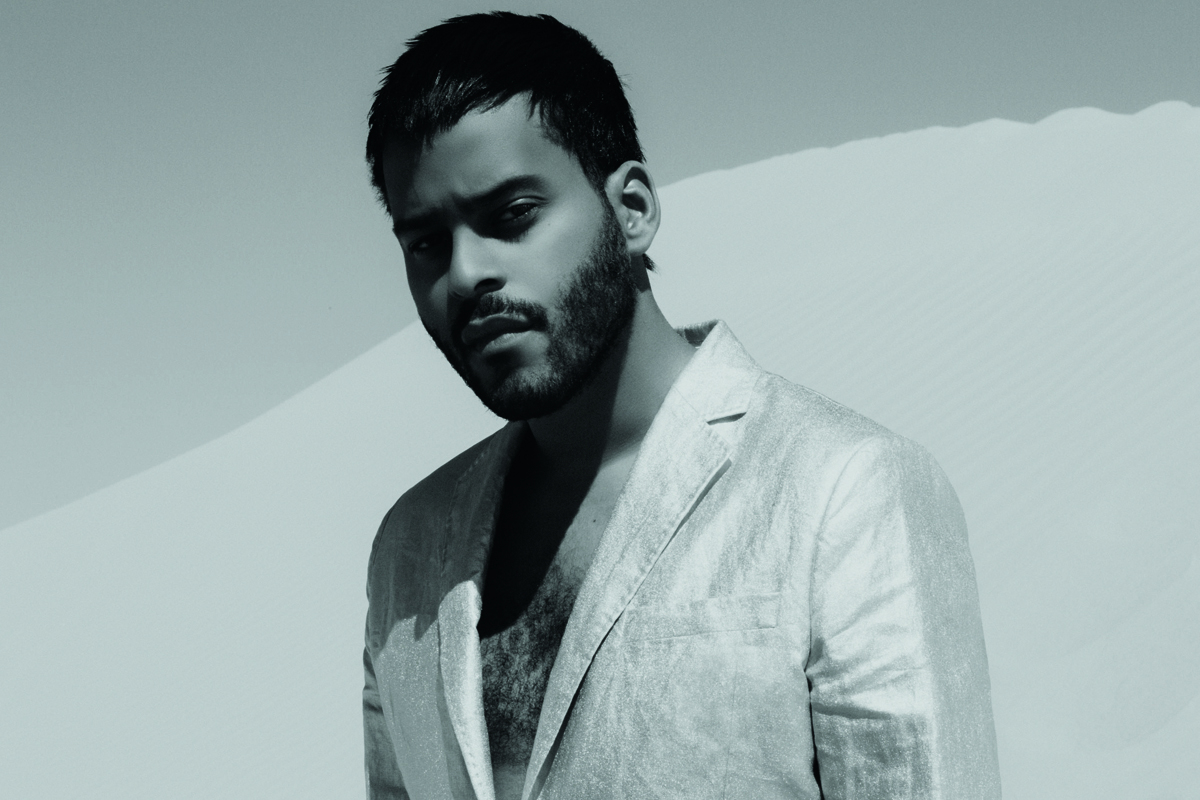 Songs were discovered by George Lewis Jr. when he returned home, following the band's bus accident.
George Lewis Jr. aka Twin Shadow is sharing a new mixtape titled 'Night Rally', bringing together demos and rough cuts recorded between 2010 and 2014.
Available for download here, the release consists of nineteen songs, all uncovered after Lewis Jr. returned home following the band's tour bus accident. In a note to fans, Twin Shadow says: "It was a painful experience that left us all feeling raw and exposed. While spending time headlong and resting in my apartment in LA, I started to sift through old hard drives. I found all these ideas I had nearly forgotten, most of them more realised than I remembered.
"The more I dug the more I realised how much music was made in the last 5 years. Being home I had the time and perspective to enjoy al the little impulses, embarrassing choices, and exciting moments that I couldn't bottle."
Earlier this year, Twin Shadow released his 'Eclipse' LP. Catch up with our interview here.