Details:
Alessia Cara announces debut EP 'Four Pink Walls'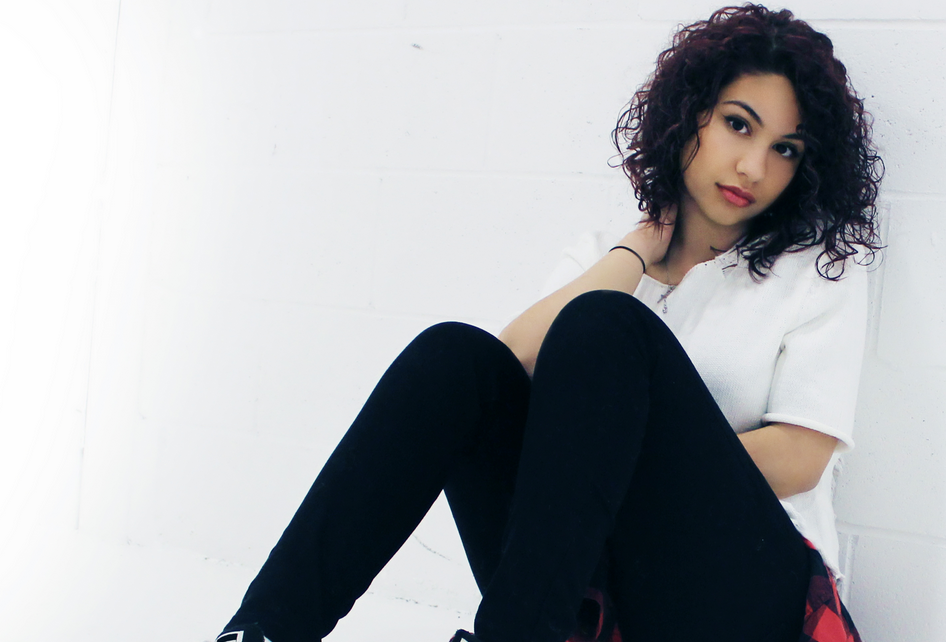 Hotly-tipped newcomer releases her short-player on Def Jam in August.
Rising Toronto singer-songwriter Alessia Cara has announced details of her debut EP.
Titled 'Four Pink Walls', her first release is out 28th August through Def Jam and precedes her debut album 'Know It All' which is expected to be out in late 2015.
The five-track EP features four new songs and includes her debut single 'Here'. The tracklist for 'Four Pink Walls' is as follows:
1. 'Seventeen'
2. 'Here'
3. 'Outlaws'
4. 'I'm Yours'
5. 'Four Pink Walls'
Last night (29th July), Alessia Cara made her television debut on The Tonight Show with Jimmy Fallon (with Questlove? supporting on drums).
Watch Alessia Cara's performance of 'Here' below. Pre-order 'Four Pink Walls' on Alessia Cara's website here.