Listen:
Prince streams new 'Stare' single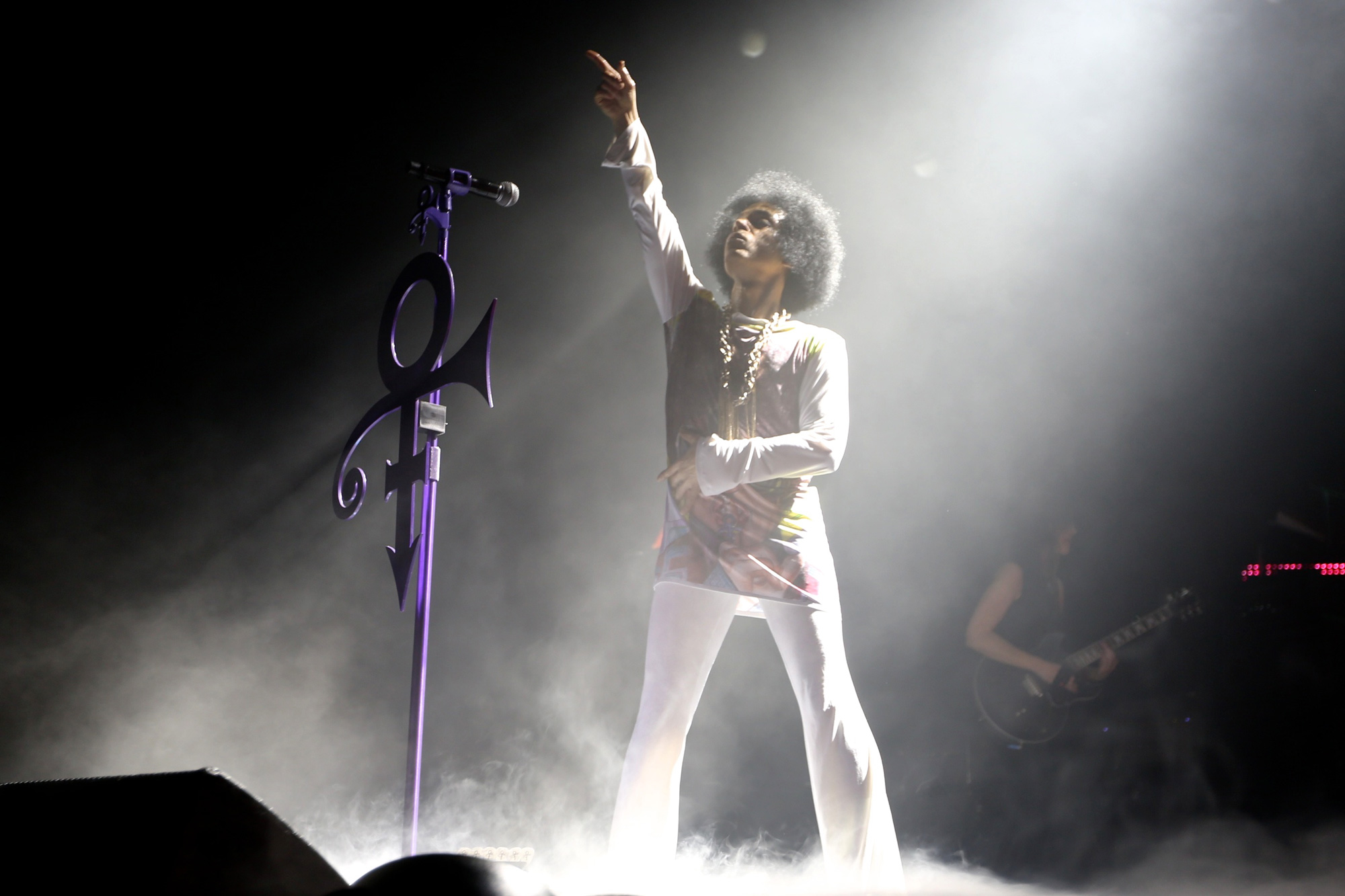 New album is due out later this year.
Prince has unveiled a brand new single, 'Stare'.
Streaming exclusively on Spotify, this one-off single looks set to be part of something bigger. A potential full-length - tentatively titled 'The Hit & Run' - has been hinted at, after 3RDEYEGIRL's Hannah Ford Welton spoke to BBC Radio 6 Music about new material.
'Stare' follows on from Prince and 3RDEYEGIRL's 'PLECTRUMELECTRUM' and Prince's 'ART OFFICIAL AGE' record. More details for 'The Hit & Run' are to be revealed soon.
Hear 'Stare' on Spotify and listen out for a not-so-subtle nod to 'Kiss'.