Speaking in tongues:
David Byrne speaks out about the "music industry's black box"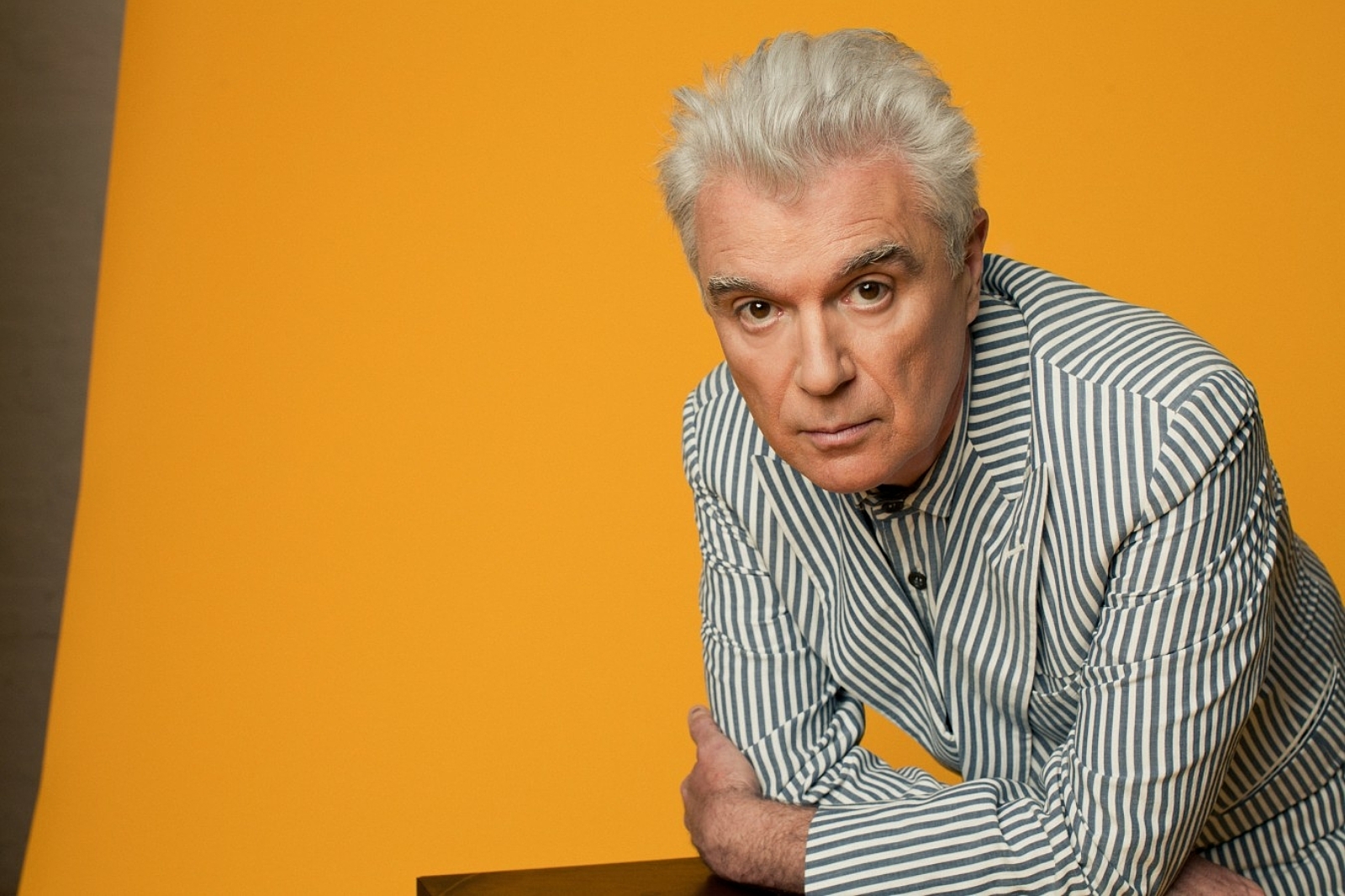 The Talking Heads frontman turns attention away from streaming platforms, and towards power-holding major labels.
Talking Heads frontman and St Vincent collaborator David Byrne has spoken out in 'Open the Music Industry's Black Box' - a new op-ed piece on music streaming. Writing for The New York Times, Byrne expresses concern with the transparency of revenue systems used by streaming platforms. Though Byrne wonders how much Youtube or Apple Music actually pay labels and musicians, he turns much of the blame towards copyright-holding major labels, and how they choose to split their substantial share with musicians.
"This should be the greatest time for music in history — more of it is being found, made, distributed and listened to than ever before. That people are willing to pay for digital streaming is good news," starts Byrne. "It's easy to blame new technologies like streaming services for the drastic reduction in musicians' income. But on closer inspection we see that it is a bit more complicated."
"Even as the musical audience has grown, ways have been found to siphon off a greater percentage than ever of the money that customers and music fans pay for recorded music," he continues. "Many streaming services are at the mercy of the record labels (especially the big three: Sony, Universal and Warner), and nondisclosure agreements keep all parties from being more transparent."
Though Byrne commends Taylor Swift for the progress she made with her open letter to Apple Music, asking them to pay artists during their 3-month trial period, he remains skeptical about music labels. "Consider the unanswered questions in the Swift-Apple dispute," he says. "Why didn't the major labels take issue with Apple's trial period? Is it because they were offered a better deal than the smaller, independent labels? Is it because they own the rights to a vast music library with no production or distribution costs, without which no streaming service could operate? The answer, it seems, is mainly the latter — the major labels have their hefty catalogs and they can ride out the three-month dry spell."
Read David Byrne's opinion piece, 'Open the Music Industry's Black Box' here, and listen to 'Who' - from his collaborative 'Love This Giant' album with St Vincent' - below.