Prank good:
Frank Ocean's brother pranks fans waiting for new album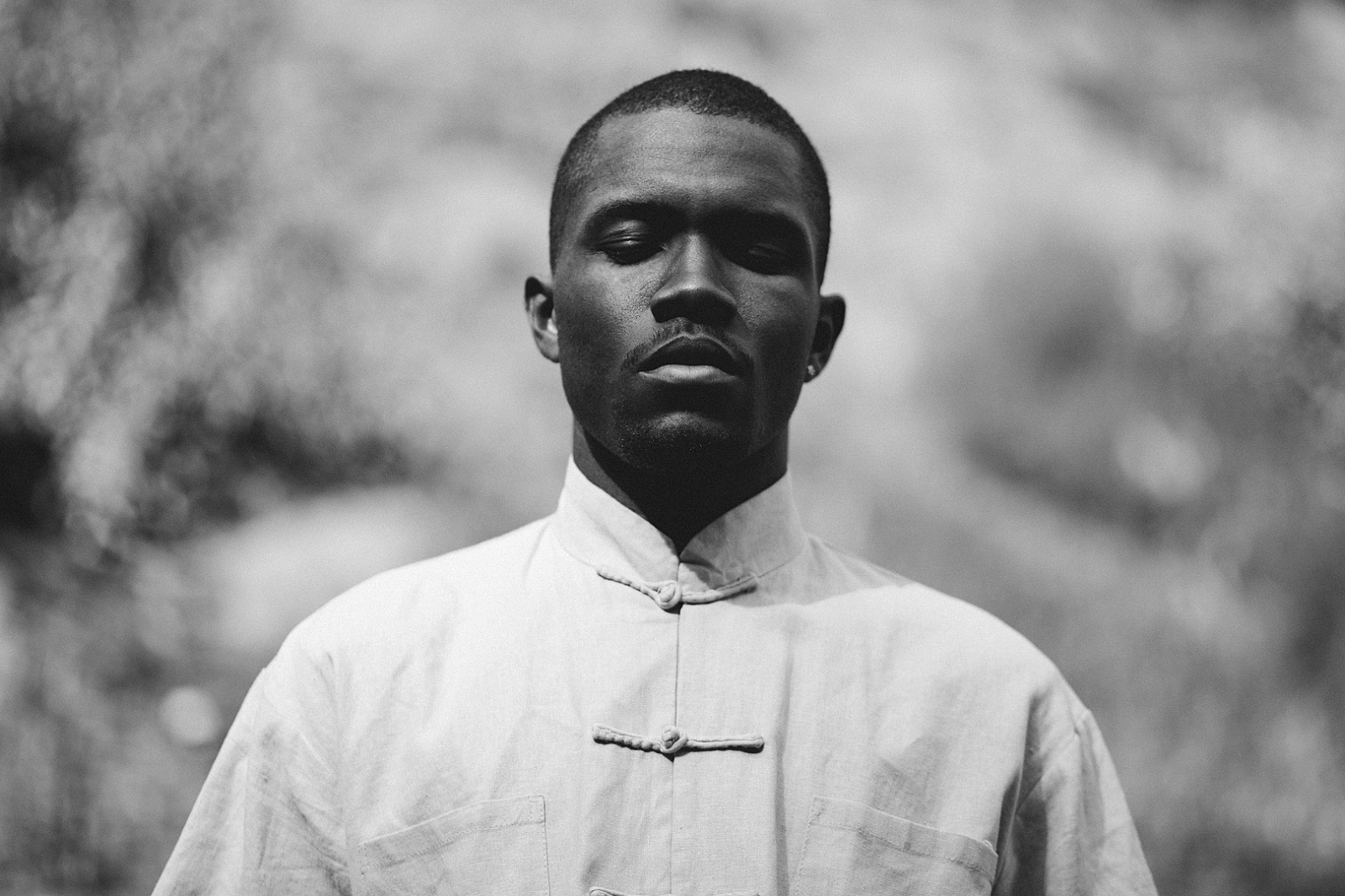 Ryan Breaux claimed he had the album, before linking to Rick Astley's 'Never Gonna Give You Up' instead.
Frank Ocean's brother Ryan Breaux has pulled a fast one on fans waiting to hear Ocean's new record. The follow-up to 'Channel Orange' is expected imminently.
Originally a July album release was expected after Ocean posted a photo of his 'Boys Don't Cry' publication with the caption "I got two versions". A representative later confirmed to Billboard that Frank Ocean would release a new album and publication in July.
Clearly taking advantage of all the chatter surrounding the new album - thought to be titled 'Boys Don't Cry' - his brother Ryan Breaux decided to cook up a spot of pranking, and posted the below: