Covering something good:
Mac DeMarco covers Eric Clapton's 'Change The World'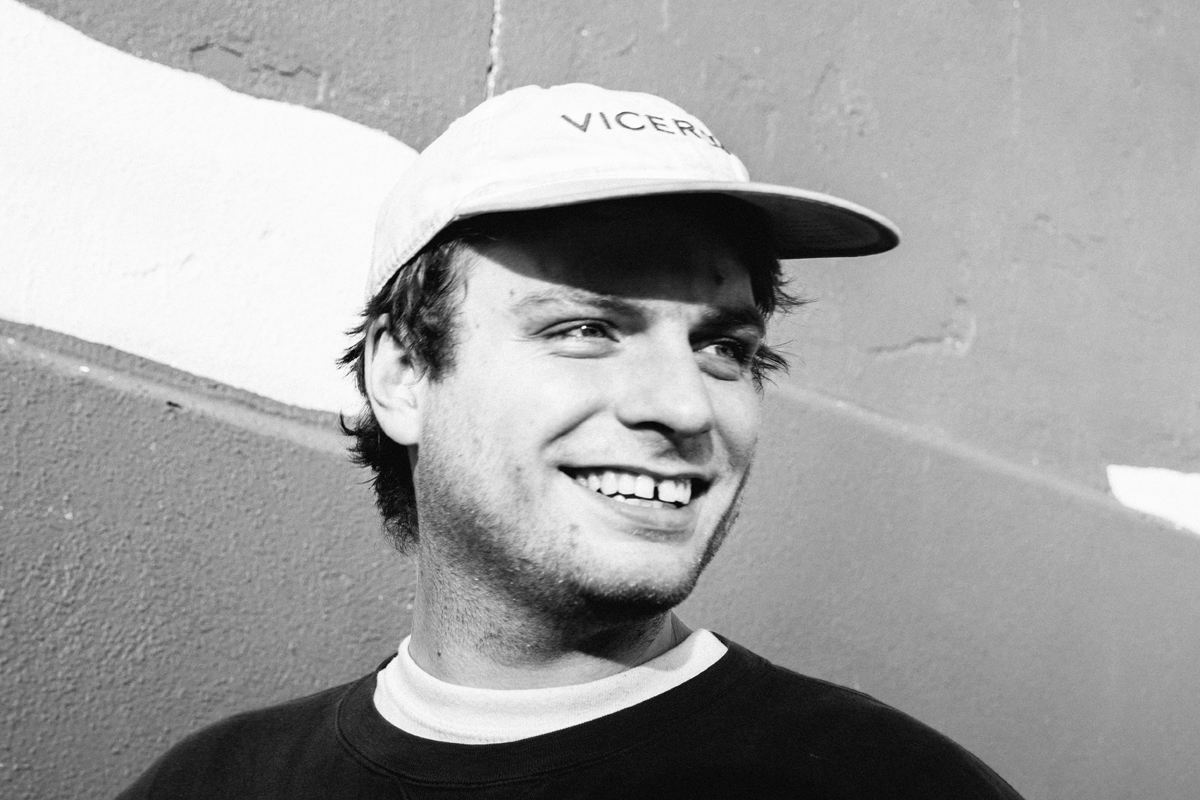 Mac's cover is part of a compilation for The Editorial Magazine's first cassette release.
Mac DeMarco has covered Eric Clapton's 'Change The World' - a track that Clapton originally wrote for the soundtrack of the John Travolta-starring fantasy-romance-thriller movie 'Phenomenon'.
Mac's rendition of the three-time Grammy Award-winning track is part of an upcoming release by The Editorial Magazine. The publication is releasing their first cassette compilation, and Blood Orange, Blue Hawaii and Weyes Blood are among those contributing tracks. Doldrums, Sean Nicholas Savage, TOPS, and Mac's mates Walter TV are also on the release. For the full line-up, and to pre-order 'Editorial & Friends', head here.
Mac DeMarco will release his new "mini-LP" 'Another One' on Friday 7th August via Captured Tracks. It's streaming now ahead of the release. On 10th September, Mac DeMarco plays a DIY + This Is Tmrw Presents show at The Institute, Birmingham - head to DIY Presents for more details.
Listen to Mac DeMarco's cover of 'Change The World' below.