Have You Heard?
The Wytches - Wasteybois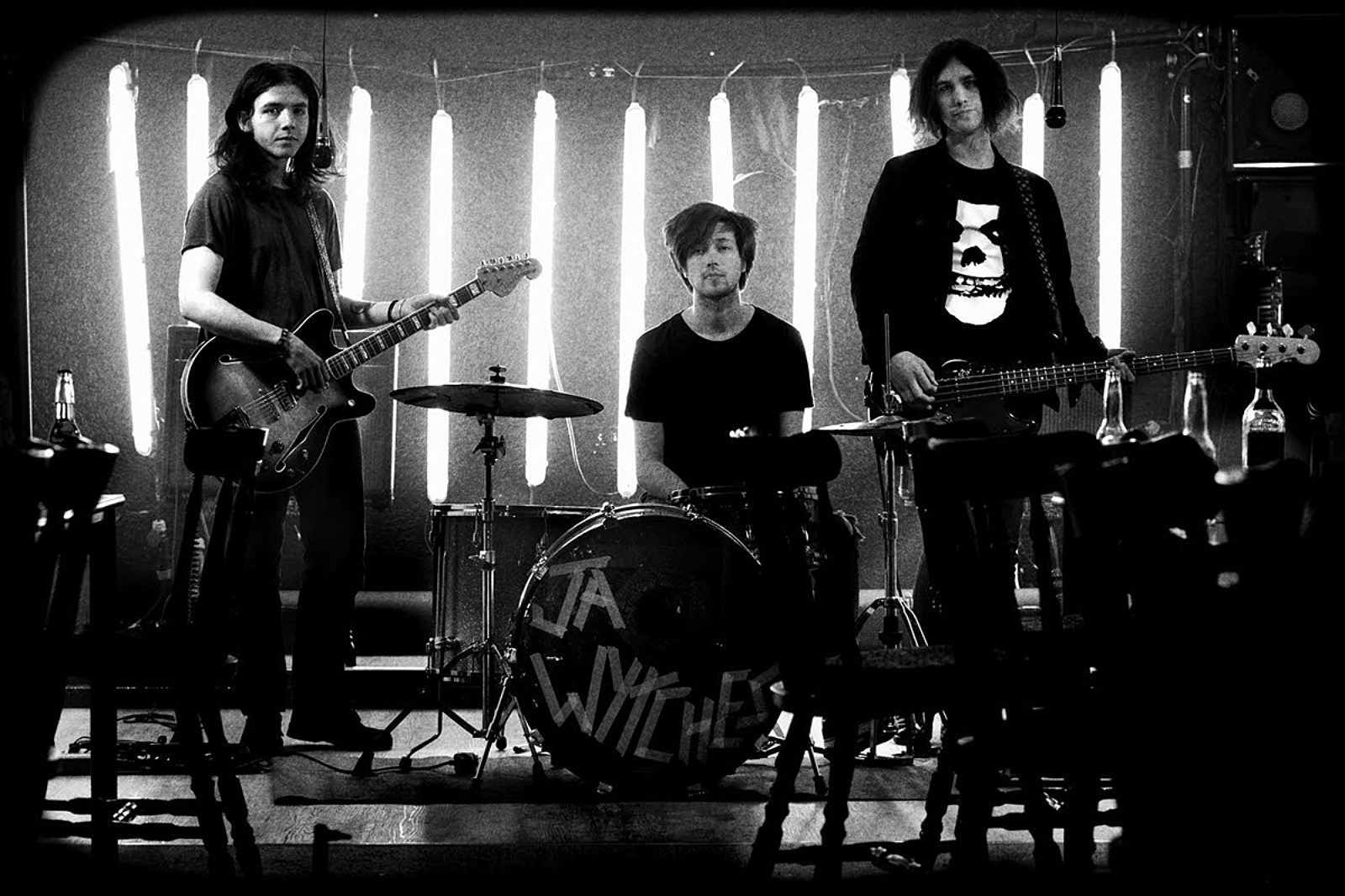 After the swirling psychedelia of their debut album, The Wytches plummet to the darkest depths and return as a snarling monster.
Hell hath no fury like a garage band scorned. And so The Wytches make their resounding return, ferocity and intensity combined in a track that rages and paces with as much menace as one band can muster. Guitars resound with a jagged edge. Percussion booms, deep and wild. Vocals screech and spit with a savage brutality. Strident chords waver, before descending into a volatile madness.
Dark and deeply scathing, 'Wasteybois' sees The Wytches take their sound to new levels of distortion. There's no telling what's riled the three-piece up so much, but the consequence is overwhelming. Before the track can tear itself apart completely, the familiar psychedelic tinge the band have always favoured takes a steady hold. Guitars wind and contort, meandering with unwavering threat. An eerie calm and composure echoes with a sense of deep foreboding.
'Wasteybois' is a warning. A primitive statement of vicious intent. With this track, The Wytches have shown just how much chaos they're capable of causing. All that's left is the deep seated caution to not get caught in the crossfire. Take heed, gentle listeners, for with music this malignant the consequences of ignorance do not bear thinking about.
£7.00
Buy Now