Booking now:
American Football's Mike Kinsella announces Owen London show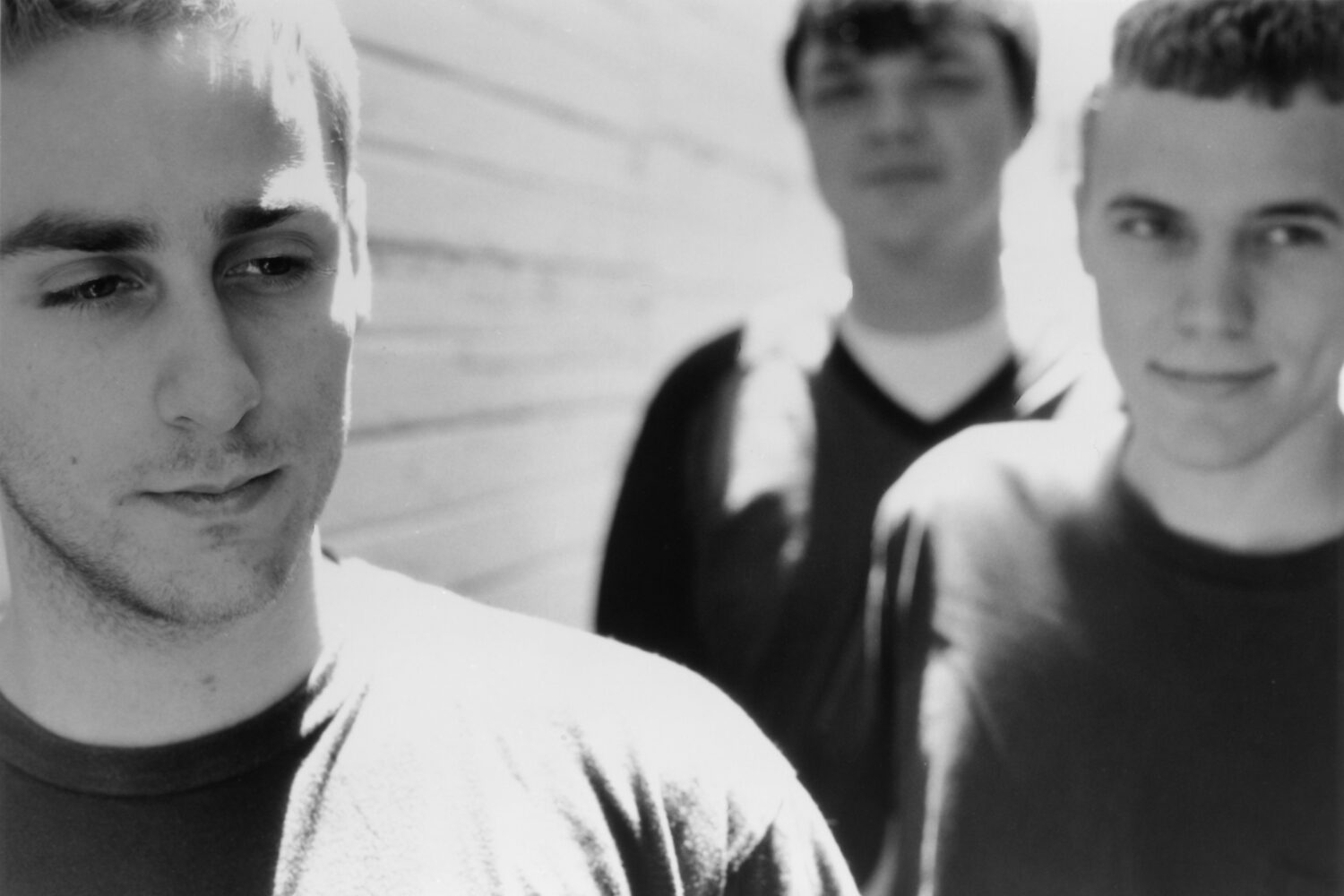 Kinsella will be playing a one-off show in the capital under his solo guise.
American Football's Mike Kinsella has announced plans for 'An Evening with Owen', a show under his solo musical guise set to take place in London this month.
Kinsella, who'll already be on our shores for American Football's upcoming sets at this year's Reading and Leeds festivals, has confirmed he'll be making a special one-off solo appearance at The Waiting Room in Stoke Newington.
The show - which is also promising "a special extended set spanning his whole catalog, something he's yet to do at a UK show" - will take place on Sunday 30th August, and only 100 tickets will be made available for purchase.
Tickets are due to go on sale tomorrow (Wednesday 12th August) at 10am and are priced at £12 in advance.
'An Evening with Owen' will take place after American Football have played three shows in the UK; they'll perform at Reading and Leeds, as well as at London's Brooklyn Bowl on 27th August, alongside Woman's Hour and Tangled Hair. Some tickets are still available for their headline show.
£7.00
Buy Now