Premiere:
Doe up the decibel levels with 'No Wonder'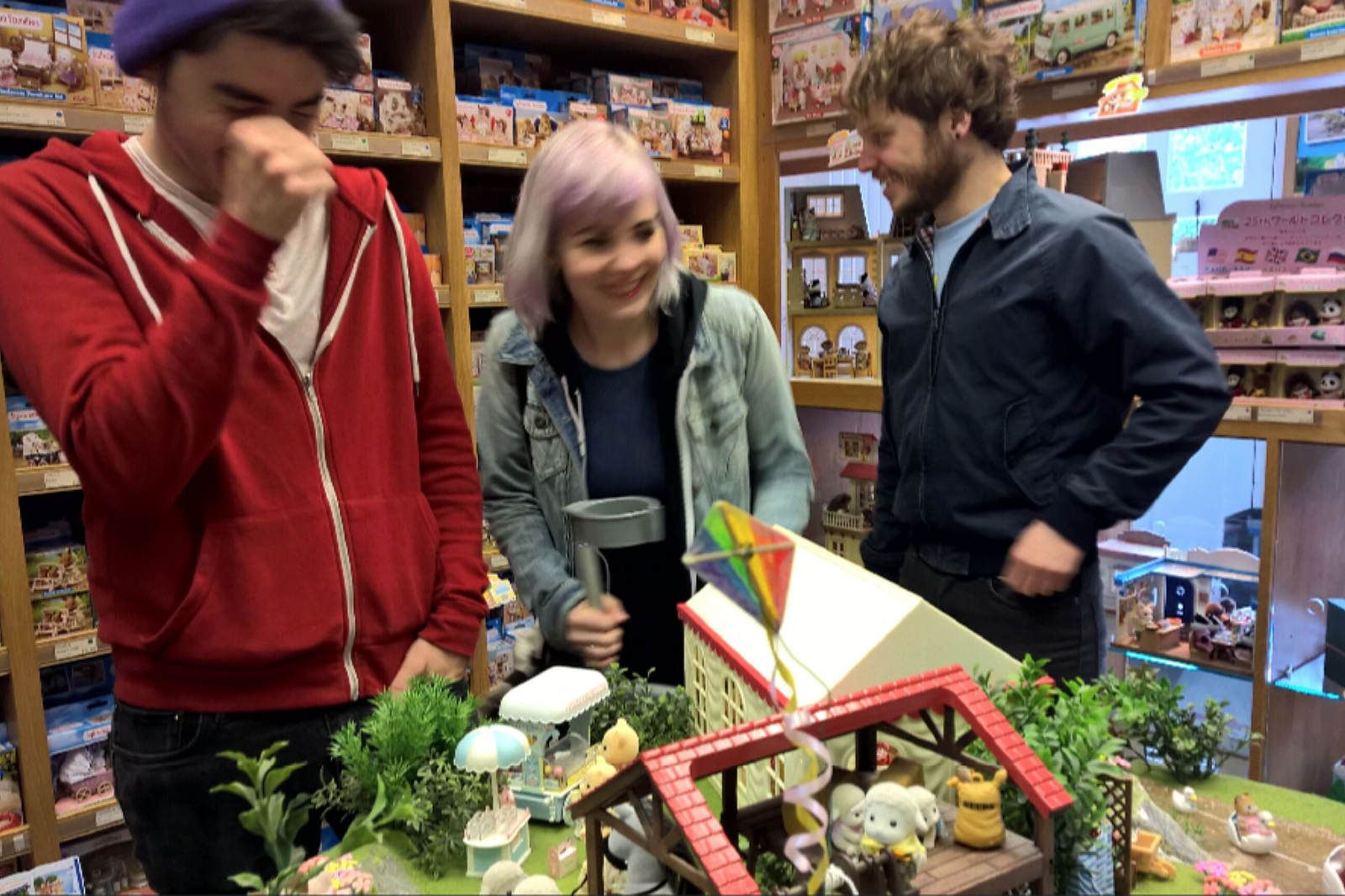 Track is taken from new collaborative twelve-inch series from Alcopop! Records and Dog Knights Productions.
Yesterday, Johnny Foreigner gave the finger to nostalgia with 'All Yr Favourite Bands Are Dead', the first song to be lifted from a new split-release between Alcopop! Records and Dog Knights Productions. This week, we'll be bringing you exclusives from the twelve-inch series, the latest being a gut-wreching dive into the unknown from Doe.
'No Wonder' raises the dial and races ahead. The London trio have steadily built their rep as an uncompromising force, and this new song addresses their current concern: "It's a song about being shushed, or people attempting to shush you," they tell DIY. Appropriately, instead of toning things down or simmering out, this is the sound of Doe taking things to another level. "We've been playing it live for a couple of months and it's become one of our favourites in the set, so we're happy to know it'll soon exist in the physical realm as opposed to just in our heads, where most things are better kept… apparently."
The split-release will be out proper on September 28th. We'll be bringing you cuts from Playlounge and Doctrines later this week.