New music guide:
The Neu Bulletin (11th August 2015)
DIY's new music tips, featuring Gulf, Indigo Child and ISLAND.
The Neu Bulletin is a daily update of the most exciting new things DIY's listening to. Think of it as a stream of recommendations that every so often pops up something spectacular. Most of these are Bandcamp finds, big ups from readers or cheeky submissions that pop out the inbox.
Every day we offer up a choice show, a song of the day (branched under the understated heading "Big Neu Thing") and a little something extra that's caught our attention. Check back here every day for your latest Neu Bulletin delivery and follow our 'Listen'-tag for everything new music related.
THE GIG:
Gulf, Chelou, Loom, Miamigo
London, The Social
Gulf make music that sits at the bottom of the belly, swirling around like a queasy sensation. Sound weird? That's the charm of their moody, distinctive pop, which occasionally gives way to funk-led rejoice. They lead a great Huw Stephens-curated line-up at The Social tonight, joined by head-turners Chelou and Miamigo.
THE BIG NEU THING:
Indigo Child - Feel Good Summer Song
Love at first sight, Indigo Child have us hook, line and sinker with 'Feel Good Summer Song', a debut track that sets the London two-piece out as kaleidoscope-loving giants-in-the-making. The kind of monstrous, shameless guitar work absent from Tame Impala's 'Currents' steals the show here, but everything built around the hook could be from the brains of Kevin Parker, too. A special first work.
OTHER NEU BUSINESS:
ISLAND - Stargazer
Way above the clouds, London four-piece ISLAND take liftoff and never look down with their first single. 'Stargazer' doesn't just float, mind you. It's a direct reminder of how mellowed-out, heartfelt songwriting can still hit like a ten-tonne truck. The song appears on a debut EP, 'Girl', out via Beatnik.

Get your copy of the latest issue
More like this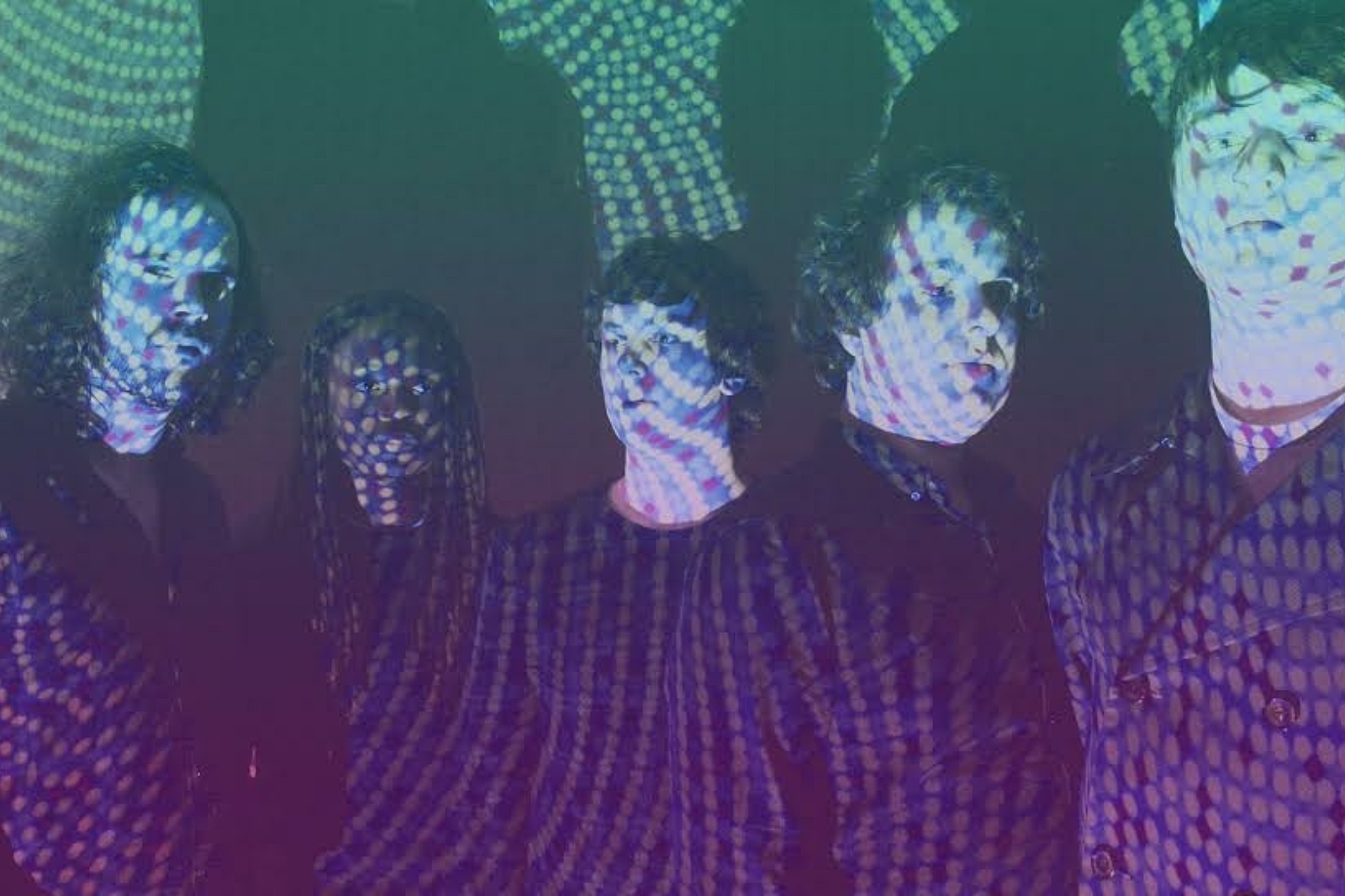 Invention-rinsed track lands ahead of a Latitude Festival appearance.
Liverpool gems are playing this year's Latitude Festival.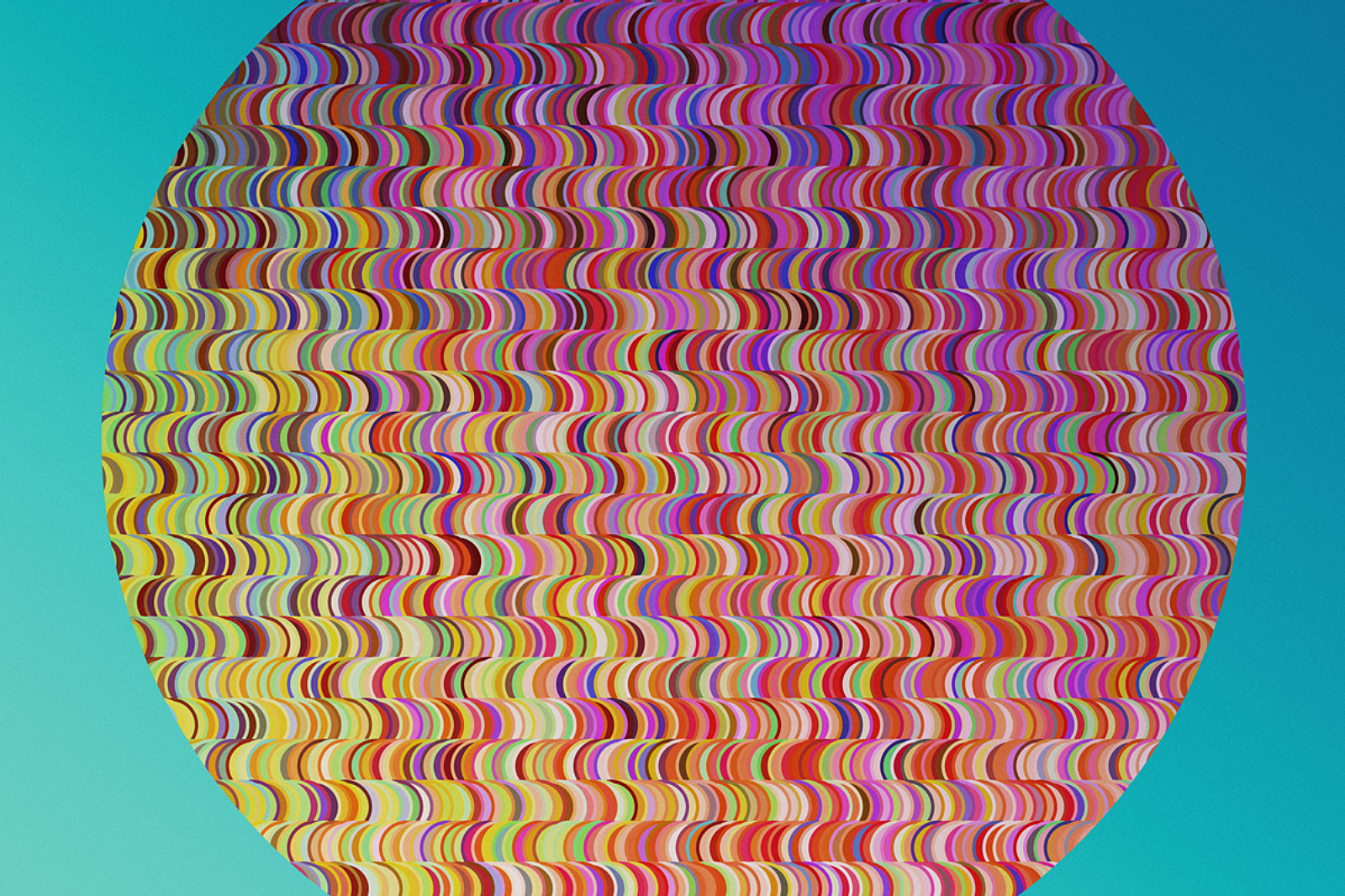 Oddball, genre-fusing pop is the latest sign of progress from this new band.