Watch:
Trust Fund visits 'Big Asda' with new track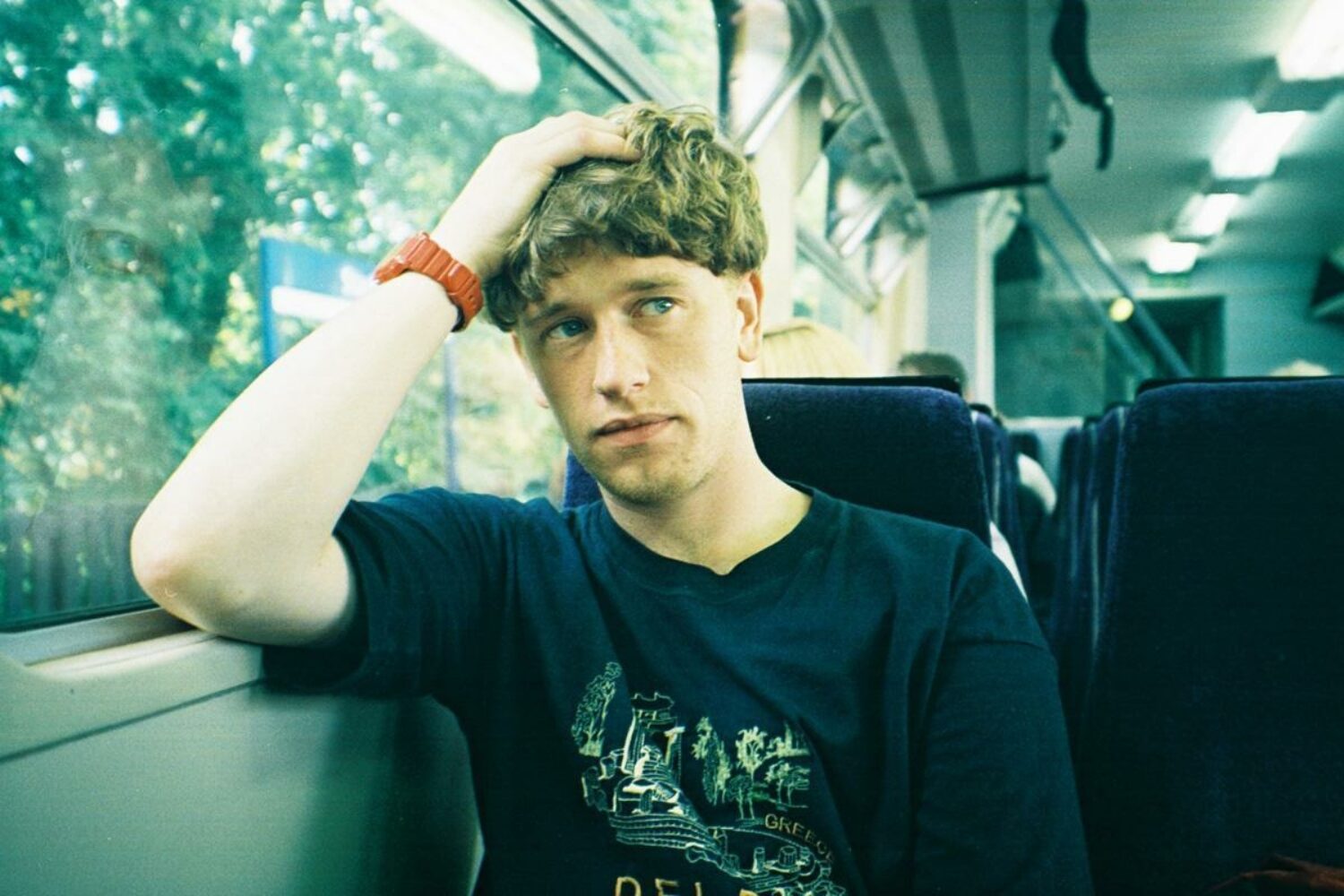 Hear a rough, acoustic edit of a new Ellis Jones song.
Ellis Jones aka Trust Fund is sharing a new track, 'Big Asda', complete with iPhoto-sunset visuals.
The song is expected to get a full band version soon, potentially appearing on the follow-up to this year's 'No One's Coming For Us'. The track's "about capitalism" and it's a "deeply socialist song", he says. "its my favourite trust fund song and theres a really good full band recording of it which i predict will be available at some point in the future. i wanted it to be a single but the record label said that the radio wouldnt play a song with 'asda' in the title so that was that," he wrote on the Turnstile blog.
Speaking to DIY recently, Ellis said his newfound success has "made me really over-confident and a worse person to be around." Watch his new video below and look out for more material from this newly-established egocentric very soon.
Check out Trust Fund on the following UK dates:
AUGUST

22 Green Man Festival

29 Bristol, Art Is Hard 5th Birthday
OCTOBER

15 Brighton, The Haunt (w/ Speedy Ortiz)

16 Manchester, Sound Control (w/ Speedy Ortiz)

17 Dublin, Whelan's (w/ Speedy Ortiz)

18 Leeds, Brudenell Social Club (w/ Speedy Ortiz)

21 London, The Dome (w/ Speedy Ortiz)

22 Glasgow, Stereo (w/ Speedy Ortiz)
NOVEMBER

04 London, The Lexington