New music guide:
The Neu Bulletin (13th August 2015)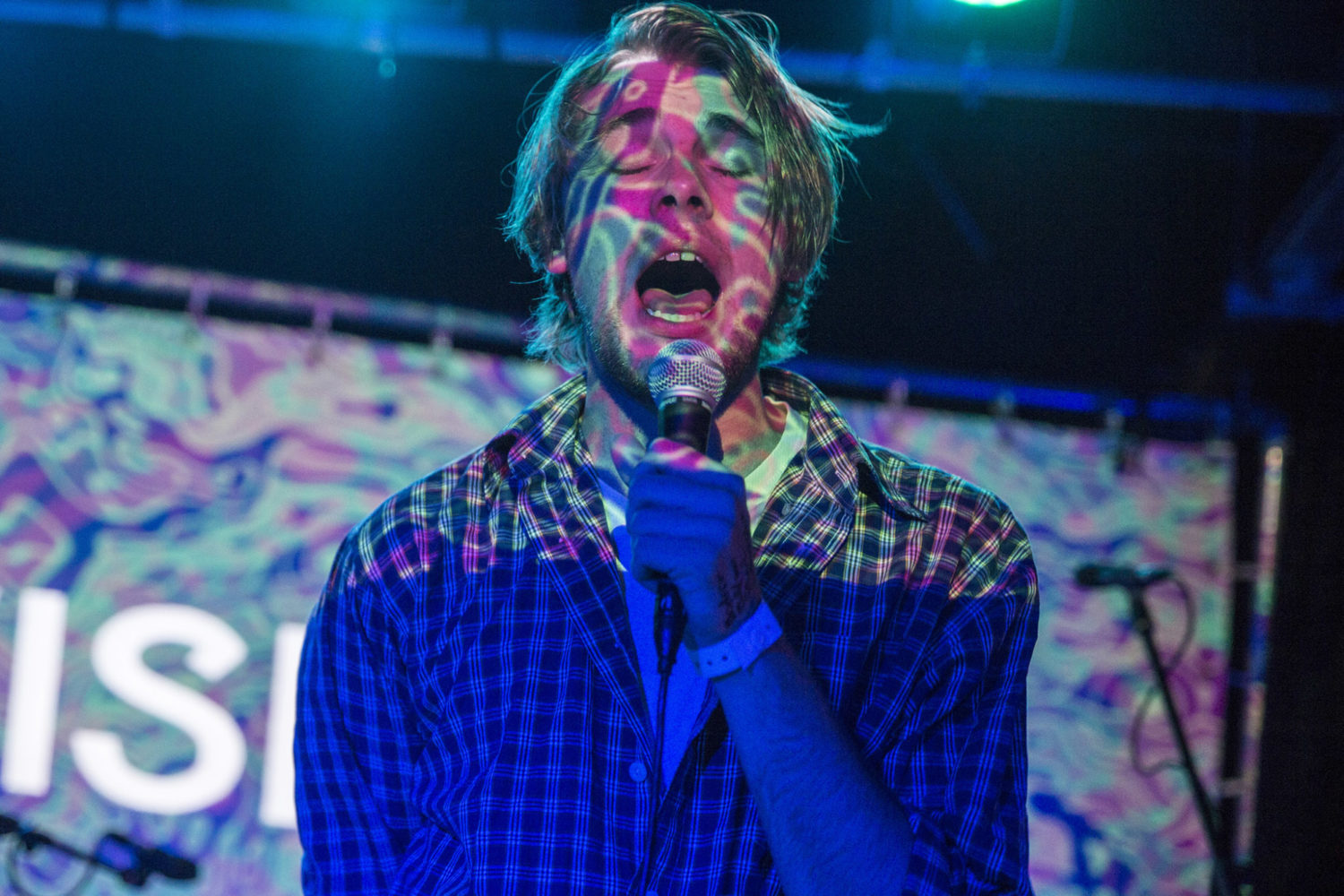 DIY's new music tips, featuring Girl Band, Hazel English and Alex Bleeker.
The Neu Bulletin is a daily update of the most exciting new things DIY's listening to. Think of it as a stream of recommendations that every so often pops up something spectacular. Most of these are Bandcamp finds, big ups from readers or cheeky submissions that pop out the inbox.
Every day we offer up a choice show, a song of the day (branched under the understated heading "Big Neu Thing") and a little something extra that's caught our attention. Check back here every day for your latest Neu Bulletin delivery and follow our 'Listen'-tag for everything new music related.
THE GIG:
Girl Band
London, The Lexington
There's no question over Girl Band's live rep. The Dublin group have established themselves as a blistering force, schooled in control, ferocity and bonkers lyrics. Following a slot at London's Visions and ahead of the release of debut album 'Holding Hands With Jamie', they play a sold out Lexington tonight.
THE BIG NEU THING:
Alex Bleeker - The Rest
The people you love move on. Affection and feelings rotate, they rise and fall. This sentiment, this loveable abandon, is exceptionally clear on the new Alex Bleeker and the Freaks track 'The Rest'. Laying it out plain and simple with a little help of his band The Freaks, we're whisked off into a warm world of easy asides and golden guitar licks. Echoing the rich roots rock tones of The Band, "lost but found..." Bleeker sets his vocals floating above a collage of sun kissed bass tones, toasty organs and piano chimes. A little over two years since his last release, the brief and melodic break up album 'How Far Away', you find yourself comfortable and well acquainted in Bleeker's Americana company where "trouble just went let him be...". This is the first track off his forthcoming new album 'Country Agenda', a collection of twelve songs that promises to charm. (Theodore Hughes)
OTHER NEU BUSINESS:
Hazel English - It's Not Real
The hype with Hazel English is actually very real indeed. This escapism-first, Oakland newcomer takes the staples of DIIV and lifts off into new territory, dream-pop defining every step. 'It's Not Real' walks every step, from a squalid house to the great outdoors. It takes you on the trip, steals your heart and takes off into the distance.

Get your copy of the latest issue